October 14, 2007
F1, ITV Style
Without a doubt, the Legendary Announce Team from SPEED is excellent at their jobs. They work together well, each member knows their stuff, and they are good on-air. It's hard to imagine a better group to take you through a F1 race.
My friends, I am here to say that if I could, I'd turn my back on them in an instant. There is no better coverage than that given a race by ITV out of England.
They spend more time on a race, they spend much more time on the pre-race, they don't clutter a screen with excess 'local' graphics, and while their on-air announce pair aren't quite as good as the LAT, they're pretty darn excellent.
And they get what F1 really is all about, as evidenced by these screenshots from their opening: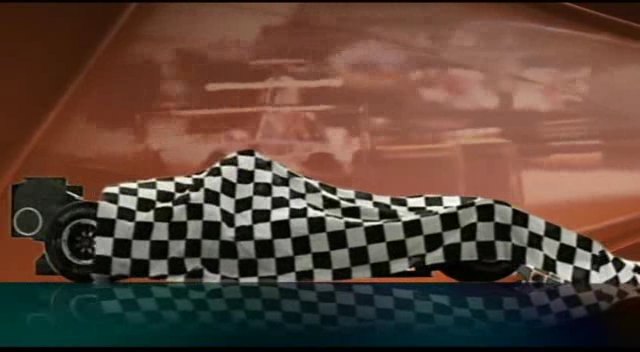 I could watch them all night... and pretty much have, this evening. SPEED is good, but they could learn a lot from ITV.
Flotsky, you don't know how good you've got it.
Posted by: Wonderduck at 12:27 AM | No Comments | Add Comment
Post contains 170 words, total size 1 kb.
Comments are disabled. Post is locked.
21kb generated in CPU 0.0205, elapsed 0.5769 seconds.
45 queries taking 0.5653 seconds, 232 records returned.
Powered by Minx 1.1.6c-pink.