June 30, 2016
For The Record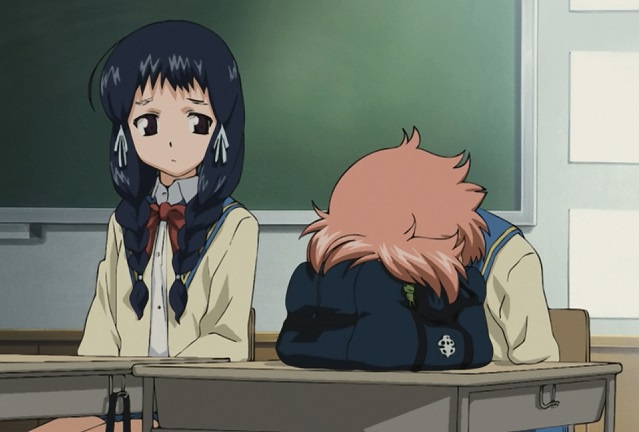 That about covers it, yep.
I have a complete and total lack of interest in doing much of anything right now. So instead, I'm going to take a nap.
Posted by: Wonderduck at 06:37 PM | Comments (1) | Add Comment
Post contains 32 words, total size 1 kb.
June 25, 2016
Teknikle Hep Kneeded
Hello, my valued readers. I have a... not a
problem
, exactly, but a curiosity certainly. Y'see, as you may have noticed at the end of my
last post
, I have taken advantage of this summer's Steam Sale to obtain a couple of new games. Emphasis on "new"...
Fallout 4
and
WWE2K16
being the first modern and relatively current AAA games I've installed in my
sweetheart of a computer
named Nori.
As it turns out, however, these are also the first games that are too much for the onboard Intel graphics system to handle. The wrasslin' game gets about 13 fps during the benchmark, then dies before completing it.
F4
lets me click "play" on the launch menu, then the screen goes black for a few seconds before returning to the desktop. Yep, that's right... all those
WarThunder
and
World of Warships
screenies were taken using motherboard graphics. And it's been perfectly playable, too! Mid-30s fps at all times is a-okay, after all. But now it is time to install
the graphics card
I've owned for two years... and I'm terrified.
See, I've realized that I can't remember the last time I installed a graphics card that wasn't replacing a card by the same manufacturer... Nvidia, in my case... and I have no idea just exactly what I need to do! I'm not that worried about actually putting the card into the case... that's just thumb-and-clip-and-maybe-a-screwdriver work. Do I uninstall the onboard Intel drivers? Or put in the card, boot the system, then put the Nvidia drivers over them? If I remove the Intel drivers, will I have any graphics at all when I reboot? VGA? What? And why the hell has it taken me two years to finally get around to doing this?
All advice is welcome, desperately!
Posted by: Wonderduck at 03:44 PM | Comments (8) | Add Comment
Post contains 301 words, total size 2 kb.
June 23, 2016
Day Three Hundred Sixty-Six
Last night, as I cowered in terror from the latest round of tornado warnings, it struck me...
I've been employed for a year
. In what I can only assume is coincidence, there were tornadoes in the area on Day One, too.
I'd love to say that there were celebrations and noisemakers and huge margaritas for the three of us still left from our hiring group, but there weren't. In fact, we ran out of claims to process after about five hours. So, after a quick run to the pharmacy to pick up my prescription of "Keep Wonderduck Alive" pills, and a stop at a local gas station to take advantage of their cheap prices on 2L bottles of soda, I came home to Pond Central.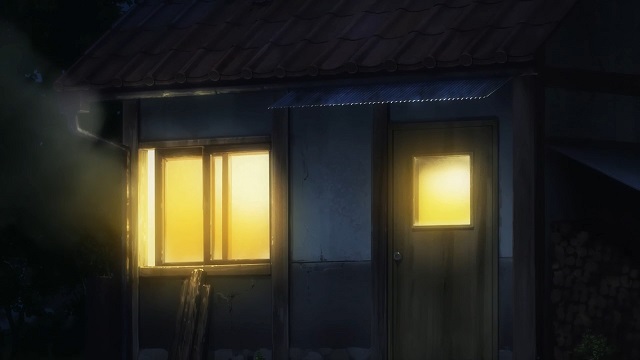 And nearly died carrying 16 liters of soda up a flight of stairs. See, what I neglected to mention is that the weather is conspiring against all living creatures here in Duckford at the moment. It is 1) very warm; 2) stupidly humid; and 3) deathly still, with not a hint of breeze in the air. Halfway up the stairs, 32 pounds of liquid weighing me down, I was sounding like
an old steam loco in serious need of a long stay in the shops
. Still, I managed to drag myself into Pond Central's nuclear powered air-conditioning, and that combined with putting down the soda freshened me right up.
But I seem to wandered astray of my point, as I am oft wont to do. OW sunuvabeetchmartinhowthehell...?
Sorry, had to take a short break to slap a bandaid on the top of my pinkie, where I somehow managed to demeat myself a small amount. And dump a hipflask worth of Bactine into the hole while I was at it, just to be sure.
Anyway, like I was trying to say before I somehow managed to take a divot out of a digit, I've now been reemployed for a year. Who knew that'd happen, huh? Or that I'd be one of the three left out of thirteen? Plenty of times, I sure wasn't sure, that's for sure. But I did. Happytimes.
Point? No, no point here, you kidding? What are you talking about, a point?
Update
: shortly after I posted this, I discovered that the Steam Summer Sale began today.
Fallout 4
at 50% off?
WWE 2K16
at 75% off? Yes please and thank you very much!
Posted by: Wonderduck at 05:22 PM | Comments (5) | Add Comment
Post contains 405 words, total size 3 kb.
June 09, 2016
Unexpectedly Damp
I'm working on a review for the show
Servant x Service
, and I honestly thought I'd be done with it by now. However, I'm going to stop writing for the night because the weather nabobs have just started screaming about "thunderstorm" and "large hail" and "flash flood" and "apocalypse". So, I'm just gonna go huddle in the corner and keen quietly to myself in terror. Sound good?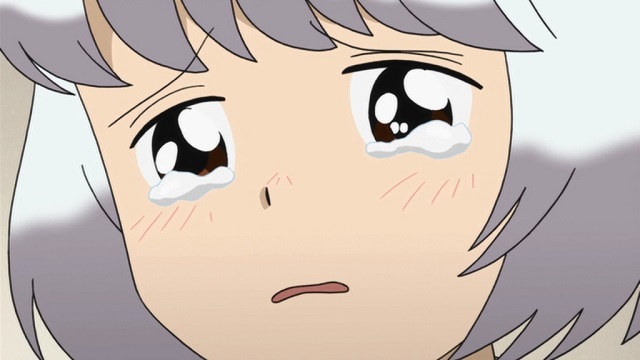 Posted by: Wonderduck at 09:13 PM | Comments (6) | Add Comment
Post contains 69 words, total size 1 kb.
June 06, 2016
Ow. Owie. Owtch. OwwwwwWWWWWwwwwww.
Thanks to the
Girls und Panzer
movie, your charming and delightful host of The Pond, myownbadself, kinda sorta stayed up waaaaaaaaaay too late last night. Once I did finally go to bed at Ohcrepe o'clock in the morning, I could not, in fact, sleep well because it was quite warm in Pond Central. This despite the quite pleasant temperatures outside and the straining of many fans to bring said pleasantness inside from out. I've never been good at sleeping in such situations. When the alarm feature on my cellphone triggered, it welcomed to a new day a sluggish Wonderduck indeed. So sluggish, in fact, that it took a few moments to realize I had a loud, screaming...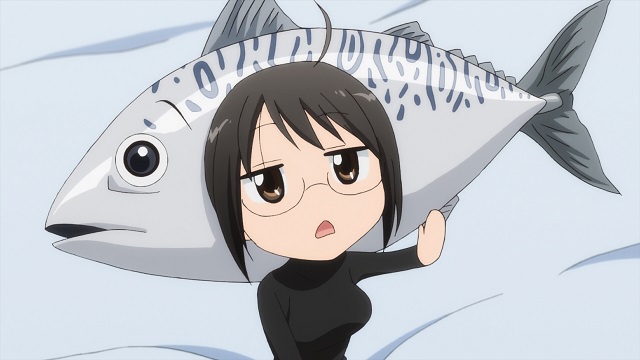 ...HADDOCK! Oh god, why me? It wasn't one of my notamigraines, it was clearly just a case of not enough sleep and too much Monday. Like a whiny wuss, I immediately considered calling in sick, but realized that was dumb: save it for when I was actually sick... or just sick of work. So I went in, got everything fired up, checked e-mail for the claims rotation for the day... and realized I should have called in. We were going to spend the entire day working on the worst, most finicky, stupidest claims possible.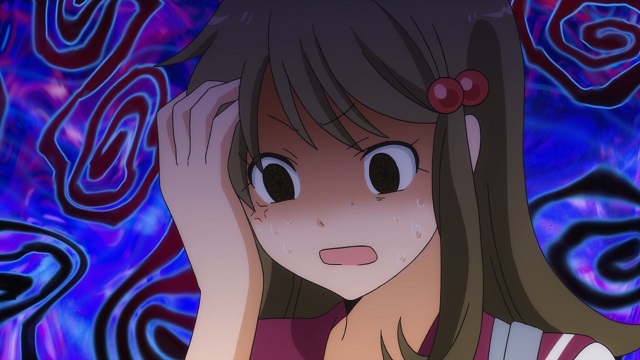 Despite my best attempts and those of the late Mr Robert McNeil's
greatest creation
, the headache never did go away. Indeed, as I sit here typing this, it's sitting at the base of my skull, making it clear that I need to crawl into bed and pray for the oblivion of sleep.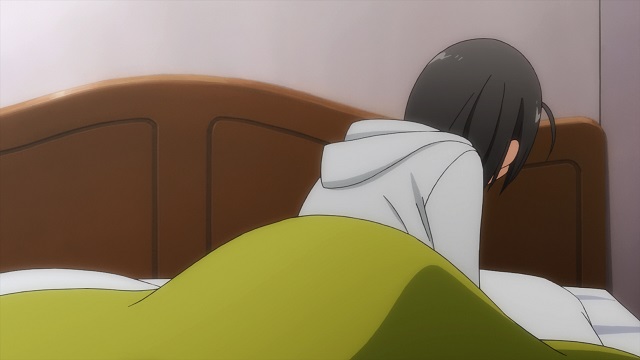 So what am I waiting for? Well hell, I dunno.
Posted by: Wonderduck at 09:03 PM | Comments (2) | Add Comment
Post contains 277 words, total size 2 kb.
June 01, 2016
Writing Furiously, Accomplishing Nothing
Bear with me, 'k? It's important. Right? Aces.
Posted by: Wonderduck at 08:43 PM | No Comments | Add Comment
Post contains 12 words, total size 1 kb.
44kb generated in CPU 0.0166, elapsed 0.184 seconds.
49 queries taking 0.1719 seconds, 305 records returned.
Powered by Minx 1.1.6c-pink.