June 22, 2015
Day One
Knowing that I needed to get plenty of rest before the events of Monday, I went to bed at the early time of 115am. Oh, sure, to most people that's not early, that's late... but most people haven't been engaged in less-than-sufficient-employment-status for the past 11 months. My normal sleepy-bye time for most of the past few months has been closer to 4am. So yes, I went to bed early!
Which is not to say I actually slept. Oh heavens no. That wouldn't be the Wonderduck Way
®
! That would have been the easy way of doing things, and when it comes to the way Wonderduck deals with stuff like this, it ain't never easy. But I went to bed early! I flipped and flopped and flooped and checked to see what time it was over and over again ("oh, good, 10 minutes after I checked the last time... I'm doomed."). Eventually, Chronos took pity on me. No, not by letting me sleep, but he did eventually make it be 616am, the duly authorized time for my phone alarm to start its caterwauling. A couple of minutes later, my clock radio clicked to life for the first time in 11 months, unused since the morning of my booting from the Duck U Bookstore. Approximately 25 years old, the damn thing just keeps working. I can only imagine the amount of dust inside of it.
After hoisting myself out of bed, all the usual things a middle-aged duck does in the morning followed along quickly. By the time all that sort of thing was done, it was 7am and I was busy pulling on various bits and pieces of clothing. Surprisingly, I got them all on my body in the correct order ("boxers, then t-shirt, then socks, then dress shirt, then finally pants." It's never a good thing when those get mixed up... people begin to get ideas about you, not all of them complimentary), and with a good half-hour before the drop-dead leave time to boot! After wandering around the interwebs for a little while... oh good, hot and humid until around 5pm, when it's gonna rain... I headed for the door.
So much for the rain coming in the evening. While it rained the entire six-minute drive to my new place of employ, the pitter-patter of moisture on the windshield providing a counterpoint to
Mark Ronson
telling me to funk on it, wonder of wonders it stopped just as I exited the DuckMobile! I chose to take that as an good omen as I headed in to work.
During the next eight hours, it poured rain like nobody's business. Small tornadoes popped up south of Duckford, hail the size of walnuts plummeted from the heavens, the wind was reported to have been gustifying up to 70mph at the Duckford International Airport, and as the training room was part of what used to be a warehouse, we heard every second of it. Clearly. Back when I went to Orlando for a biz conference with my previous employer, the opening ceremonies were going on when a Florida t-storm rolled in. What was funny was that you could tell the managers from Midwestern states because we were the ones looking for the sturdy bits of the room to hide under when the storm got BAD. Everybody else was like "what's this noise we hear?" That's kinda the way we were all reacting today... "there's no basement, but this computer desk is pretty sturdy. Hey, the trainer's desk is one of those old-fashioned steel jobbies, ain't nuthin' gonna crush that... we'll just have to go through her to get to it..."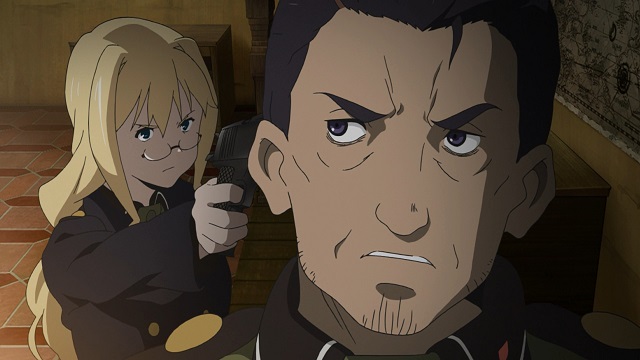 I'm not proud of that thought, by the way.
Eventually, the day came to an end, and as I walked out to my car, tired from being subjected to the usual battery of introductory forms and quizzes and "don't do this!" stuff, I had a sudden realization. I had gone from spending all day in front of the computer, sitting in a comfy chair, to spending all day in front of a computer, sitting in a decidedly uncomfy chair. But there's one huge difference... I was now being paid to do it. And that makes all the difference in the world. And Day Two is just a few hours away!
Posted by: Wonderduck at 10:47 PM | Comments (7) | Add Comment
Post contains 719 words, total size 5 kb.
Posted by: GreyDuck at June 23, 2015 07:40 AM (/zxpg)
Posted by: Siergen at June 23, 2015 03:24 PM (Evmuu)
Posted by: Steven Den Beste at June 23, 2015 03:48 PM (+rSRq)
Posted by: Suburbanbanshee at June 23, 2015 05:00 PM (ZJVQ5)
Posted by: Mauser at June 24, 2015 04:30 AM (TJ7ih)
Posted by: Wonderduck at June 24, 2015 06:19 AM (jGQR+)
Posted by: Ben at June 24, 2015 06:09 PM (S4UJw)
30kb generated in CPU 0.0207, elapsed 0.1367 seconds.
49 queries taking 0.1226 seconds, 285 records returned.
Powered by Minx 1.1.6c-pink.