April 23, 2020
52
It's that time again. Once again, I commemorate surviving another year by posting energetic birthday candles. And lo, here it is:
According to the yootoob comments, the fire is actually adhesive burning off the ablative coating of the engine. Whatever it is, it's certainly spectacular.
Like 52 candles on a birthday cake for one would look like, come to think of it... just without the smoke alarm going off. I'm not even sure that many candles is legal in a multi-unit dwelling here in Illinois.
Posted by: Wonderduck at 01:29 PM | Comments (4) | Add Comment
Post contains 86 words, total size 1 kb.
April 15, 2020
Happy Not Tax Day!
Last night I fired up the H&R Blockhead website in preparation to have teeth pulled... i.e., do my taxes. I went through all the usual rigamarole... do you need to update your address, phone number, marital status, shoe size, all that sort of thing... but then, what to my wondering eyes did appear?
A message saying that the deadline for filing your taxes has been moved to July 15th.
At first, I didn't believe it. I would have heard
something
somewhere, right? That's not one of those things you just
miss
, right?
Right?
Anybody?
So it was just me? For some reason, I find that I'm not at all surprised.
But woo-hoo!!! Happy time for a little while longer!
So... how are you? Holding up okay? Yeah? Anything I can do to help you through?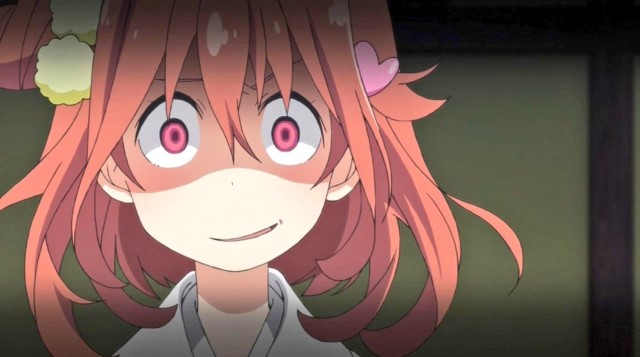 Posted by: Wonderduck at 10:58 AM | Comments (10) | Add Comment
Post contains 139 words, total size 1 kb.
April 08, 2020
Yep, I'm Still Alive
I've had more phone calls in the past two days from actual human beings than I've had in the past six months, and all because I haven't posted anything to The Pond in the past week. It's like... people actually
care
about me or something.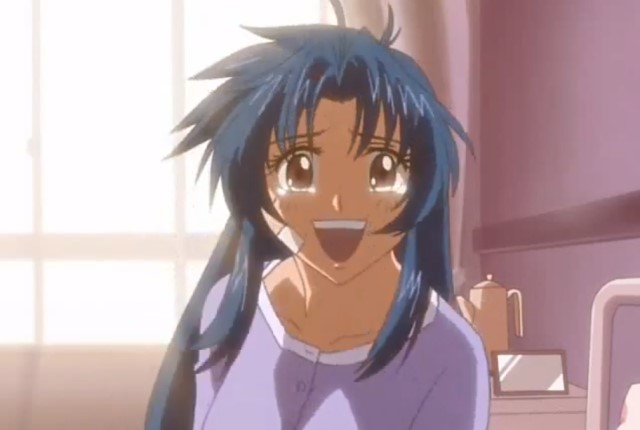 While this whole social distancing/don't go out thing is second nature to me... it's all I've been doing for months anyway... I've begun to see signs that even I need SOME human contact once in a while. I'm not sure which is more disturbing, that I legitimately thought I
didn't
, or that it took this long to prove otherwise. I'm watching a lot of Twitch streams... there are even human faces in a couple of them!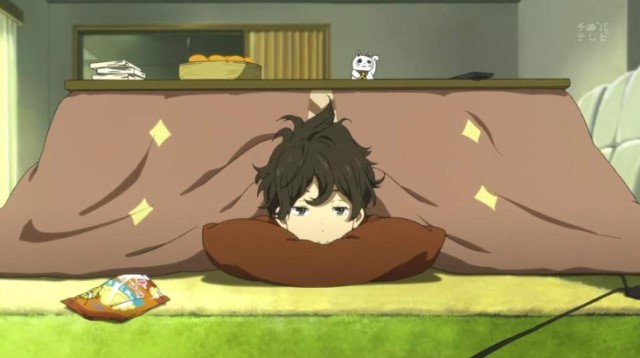 Hope you folks are doing better than me in your isolation!
I'm still playing Fate Grand Order quite a lot, and quite happily. Remember back in 2018, there was a show called
Today's Menu for the Emiya Family
? It was essentially a slice-of-life version of
Fate/Stay Night
where everybody is alive, healthy, and happy. Yeah, in other words exactly the opposite of the rest of the franchise. Here's what the ED looked like:
Light and fluffy, yeah? Well, someone sat down and decided to redo it for FGO. Here are the results:
Yeah, I'd play THAT game.
Posted by: Wonderduck at 01:07 AM | Comments (3) | Add Comment
Post contains 222 words, total size 2 kb.
34kb generated in CPU 0.0182, elapsed 0.1064 seconds.
47 queries taking 0.0946 seconds, 294 records returned.
Powered by Minx 1.1.6c-pink.