August 20, 2015
Wonderduck's Pond: The Livejournal Of Anime Blogs
Before I get into what friend
Brickmuppet
calls "banality", I will give you all a chance to head for the hills. As a thank you for dropping by, even if you don't want to read about My Life, allow me to post some cheesecakey-like-product in
the style of SDB
: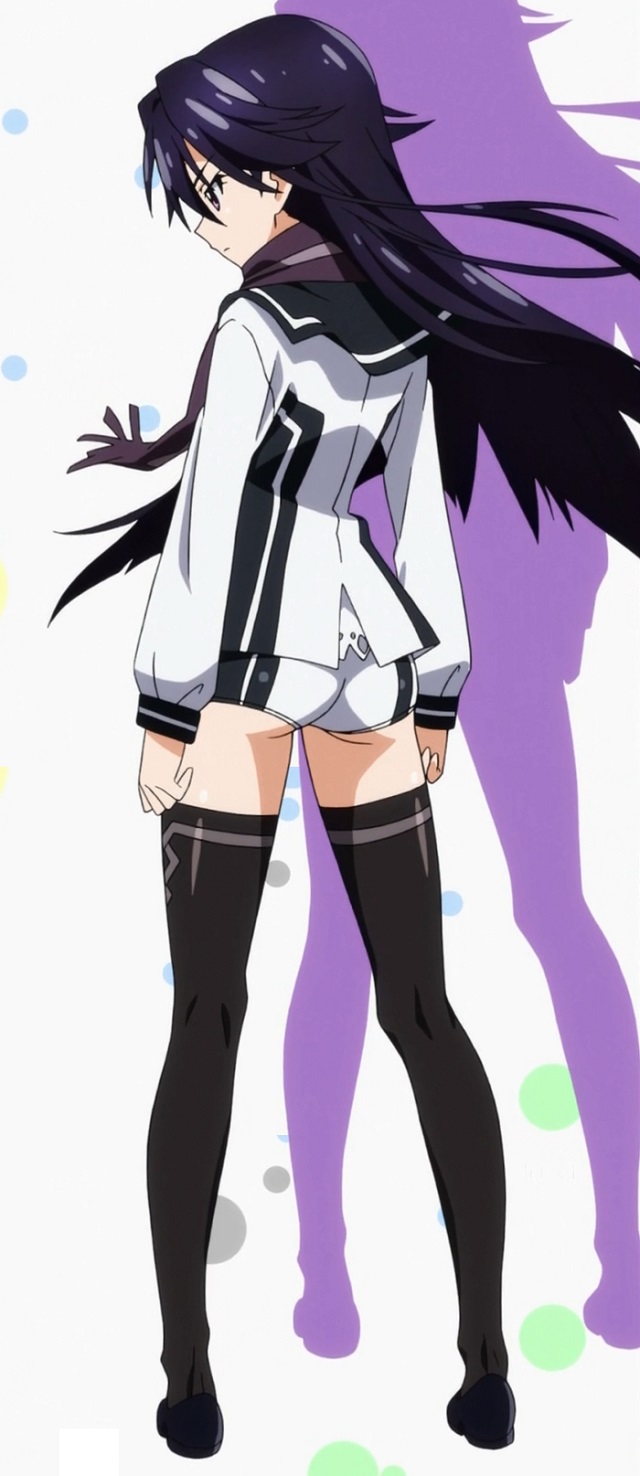 The real reason to watch
Vividred Operation
: Hot Dark Girl Rei and her kickarse scarf... and did I mention that, once upon a time,
I did an Episodic Writeup
of the show? I did, and you should go back and read them, because they're pretty good. Anyway, onto the banality!
more...
Posted by: Wonderduck at 11:59 PM | Comments (6) | Add Comment
Post contains 664 words, total size 4 kb.
August 18, 2015
Alive, But Only Just...
So, here's a little bit of what's going on in my corner of this big pond we call life!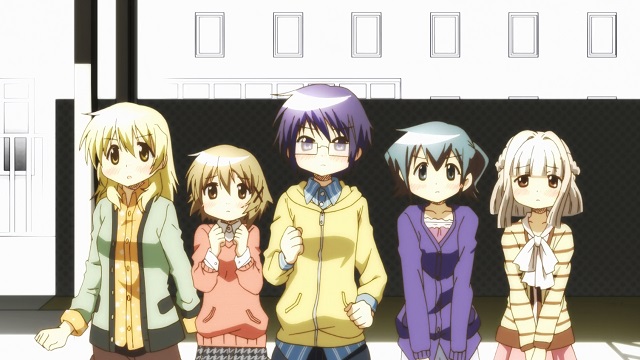 At work today, I noticed that a spot on my neck down around where it meets the front of my collarbone was feeling a little sore. No biggie, I recently got a new electric shaver (cheaper than blades!) and I've noticed a tendency for my skin to get a little irritated if I'm not careful... and it just so happens I shaved this morning. I have red hair and a rather thin beard, so I can get away with shaving once every two or three days easy, and I was in a hurry this morning, so I musta dug in a bit. Why is this important? Follow with me as I tell the tale, my friends!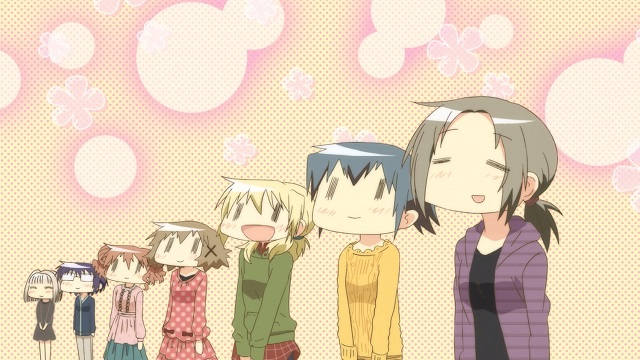 After work, I hopped in the DuckMobile and headed to my local laundromat. I'd been putting off doing it for much too long... indeed, far past much too long. Any reasonable being would have done laundry a couple of weeks ago. Unreasonable beings would have done it last week. And then there's me, but at least I was gonna do it today! I pulled in, pulled the two laundry totes from the trunk, winced at the smell of hot dirty laundry (it was roughly 85 and sunny today), and... discovered that I'm old. Holy crap, fifty-plus pounds of less-than-fresh duds were quite uncomfortable to drag, let alone carry. But I did, indeed, get them inside and into washing machines. Two hours and $17 in quarters later, it was finished. I broke the zipper on one of the totes, yayforme, and then I began dragging everything back to the DuckMobile.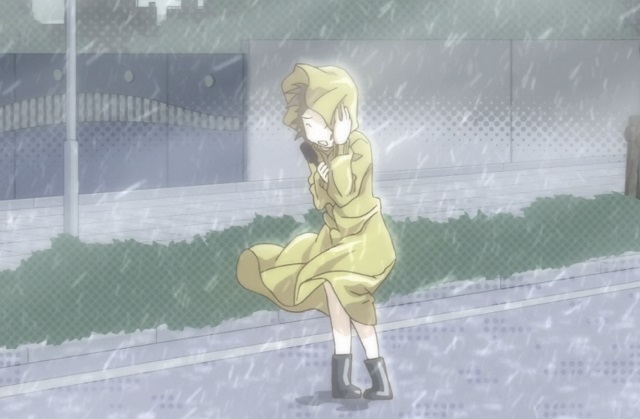 Did I mention that it was raining hard enough to make fish say "nah, too wet"? Because it was... and thunder, too! All that sort of good stuff was happening as I got my no-longer-as-dry-as-it-had-been laundry to the car. Of course, I was drenched by the time I closed the trunk and got into the driver's seat... and then it REALLY started to rain. The parking lot of Pond Central had a torrent of water in the gutter, and a helluva lot more was coming down to join it. I had two choices... 1) I could sit in the car until it stopped, which at the time seemed like sometime Thursday; or B) I could make the run with 50lbs of laundry from the car to the entry portal to the staircase leading to Pond Central. I chose B). I chose poorly. Once I was finally under cover, I was completely soaked... and the laundry totes were wet too, making it very important that I got into Pond Central fast. Did you know that hauling 50lbs of laundry up a good flight of stairs is quite the workout? Holy crap. I got inside without blowing an artery, quickly dumped everything out of the laundrybags, and got out of my wet clothes. It was then that I got a good look at my neck.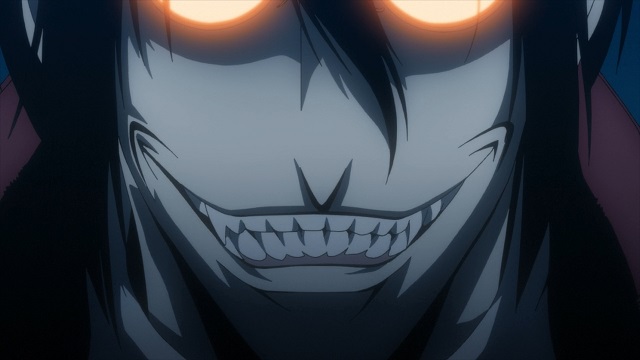 Holy crap. It may have started out as an irritated spot from my shaver, but it appeared that the collar of my undershirt was working on it all day. Then came the rain, and suddenly a WET collar was working on it. There wasn't any blood, but I'll be darned if I know why not... it looks like someone had taken a cheese grater to my neck! I'm gonna have to wear something loose-fitting tomorrow, that's for darn sure. But for now, I'm going to sit in my comfy chair, have something to eat, watch something mind-numbing, and relax a bit. Hopefully you've enjoyed this insight into the so-called life of Wonderduck, your humble host.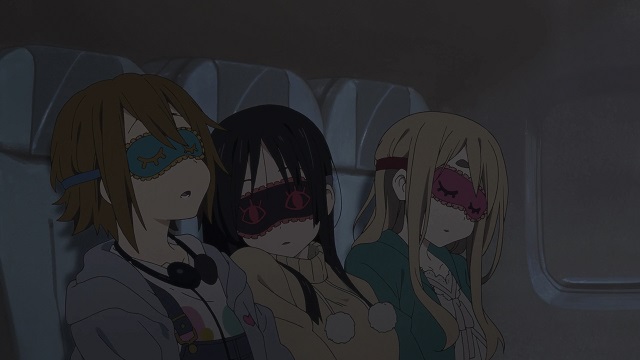 Oh.
Posted by: Wonderduck at 08:35 PM | Comments (4) | Add Comment
Post contains 627 words, total size 4 kb.
August 05, 2015
You Can't Get THAT Lucky...
I haven't forgotten about y'all. I know you're out there, looking for that Wonderduck Blend of entertainment and... um... y'know, stuff... that you've come to know and
love
enjoy
like
tolerate
not despise
experience. I wish I could be giving it to you more right now, but it's very hard to sit in front of a computer for 8-10 hours a day working, then come home and... sit in front of a computer for a couple of hours. I've found the two-or-three hour nap in the evening then up until 1or 2 in the morning works fairly well for me... but it does leave not as much time for blogging than I would wish for. Until I can get my speed up over there, I need to be rested and rarin' to go in the morning... I'm not to the point where I can go on autopilot yet.
So until then, bloggin' might be a bit more hither and yon than usual. Please forgive me, and I'll try to keep up with That There Zombie Show Writeups. And other stuff, too, when I can. As is, I've just gotten home from work and dinner with The Librarian, it's nigh on 9pm, and I need to get a nap. Because I'm old and crotchety and stuff like that.
Posted by: Wonderduck at 08:08 PM | Comments (6) | Add Comment
Post contains 222 words, total size 2 kb.
August 02, 2015
I'm A Little Peeved Right Now
I just lost about 2000 words for the
Gakkou Gurashi
Ep02 writeup. It was done. Complete. All I had to do was add one picture and my final thoughts, and it would be posted. Then my broadband connection died and when I tried to open the "paste picture" box the entire tab gave me the "session timed out" screen. Of course, when the internet came back, I went back to the edit screen and everything was gone. Every.
Stinkin'
.
Thing
. Three or four hours of work, vanished.
Did I save at any time? No, I was too busy having fun. I want to swear SO badly right now.
Posted by: Wonderduck at 01:44 AM | Comments (4) | Add Comment
Post contains 114 words, total size 1 kb.
41kb generated in CPU 0.0153, elapsed 0.1493 seconds.
48 queries taking 0.1386 seconds, 299 records returned.
Powered by Minx 1.1.6c-pink.