January 22, 2020
Terry Jones, Screeching Harridan, Passes Away
Terry Jones, one of the members of
Monty Python
, became the nude organist for the choir invisible today. He was 77.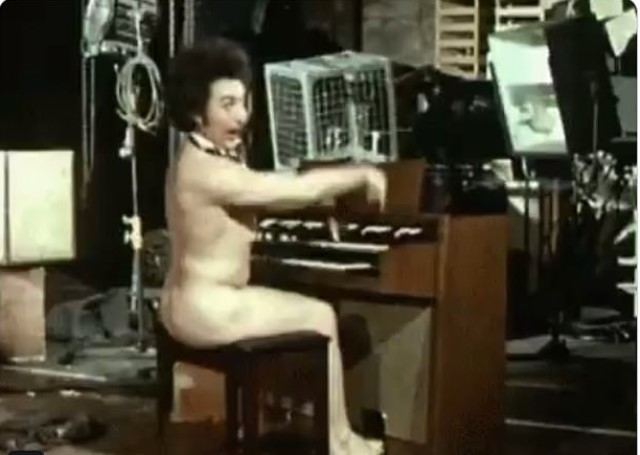 Sadly, he'd been suffering from a rare form of dementia since 2016 and had lost the ability to speak over a year ago. Best known for his work with the legendary comedy troupe, Jones was also an accomplished director, historian and children's book author.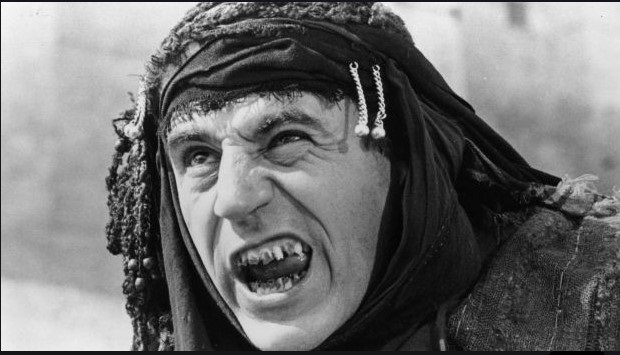 A few months ago, I wrote about
the effect Monty Python's Flying Circus had on my sense of humor
, but it was only today I discovered that Jones was the "inventor" of the show's non-ending ending... a sketch has gotten lost along the way to the punch line? Have a knight in full armor walk in and hit somebody over the head with a rubber chicken. Have someone in uniform declare everything to be too silly and cut to another sketch. Simple and stupid, sure, but funny as hell and I've used the same technique in my writing here at The Pond over the years.
I had just glanced at my phone after briefly waking up this morning and saw the news that he had died, and I can't explain just how strongly it affected me. I mean, beyond rolling over and going back to sleep. I've long outgrown the concept of personal heroes, but the Pythons are the closest I might possibly have anymore. They've been one of the few things that I can say have always been a part of my life... at least, as long as I've been aware of such things. And now I've gotten old enough to see them begin to go away. Hard to come to grips with such thoughts at nine in the morning..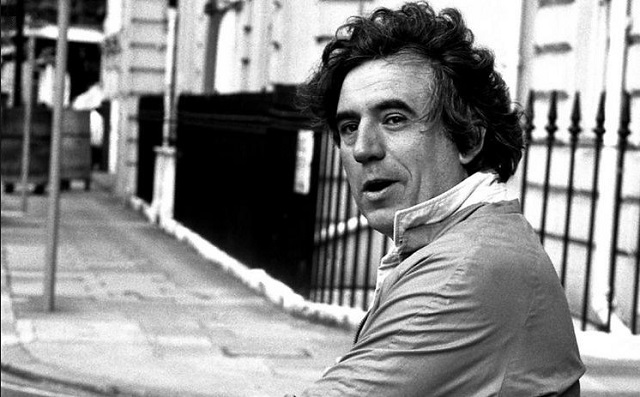 And now I'm going to go watch the Spam sketch.
Posted by: Wonderduck at 07:52 PM | Comments (3) | Add Comment
Post contains 302 words, total size 2 kb.
January 03, 2020
Mexican Dancing Cow
Submitted without comment for your edification.
You may now continue on with your life secure in the knowledge that you have seen the Mexican Dancing Cow.
Posted by: Wonderduck at 07:11 PM | Comments (3) | Add Comment
Post contains 29 words, total size 1 kb.
28kb generated in CPU 0.0305, elapsed 0.3668 seconds.
46 queries taking 0.3507 seconds, 281 records returned.
Powered by Minx 1.1.6c-pink.