May 26, 2017
(Quiet Moaning)
Two days. 23 hours at work.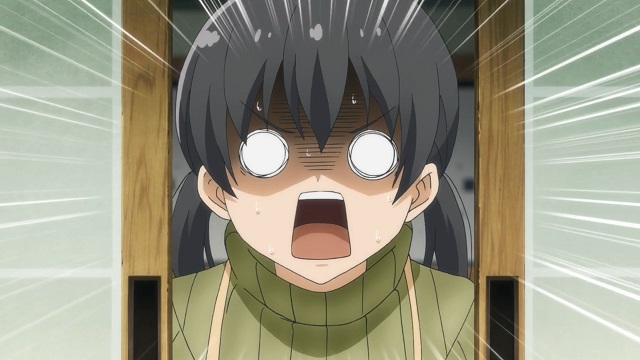 I'm too old for this.
Still, some good did come from it... I discovered audiobooks today. Believe it or not, I've never actually listened to books on tape/cd/whatever before. With an Amazon Prime account, you get a free trial of Audible: two books. So I thought, what the heck, why not? I've always wanted to read
Ready Player One
, plenty of people have said it's good, so I downloaded it last night and started listening to it this morning at work. Surprise #1: it's read by Wil Wheaton. Surprise #2: he does a great job. Surprise #3: holy crap that's a fun book!!! I got some seven hours (out of 15) into it, and had to stop myself from starting it back up here at The Pond. If you've read the book, Our Hero has just arrived at The Distracted Globe for a Very Important Birthday Party.
I never did like
Joust
, though.
Three days off... in a row! How ever will I manage to stand it?
Posted by: Wonderduck at 10:21 PM | Comments (7) | Add Comment
Post contains 175 words, total size 1 kb.
May 08, 2017
Definitely Sometime
I keep starting a post on AMVs, get about a paragraph or so into it, then lose interest and go off and do something else. Like this, right now. Except at least you're reading this, as opposed to all the other posts I started and deleted. So, yeah, posting. Not exactly the most amazing thing ever, I admit, but at least it's something... right?
Posted by: Wonderduck at 08:34 PM | Comments (3) | Add Comment
Post contains 66 words, total size 1 kb.
May 06, 2017
Man The Tory!
Okay, yes, I miispeld it. I'm still on 10 hours of overtime slaving over a hot keyboard, but this past Friday just bloody took the biscuit. After working two 10-hour days on Wednesday and Thursday, I had to pull an 11-hour shift. Fortunately the claims stayed friendly the entire time, but holy crepe was that unpleasant. I went into work that morning feeling fresh and clean and energized... and came out feeling worn out, dirty and exhausted. I came home, ate something, then fell asleep until the next morning.
Two good things happened, though. First, I broke the 300-claim barrier for the first time. Sure, it took me 10.5 hours to do it (we get an unpaid half-hour on the clock if we want it... bathroom breaks and the like), but it still happened! Second, and more importantly, I was given a new monitor. A 27" inch monitor... I think
this one
. As opposed to the teeny-tiny 20" not 1920x1080 monitor I had before.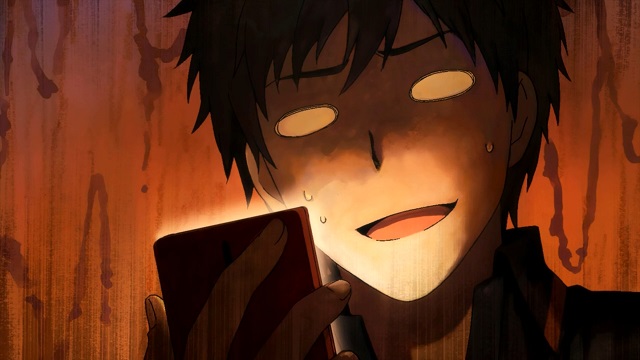 I pretended to be overcome with emotion with how beautiful it was, got big laffs from the people around me. It was very easy to pretend, because I very nearly
was
overcome with emotion. The bigger screen means more room on the desktop... meaning more room to have things open and easily accessible. Plus, hey, I'll get a suntan off it in no time flat!
...and then I put in a couple of hours today, to get a headstart on next week's mandatory 10 hours. I'm going to go take a nap now.
Posted by: Wonderduck at 05:33 PM | Comments (5) | Add Comment
Post contains 260 words, total size 2 kb.
May 02, 2017
Today At Work, I Cried...
...but in a good way. Let me explain.
Anybody here ever play the
Command & Conquer
games? I played one of them, and that experience, along with the time spent playing the original
Warcraft
game, convinced me that I really disliked the Real Time Strategy genre. One thing that
C&C
was really well known for, though, is the music. One track in particular, the theme song to
C&C: Red Alert
, is still famous today: Hell March.
more...
Posted by: Wonderduck at 09:59 PM | Comments (9) | Add Comment
Post contains 241 words, total size 2 kb.
41kb generated in CPU 0.0162, elapsed 0.2547 seconds.
48 queries taking 0.2427 seconds, 303 records returned.
Powered by Minx 1.1.6c-pink.