July 28, 2020
This Is Funny
What's the difference between a joke and a rhetorical question?
Well, I thought it was funny.
THIS... this is what I've been saying for decades, this guy just has a better voice and a better editing suite!
Maybe a little NSFW language. Lighting. Darn skippy.
EDIT: More Lighting! Even darner skippier!
What sort of music do wind turbines like to listen to?
They're huge metal fans.
Posted by: Wonderduck at 01:30 AM | Comments (2) | Add Comment
Post contains 69 words, total size 1 kb.
July 14, 2020
Grant Imahara
If you read The Pond, you've almost certainly seen
Mythbusters
, right? I know I loved the show for most of its run, and while it couldn't really be called "science" it was certainly in the vicinity thereof.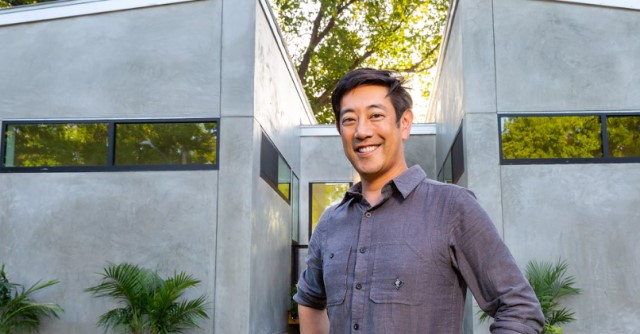 Less than an hour from when I began typing this, news had broken that Grant Imahara, member of the so-called "Build Team" on
Mythbusters
, had suffered a brain aneurysm and passed away at the age of 49. He was known for being the "team geek", the one who specialized in high-tech gadgets and anything needing computers. Over his entire career, he would probably be best called a roboticist. He first became known to the public for his appearances on
Battlebots
, but he also worked for Industrial Light and Magic for years. Indeed, he was the one in charge of refreshing the old R2-D2s from the original
Star Wars
trilogy for use in the prequels. He was also a skilled movie model builder with a list of credits as long as your arm.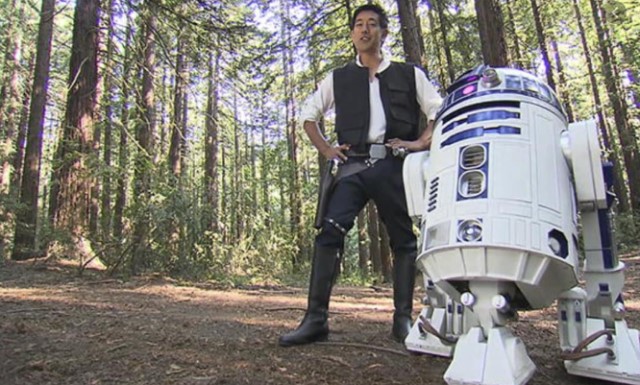 However for me, without a doubt, his finest creation has to have been Geoff Peterson, the skeleton-robot from
The Late Late Show with Craig Ferguson
. Which brought us this moment of incredible hilarity that even after having seen it dozens of times cannot fail to bring me to tears laughing.
Thank you for being part of my television life for so long, Grant. Momzerduck liked you the best on the show. I tended to watch for Kari, but you were indispensable.
Posted by: Wonderduck at 12:29 AM | Comments (2) | Add Comment
Post contains 252 words, total size 2 kb.
July 03, 2020
Adventures In Going Outside
Had to break quarantine today to go out and get my Keep Wonderduck Alive and Happy Pills. 90 degree heat with 65% humidity meant the experience was like existing in a damp fire.
Because I'm a lazy bum... and other reasons... I got a lift from a taxi, which meant wearing my handy-dandy face mask. Nothing out of the ordinary, that's just what life is like in the world of the evildeathbatplague. One difficulty... I have a goatee that's probably three or four inches long.
Kinda like that, but bushier. My mustache isn't as majestic either. Oh, and the goatee is now two-toned... more on that later. The entire trip only took a half-hour, hardly what anybody would call a long time. The heat was hot, but hello! Summertime! It tend to do that here. But here's the thing... my goatee was tucked inside the mask. Once I got home and took the mask off, my goatee was pointing straight forward. And it would... not... lay... down. I'm not one to worry overmuch about looking stupid. It's kinda normal for me, truth be told. But this was too much for me to take. I immediately soaked my chin in water and brushed until I couldn't stand it any longer. It's sorta behaving itself now. Sorta.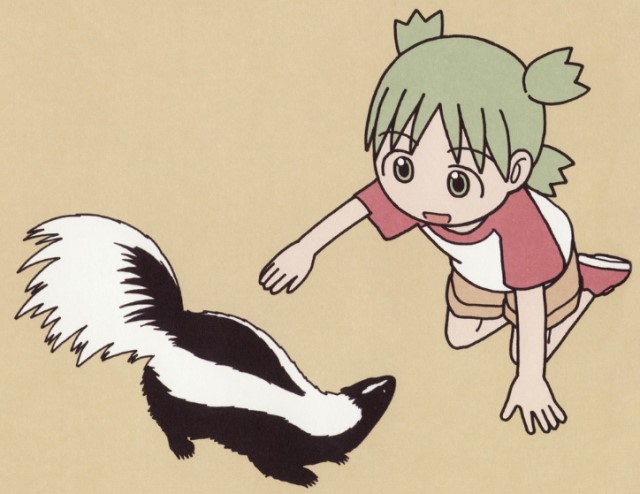 Now then: the two-toned thing. Not too terribly long ago I realized, much to my horror, that my hair is beginning to show my age. Now as you can guess, I am not at all vain about my appearance... that'd be horribly stupid of me all things considered. However, I do have one thing that I'm extremely proud of, and that's my hair. It's a red-gold color, particularly in the sunlight, except for my mustache which is and hopefully always will be red. Back in the days of grad school, I had a friend whom we'll call Tweeter. I may have mentioned her somewhere in the past 15 years, but the search function being what it is, I can't find it. Anyway, she and I had happened to bump into each other at the library (she wasn't in the theater department) so we grabbed some lunch and began walking towards my office in the theater building. It was one of those rare wonderfully pleasant days you get in Minnesota during the week-long stretch they call "spring" up there.
Yes, exactly like that, 100%, Anyway, we're walking along and Tweeter suddenly gets this weird look on her face. I mean, weirder than I usually got from women. Finally she goes "Holy crap Slick," because that was the nickname she gave me, "you really
are
a redhead, aren't you? You look like your head is on fire!" The sun had turned my hair into a shining halo of glorious red-gold. Anyway. I'm inordinately proud of my hair.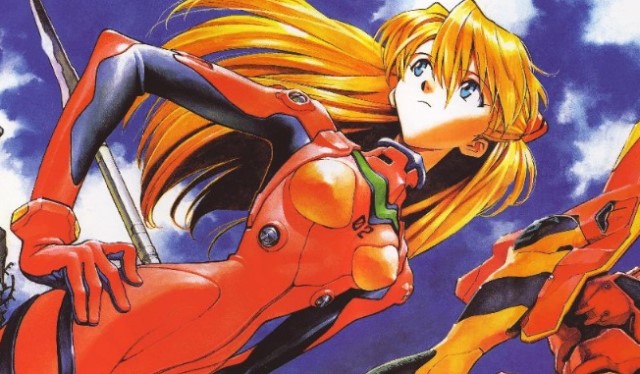 This actually
is
what my hair color looks like when the sun hits it like it did that day. That I'm 52 and show no sign of grey in it that anybody could possibly detect just makes me even more proud. Until a few days ago, when I realized something terrifying: my goatee had grey in it. Worse, I had a reverse-skunk going on. Instead of a single grey stripe, the middle 50% of my goatee is red, and the 25% on either side is grey... or at least something that isn't red. It made me feel really really old... and now today, when it made me feel old and
stupid looking
. I'll tell ya, it doesn't make for a great experience. But I've got my pills, the a/c here at Pond Central is still doing its thing, and I can always shave off the goatee. My fear is that it'll grow back ALL grey. That'd be a disaster! "Anyway, here's Wonderwall."
This is Pink Floyd level of lighting. When I stumbled upon it, I was flabbergasted... then
I watched the whole concert, and was even more blown away
. Forget the quality of the songs... I'm not big on a lot of them... but pay attention to the way the designer plays with the light curtains. Kudos to Trent Reznor for working with
LeRoy Bennett
, the designer, to get this look. It's friggin' beautiful in a way a lot of the songs aren't, and the combination is wonderful.
Posted by: Wonderduck at 04:59 PM | Comments (5) | Add Comment
Post contains 722 words, total size 5 kb.
37kb generated in CPU 0.0151, elapsed 0.0868 seconds.
47 queries taking 0.076 seconds, 286 records returned.
Powered by Minx 1.1.6c-pink.