December 31, 2019
New Years Eve 2019
2019 was not a good year.
May 2020 be better for all the Pond Scum.
Thank you for sticking with me.
Posted by: Wonderduck at 11:15 PM | Comments (3) | Add Comment
Post contains 25 words, total size 1 kb.
December 23, 2019
Glad I'm Out
I had need to call my local Walgreens' pharmacy today. Nothing complex, not even all that important as it turns out. I easily could have not bothered and nothing would have been changed or affected in any way... that's how "not important" it was.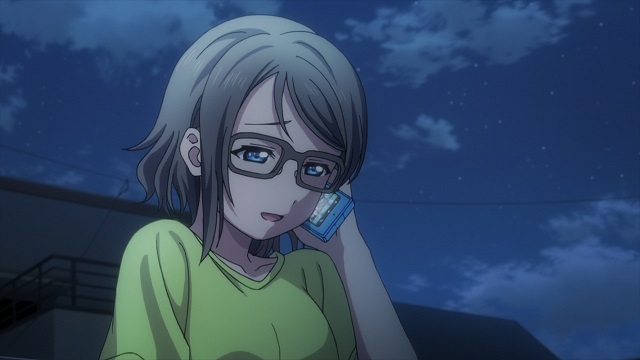 As the conversation came to an end, I did what any decent human being would do: I wished the pharmacy tech a Happy Holidays. I mean, Christmas is just a couple of days away, I'm sure they were stupidly busy, and they took a moment or two out to answer the stupid question of someone who was, honestly, wasting their time.
If they had gone off on me, well, I can't say I'd have been
happy
about it, but I would have understood. As y'all know, I worked retail for far too long to ever really blame someone in the biz for losing their minds at this time of year. Instead of that, however, what I got was either a great acting job or someone who was honestly surprised and pleased to have gotten pleasant holiday wishes.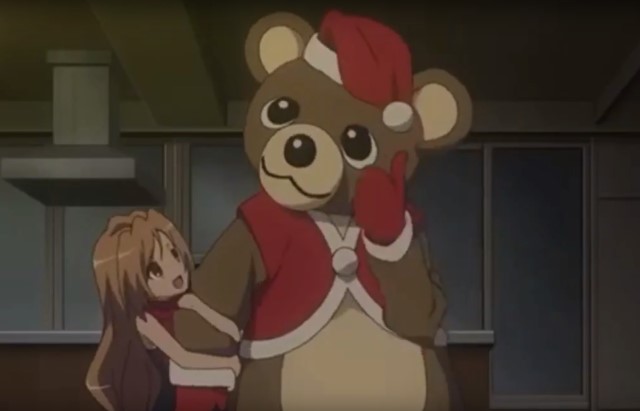 Which makes me wonder... just how bad IS it out there these days? I mean, retail employee abuse doesn't shock me, but I didn't even say "Merry Christmas." Just Happy Holidays, like I was taught to do when I was behind the counter so as not to potentially offend anybody. Yes, I know, but old habits and all that. I've stayed out of the stores and malls this season, so I have no clue about crowd size but judging from that one phone call, the grind apparently sucks quite badly now.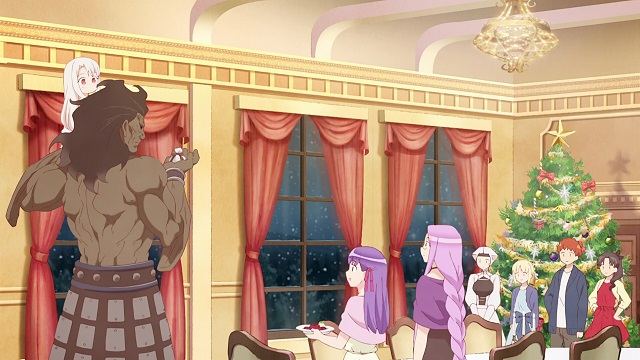 Be nice to retail workers. They're trying to help you have a merry Christmas, don't make it hard for
them
to have one too.
Posted by: Wonderduck at 08:14 PM | Comments (3) | Add Comment
Post contains 299 words, total size 2 kb.
December 02, 2019
Cyber Monday
Maybe it's just that I'm old or something, but I can't be the
only
person around who thinks calling it CYBER Monday is hilarious, right?
I mean, "cyber" means something
completely
different to me... and probably to others my age, right?
Posted by: Wonderduck at 10:16 PM | Comments (3) | Add Comment
Post contains 43 words, total size 1 kb.
30kb generated in CPU 0.013, elapsed 0.0728 seconds.
47 queries taking 0.0636 seconds, 286 records returned.
Powered by Minx 1.1.6c-pink.