September 24, 2019
September 23, 2019
At Least I Was Comfortable
After going to bed at a less-than-sane time Saturday night, I woke up on Sunday with a problem. I was ill.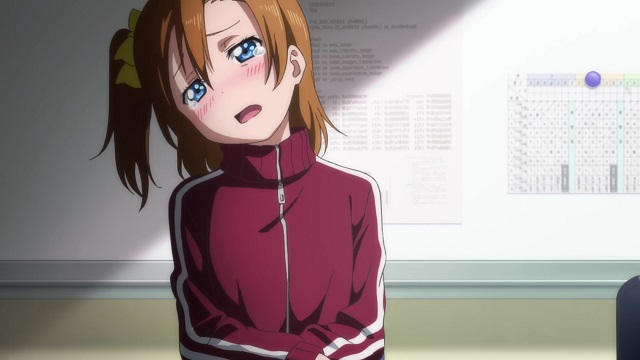 The headache wasn't terrible, but the fever was. Not that it was all that high, but because it existed at all. AND WOULDN'T GO AWAY. I woke up, I used the loo, I went back to sleep. Repeat every few hours. Next thing I knew, it was 530pm, the sun was basically down. I got some food, sent a few texts and once again, the next thing I knew it was 830pm and I was heading back to bed. There was a lot of "next thing I knew" going on, lemme tell ya.
Midnight Sunday night/Monday morning found me here. And now I'm going to go back to sleep. Because I still feel like cacapoopoo. I no longer know if I have a fever, and I don't care. I want to wake up in the morning feeling like I'm vaguely human again.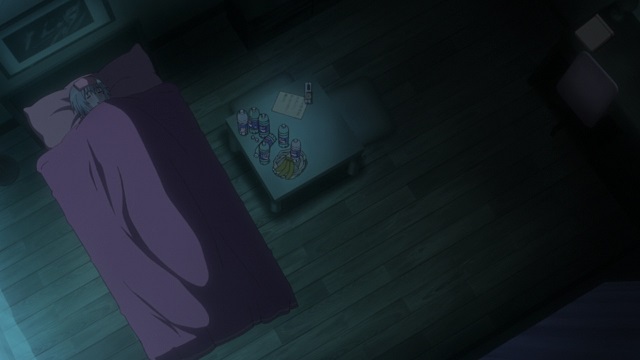 Until then, I shall sleep.
Posted by: Wonderduck at 01:30 AM | Comments (2) | Add Comment
Post contains 173 words, total size 1 kb.
September 20, 2019
It's Been 10 Years.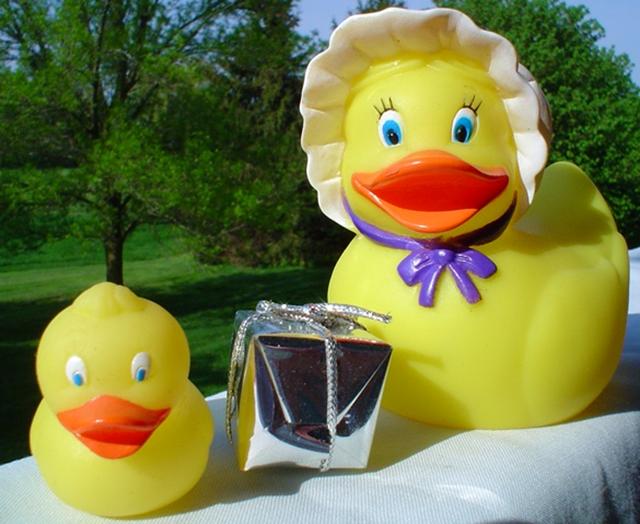 They say time heals all wounds. I just wish it didn't have to.
Still miss you
, Momzerduck.
A lot.
Posted by: Wonderduck at 01:35 PM | No Comments | Add Comment
Post contains 23 words, total size 1 kb.
September 11, 2019
Look! A Spot Of Commonplace Activity In My Otherwise Humdrum Life
Stealing a page from my good buddy
Brickmuppet
, I am warning you in advance about the contents of this post. If you are not interested in listening to bloviate about mundane achievements, then please watch this wonderful AMV that has altogether too few views on yootoob (less than 1200 at the moment of posting).
If that is enough for you, then I thank you for your time and have a lovely day. Otherwise, press onward (or "more") to continue.
more...
Posted by: Wonderduck at 01:23 AM | Comments (3) | Add Comment
Post contains 356 words, total size 3 kb.
32kb generated in CPU 0.0274, elapsed 0.3434 seconds.
47 queries taking 0.3247 seconds, 285 records returned.
Powered by Minx 1.1.6c-pink.