August 25, 2016
That Was A Day, All Right.
Never mind that I was later than I wanted getting into work... because I was dealing with a stomach upset from dinner the previous night. Never mind that the claims during work were awful. Never mind that I was too annoyed at work to enjoy the Cubs game on the radio. And never mind that dinner tonight was awful... how does one ruin rice in a rice cooker anyway?
No, never mind all of that. Because I was actually writing something for the blog this evening and was it was coming along quite nicely when the power went out. It came back after 90 minutes or so, but by that time I had long ago gone to bed. I noticed when the power came back on... there are enough fans in Pond Central to make the place sound like the EAA Fly-In... but just rolled over and fell back asleep. Until now, that is.
Of course, everything I had written was gone. Thanks, ComEd, for having the power go out to 175 accounts for no reason that anybody there could explain! And now I'm going back to sleep, because I've still got over three hours before my alarm goes off.
Yup. That was a day all right.
Posted by: Wonderduck at 03:03 AM | Comments (5) | Add Comment
Post contains 213 words, total size 1 kb.
August 15, 2016
Oh We Gots Trouble...
I have something I'm working on, something that I want to get done for this here blog thing. It's just that, every time I get home from eight hours on the computer, I try to blog and... I find myself distracted by something bright and shiny. Dinner. WoWs. The House Steiner sourcebook (or indeed, any of the Inner Sphere sourcebooks).
Re:Zero
. Something. So blogginating is taking a back seat to that sort of thing. Unintentionally, I might add... it just keeps happening that way.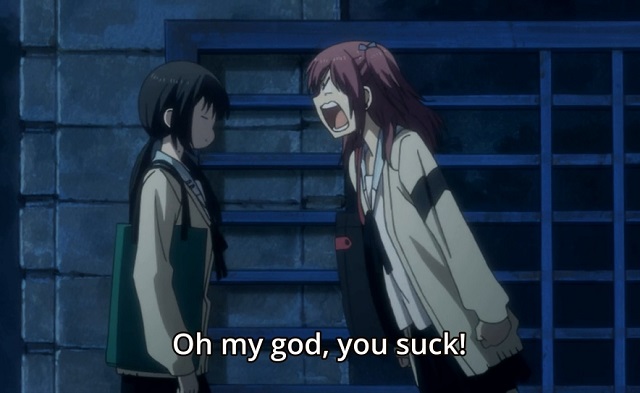 So, um, yeah. Bear with me, 'k? I can't promise it'll be worth it, but I can promise there'll be something eventually. Good deal? Good deal.
Posted by: Wonderduck at 08:19 PM | Comments (13) | Add Comment
Post contains 114 words, total size 1 kb.
August 08, 2016
The Meaning Of Ichiro
Ichiro Suzuki recently got his 3000th hit in Major League Baseball. This makes him the 30th player in MLB history to accomplish this feat. That's great, but I'm more impressed that he managed this despite not playing in the US until 2001, when he was 27. He's 42 years old now so he did it in 15 seasons-and-change. He had to average right around 200 hits per year to do that.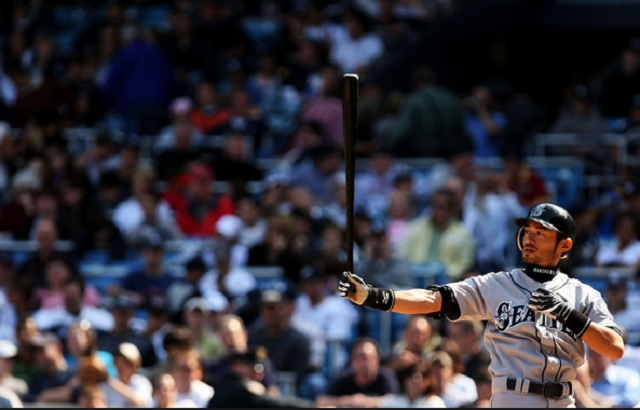 Along the way, he also won the AL Rookie of the Year in 2001, the AL MVP also in 2001, 10 All-Star games, 10 Gold Gloves in Right Field, has a career .314 batting average, has the single-season hit record (262, in 2004), and for all you statwonks out there, his career WAR currently stands at a tasty 59.9. All of this after playing nine years for the Orix Blue Wave in the NPBL.
That deserves a "Wow".
In tribute to this amazing player, let us revisit his greatest moment ever (may not be entirely safe for work):
Posted by: Wonderduck at 09:10 PM | Comments (11) | Add Comment
Post contains 173 words, total size 1 kb.
August 06, 2016
And We're Back!
Did ya miss me?
Hm. Maybe the better question would be "did you notice I was gone?" A week is a long time, even for me! Pond Central's internet connection died Tuesday evening, and it's only now repaired. Getting it functional again required surgery to a bookcase, repairing a wall connection,
and
practically rerunning the cable from Pond Central to the building's mechanical room. All of which would have been accomplished much sooner if the leasing office hadn't lost my paperwork.
Twice
.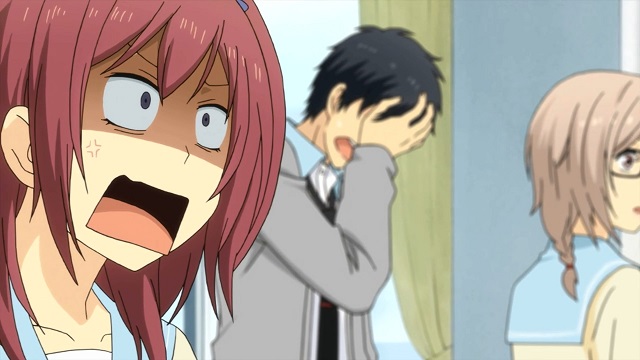 But we're back now, and I'm sure you're all thrilled to hear it. I did notice that the long-anticipated Rio Olympics got started Friday night with the opening ceremonies, and oh boy just think of the fun I might be able to have with that...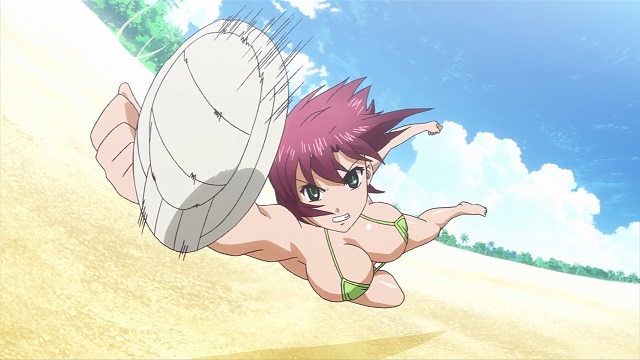 Not so different from Olympic beach volleyball, come to think of it. Rio is wearing more, though.
It's good to be back.

Actually, that's very much what it looked like when my modem lit up four greens. Fewer rubber ducks, though.

Posted by: Wonderduck at 11:30 AM | Comments (8) | Add Comment
Post contains 171 words, total size 2 kb.
50kb generated in CPU 0.0175, elapsed 0.5627 seconds.
48 queries taking 0.5503 seconds, 316 records returned.
Powered by Minx 1.1.6c-pink.