March 08, 2017
Storytime With Wonderduck
Things here at Pond Central are not exactly what would be called "swell." You know about the knee of course. Good news is that it doesn't hurt very much regularly. Bad news is that it still feels loose in there. The worse news is that my right hip is still screaming at me. With the horrible chairs at work, eight hour shifts are misery defined. But that's okay, because that just reminds me of how awful I've been of late at my job, doing literally half the claims I'm supposed to be doing per day. Meanwhile, I'm getting paid crumbs per claim as well, due to a massive mistake a few months ago that's only now kicking in. What I'm trying to say is that The Official Bank Balance of The Pond is hovering just barely above zero, and that only because of an emergency transfusion of fundage from the folks.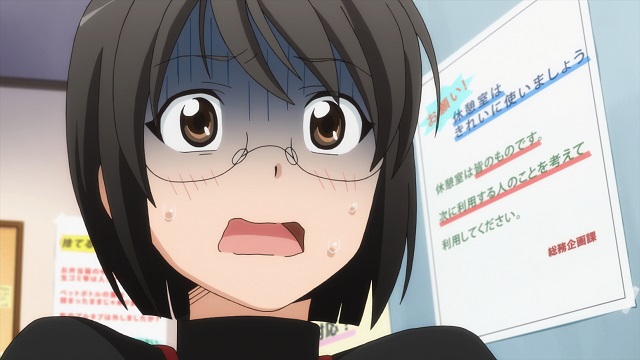 However. The lack of money-like objects had a nasty, nefarious side-effect that was completely unanticipated. In essence, I had to make a decision between the Keep Wonderduck Alive medication or the Keep Wonderduck Happy meds for I could only afford one. As the term "Keep Wonderduck Alive" is that medication's actual effect, there really was no choice. So I've been off
my anti-depressants
for close to three weeks now. All the old problems have returned: sleeping badly, dozing off randomly, no motivation to do anything... and it's that last one that has driven the lack of posting here at The Pond. I mean, I haven't done anything F1-related, even though we're a week into testing already!
Of late, I've been coming home, eating something, then going to sleep. This is not conducive to blogging, and I'm sorry about that. I'm going to sleep right after I post this, in fact. Some small amount of good news is in sight however, as I get paid tomorrow. Sure, it's going to be ridiculously small, but at least my bank account will be above single digits.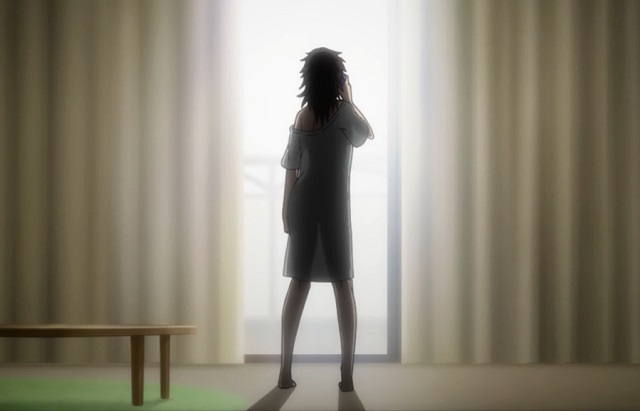 Any light is welcome right about now.
Posted by: Wonderduck at 08:29 PM | Comments (9) | Add Comment
Post contains 344 words, total size 2 kb.
1
Do you hotel, or do you have an assigned desk/cubicle/office? If the latter--and I realize with what you just said you can't do this right away, but if so, ask if you can buy your own office chair. I did at my current job, because all the existing chairs were broken-down 20-year-old things, and worse, since I'm short, were too low for me. (You might even get super lucky and find they'll buy one FOR you.)
Posted by: Rick C at March 08, 2017 09:02 PM (ITnFO)
2
OK, so; if I've done my research correctly, that's supposed to be Niki Lauda, right? So are those young ladies remeniscing about his 1975 Championship, his record-setting
Nürburgring
lap, his advocacy for improved safety in F1, or (I hope not considering the joyful looks on their faces) the fire?
(Like I said, I'm trying to learn)
Posted by: Ben at March 08, 2017 09:09 PM (S4UJw)
3
To add to what Rick said, per the American with Disabilities Act, your work is obligated to make reasonable accommodation for people with injuries. An ergonomic chair is typically considered reasonable and I've seen this sort of thing help others with similar issues. Your employer is also not
supposed
to retaliate against you for requesting this (legally at least). How secure you feel with them is another question.
Posted by: StargazerA5 at March 08, 2017 10:22 PM (5YSpE)
4
Rick C, Stargazer, I have my own cubicle (look for the one with all the ducks), and after a discussion with my boss on Tuesday, she directed me to HR about obtaining a computer chair for me. I need to provide a list of chairs that, in theory, will work for me.
Ben, out of context, yes indeed
that's Lauda's car
. In context, that's the Oorai High School Auto Club, crew of one of the "good guy" tanks in
Girls und Panzer
. It's a scene from
GuP: Der Movie: Das OVA
, where they're dreaming about sticking a ridiculously wealthy recruit in a F1 car and joining the Circus for a season.
Yes, it's as goofy as it sounds.
...and I swear, I'm working on "teaching."
Posted by: Wonderduck at March 09, 2017 03:02 AM (UDOXQ)
5
Good luck on the chair-getting front (among other fronts!). I finally switched out the 15-year-old wobbly leather-clad thing that my office came with for something more modern that actually sits upright instead of featuring a permanent list to starboard, and it's made a huge improvement...
Posted by: GreyDuck at March 09, 2017 08:33 AM (rKFiU)
6
Holy smokes, I did not realize people could get off anti-depressants and still function, however poorly. You're amazing. Well, it's rumored that George W. Bush cured his alcoholism through willpower, but still...
Posted by: Pete at March 12, 2017 10:01 PM (XOPVE)
7
As far as chair goes, I had to bring my own pillow when I crashed the Formula Ford car and cracked my tailbone. It had a cutout on center. These days my wife uses it, although she needs it less after some physical therapy. She has bad hip joints, which may be relevant to your situation. Unfortunately, the pillow isn't a cure, and therapy and exercise are necessary.
Posted by: Pete at March 12, 2017 10:04 PM (XOPVE)
8
I did not realize people could get off anti-depressants and still function, however poorly. You're amazing.
There are some that would suggest that I didn't function.
If I'm so amazing, why am I failing so hard?
Posted by: Wonderduck at March 12, 2017 11:05 PM (UDOXQ)
9
At the end of the day, if you've still got a job and you're not living on the street, you're still pretty high up on Maslow's hierarchy of needs, so try not to be too hard on yourself.
Posted by: Rick C at March 13, 2017 09:43 AM (ECH2/)
28kb generated in CPU 0.18, elapsed 0.3179 seconds.
55 queries taking 0.2533 seconds, 228 records returned.
Powered by Minx 1.1.6c-pink.