January 28, 2018
That Was A Weekend
I managed to watch or listen to about 16 hours of the 24 Hours of Daytona. Around 4am on Sunday, I really began to feel for the mechanics.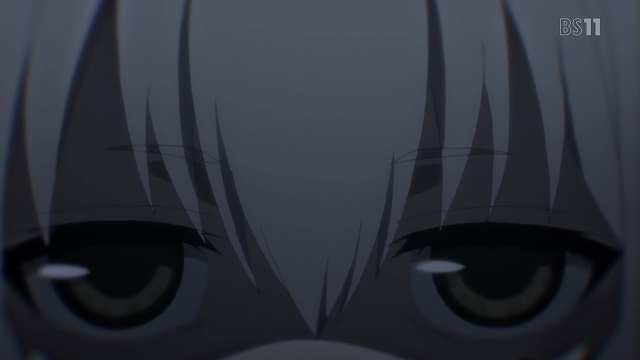 And I got a LOT more sleep than most of them did, in much more comfortable situation. That they could still function after just catching short naps here and there is amazing. I had five hours of sleep (4am - 9am), and I still felt zombie-like. Even after a four hour nap this evening, I'm still out of it. I mean, more than normal that is. I even lost a botmatch in World of Warships for the first time in months.
I don't know what sort of free icecream I'm going to drum up this week, but there should be some... I don't have overtime at work. Sit tight!
Posted by: Wonderduck at 11:11 PM | No Comments | Add Comment
Post contains 141 words, total size 1 kb.
26kb generated in CPU 0.0112, elapsed 0.1124 seconds.
47 queries taking 0.105 seconds, 276 records returned.
Powered by Minx 1.1.6c-pink.