November 26, 2018
Snowmageddon Came Early This Year
On Thanksgiving, I noticed that the forecast for Saturday night called for a little bit of snow, maybe as much as three inches. By Friday, the snow had moved to Sunday afternoon/evening until Monday morning, and maybe six inches in the worst case. "Cool," I said. "I've got Monday and Tuesday off anyway!"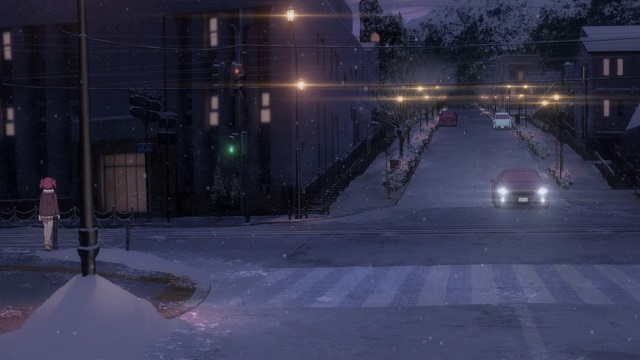 What we expected. We were fools.
By late Friday night/Saturday morning, winter weather advisories had changed to winter storm warnings, and then to blizzard warnings. Four to eight inches were likely in Duckford, but heavier to the south. The very worst of it was going to be in a narrow band that'd surely miss us. Indeed, the storm coming was so narrow that people 20 miles north of the city were not expecting any snow at all, or a dusting. They were right, that's all they got. That's all
they
got.
What actually happened. All of these idols are now dead, buried by snowfall.
By 4pm Sunday afternoon, there was already a couple of inches on the Duckmobile, but it looked like it was only flurrying anymore. Piece of cake! Then the sun went down and I was unable to see what happened next... Duckford experienced snowfall rates of up to two inches/hour for a while overnight, and it never actually stopped snowing until about 6am Monday. The official snowfall amount at Duckford International Airport was 11.7"... and that measurement was taken only a couple of miles to the west of Pond Central. I assume the narrow bands sorta moved a bit to the north. Oopsie!
I am fortunate. One of my neighbors decided to take it upon himself to shovel the sidewalks clean and start removing snow from cars. He had my car pretty much cleared off before I even woke up today. Unfortunately, there was nothing he could do about the parking lot, which hadn't been visited by the Snowplow Fairy yet, and wouldn't be until about 2pm.

All this caught Duckford by surprise. It was much heavier than expected by anyone. Anyone, that is, except for the National Weather Service, at least two different TV stations in town, and the newspaper. I'm still not exactly sure the tertiary... quadiary?... road Pond Central is on has been plowed yet... or even if it will be at all. But then, what do you expect when this was the heaviest snowfall ever recorded for the month of November in Duckford? And not just by a little bit: the record was just over six inches on a day in 1996. We nearly doubled that.

All the schools in the area were closed today. Many businesses never opened... it looked like almost everybody who lives in Pond Central's building did not go to work today... and I have no idea if the mail was delivered or not. And now it's snot-freezingly cold and windy outside.

And I'm still on vacation. Hee hee hee.

Posted by: Wonderduck at 02:17 PM | Comments (2) | Add Comment
Post contains 489 words, total size 3 kb.
1
So, so glad this all landed while you're on vacation. Definitely enhances the enjoyment, doesn't it?
Posted by: GreyDuck at November 26, 2018 09:49 PM (rKFiU)
2
No Snow Angels. We may never find you again.
Posted by: Mauser at November 28, 2018 11:04 PM (Ix1l6)
25kb generated in CPU 0.04, elapsed 0.1115 seconds.
55 queries taking 0.0875 seconds, 221 records returned.
Powered by Minx 1.1.6c-pink.