February 06, 2008
SNOWMAGEDDON 2008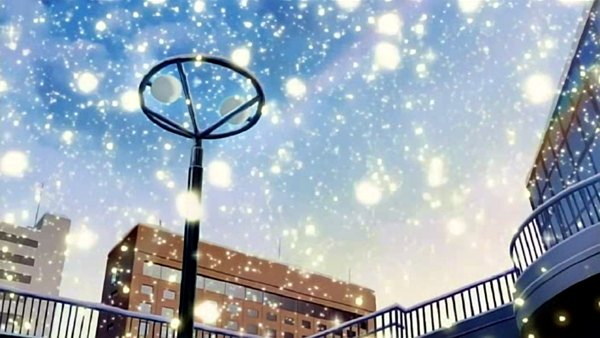 Duckford is looking at maybe fourteen inches of snow by the time this storm stops sometime this afternoon. Duck U. isn't going to open today, so it's a Snow Day! Yaaaaaaaaay!
I'm scared to see what my car looks like.
UPDATE 213pm:
Oh dear.
UPDATE 1056pm:
The Duckmobile is stuck. I'll need to clear a path for the wheels in the morning, using either a pot or an old pizza pan. I'd do it now, but it's cold and dark and I can't see just exactly where I'm getting stuck. Still, it's better than it was around 6pm, when I could only move a couple of inches either forward or back. Now I can move about a foot. First time in over seven years here at The Pond that I've gotten stuck. Feh.
Posted by: Wonderduck at 08:19 AM | Comments (2) | Add Comment
Post contains 135 words, total size 1 kb.
1
Here in the "southlands" it has only just started snowing, which suggests to me that perhaps God has it out for the ducks.
Of course we've gotten our fair share of snow this winter, too. Pretty much looks like "luck of the draw", actually. I thought we were supposed to have a "mild" winter, though; instead it's like the 5th snowiest winter on record.
So much for "global warming". If they can't even predict what the next few months will be like, why do we believe them when they tell us what the next few
decades
will be like?
Oh well. Enjoy the snow day. Watch
Kanon
or something.
Posted by: Ed Hering at February 06, 2008 12:03 PM (zQemg)
2
Ed, if The Librarian and I hadn't just finished
Kanon
recently, I'm sure I would watch it. Instead, I'm watching
ARIA the Natural
. Not much snow in it, but it matches the mood of the day.
Later tonight, I'll be catching up with
KimiKiss
, as I've let the last four episodes slip... but for now, I'm back to
Mars
Aqua.
Posted by: Wonderduck at February 06, 2008 12:41 PM (AW3EJ)
Comments are disabled. Post is locked.
24kb generated in CPU 0.05, elapsed 0.2795 seconds.
47 queries taking 0.2465 seconds, 266 records returned.
Powered by Minx 1.1.6c-pink.