December 14, 2018
"Fleet" Of Fog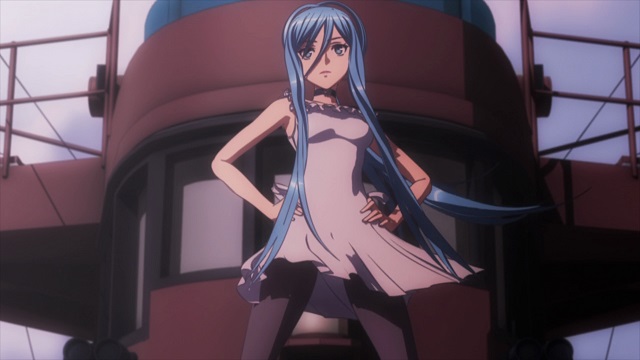 No,
not that sort of "Fleet of Fog"
. I mean the type you get when clouds decide they're tired of the sky and go slumming here on the ground. But why "Fleet"? Because I'm doing stupid wordplay again. Let me explain.
I left work tonight around 930pm. Not the last to leave, but not a whole buncha cars in the lot, y'know what I mean? I walked out the security door into the hallway that leads to the Door To The World when I stopped dead in my tracks. All I could see beyond the Door To The World was... white. Or gray. Grayish-white. I knew it wasn't snow, it's been around 40 all day. Oh crap... that means its gotta be fog. Once I stepped into The World, I actually swore rather viciously. THICK fog. I could see the Duckmobile, about halfway down the lot, but not all that great, Well, nothing I can do about it, and the longer I stood there the longer it'd be until I got home. Then I could start the weekend off right with some tea... maybe a little Darjeeling?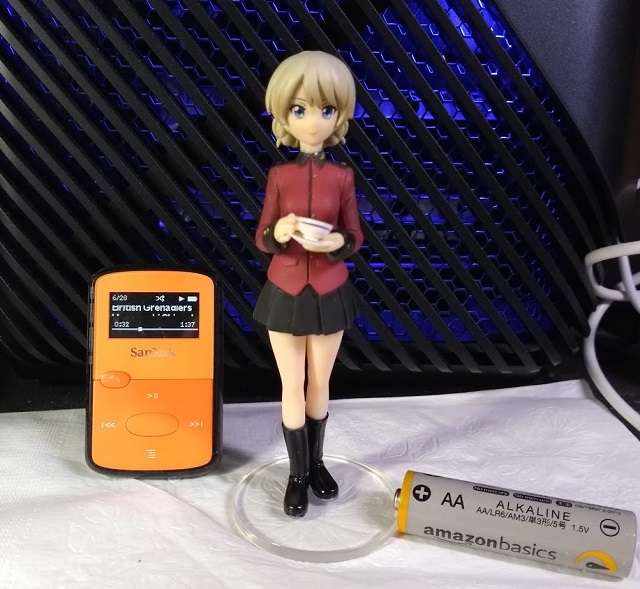 In auto racing, there's a term used to describe a track surface when it's just little bit wet, not bad enough to put on Inters, but damp enough that your slicks are going to be a tiny bit squirrely. That condition is called "greasy." I understood the concept, but I never expected to experience it with my shoes. See, over this past summer The Powers That Be resurfaced our parking lot. It was pretty impressive... it wasn't Vantablack-levels of black, but it was awfully black. So much so that there was a noticeable difference in temperature when you walked onto it. It was also very
very
rain resistant. Even a small amount of rain would cause streams and ponds to appear... seems nobody gave much thought to drainage.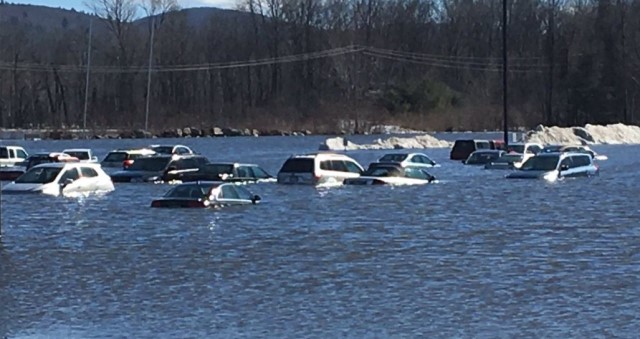 It was onto this I walked as I headed to my car. As I got about 20 yards away, I noticed the windows were more opaque than normal. Frost. Swell. And then it felt like I had stepped onto an ice rink. Like slick tires on a greasy track, I suddenly felt like I was right on the edge of adhesion and just about to understeer into a wall. Metaphorically. Thankfully my cane helped, but the rest of the walk was done with those little mincing penguin steps you instinctively use on ice. Scraping the frost off the windshield wasn't fun... the fog must have settled around my car, because the lot was pretty darn slippery right there. Got in, turned on the defroster full blast so as to allow some visibility, and began to drive home...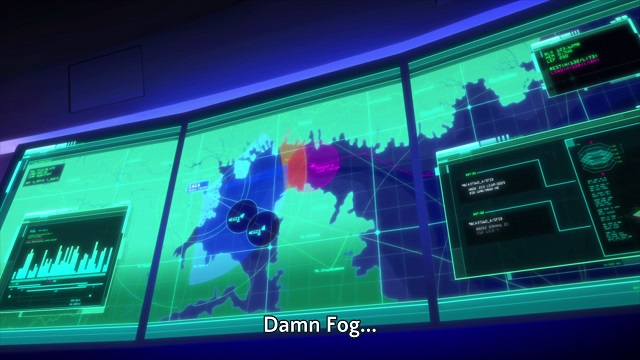 ...and realized I had a problem. I don't think I could see more than a a few car-lengths in front of me. I was forced to navigate via painted lines. Thankfully, I took the non-rural route home, so there were some street lights, and that helped a little bit. It also helped that I've lived in this part of town for 18 years or so and knew the road.
Not that that helped me when I dipped into a small valley. Battleships are more transparent than the fog was at that moment. I've experienced worse fog in my life, like the time the woman I was dating fell ill and asked me to drive to her apartment in a Chicago suburb and make sure she didn't get REALLY ill. The Duckmobile was new then, and such a trip was nothing... 45 minutes to an hour tops. Except I-90 was fogged... and it was cold... and every leading edge of my car was iced over in just a couple of miles. By the time I reached the Belvidere toll booth, I knew I had two choices: turn back and live, or go forward and die. I turned back. Unfortunately, she did get very ill, wound up in the hospital for nearly two weeks... and was pissed that I didn't make it. The relationship ended a month or two later with her resenting that I didn't put in a bigger effort to get to her. Visibility was friggin' zero, the ice on the car was getting thicker by the moment, and I still had 50 miles to go. Hell, when I got home and turned off the car's radio, the antenna automatically retracted. Or it tried to. The ice on the front of it was so thick it prevented it from going into its little hole... and the motor broke. The antenna has been up ever since.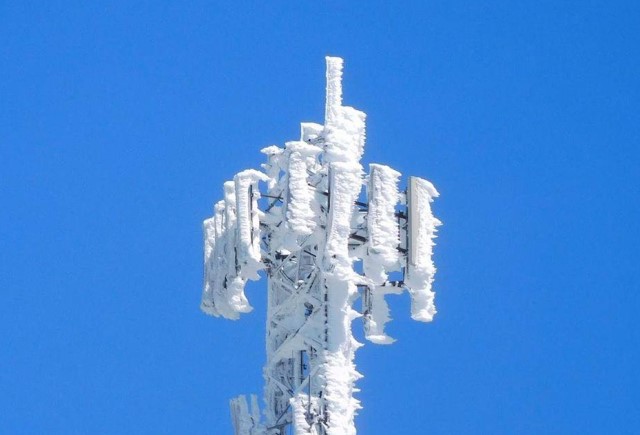 Anyway. I did eventually get to Pond Central tonight, but I was more than a little stressed. Hopefully THAT won't happen again for a while... not fun stuff. Unfun. The drive home was very much NOT fleet of fog.
I
said
it was stupid wordplay.
Posted by: Wonderduck at 10:51 PM | Comments (5) | Add Comment
Post contains 820 words, total size 5 kb.
1
All we get here is the occasional foot of rain.
Of course, it's a rain of spiders, but apart from that...
Posted by: Pixy Misa at December 15, 2018 03:37 AM (2yngH)
2
Oh, and the spiders are on fire.
Posted by: Pixy Misa at December 15, 2018 07:31 AM (2yngH)
3
Fog like that is fairly common in the winter months in my area. We have an overland bridge they refer to as The Trestle which can seem like driving down a road suspended in space when it's bad enough.
Posted by: Mauser at December 15, 2018 09:08 AM (Ix1l6)
4
We're on the coast, so we get the occasional fog, but not like that. (We do get hurricanes, so there's that, I guess.) Oof! Glad you made it.
Posted by: Mrs. Will (Kathryn) at December 15, 2018 10:09 AM (rWZ8Y)
5
Glad you got home safely, plus chagrined at the memory of
Arpeggio of Blue Steel
being such as waste of viewing time (other than being easy on the eyes fairly often).
Posted by: GreyDuck at December 15, 2018 03:43 PM (rKFiU)
32kb generated in CPU 0.048, elapsed 0.1876 seconds.
49 queries taking 0.1578 seconds, 282 records returned.
Powered by Minx 1.1.6c-pink.