June 23, 2016
Day Three Hundred Sixty-Six
Last night, as I cowered in terror from the latest round of tornado warnings, it struck me...
I've been employed for a year
. In what I can only assume is coincidence, there were tornadoes in the area on Day One, too.
I'd love to say that there were celebrations and noisemakers and huge margaritas for the three of us still left from our hiring group, but there weren't. In fact, we ran out of claims to process after about five hours. So, after a quick run to the pharmacy to pick up my prescription of "Keep Wonderduck Alive" pills, and a stop at a local gas station to take advantage of their cheap prices on 2L bottles of soda, I came home to Pond Central.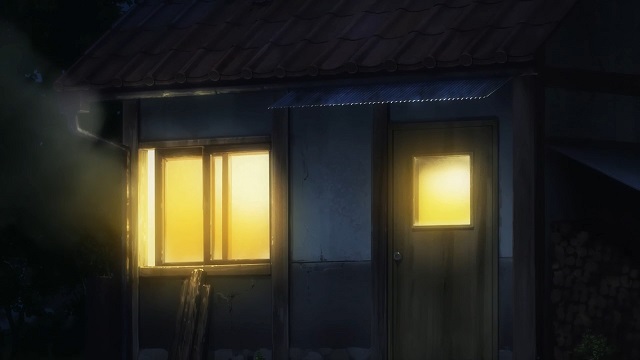 And nearly died carrying 16 liters of soda up a flight of stairs. See, what I neglected to mention is that the weather is conspiring against all living creatures here in Duckford at the moment. It is 1) very warm; 2) stupidly humid; and 3) deathly still, with not a hint of breeze in the air. Halfway up the stairs, 32 pounds of liquid weighing me down, I was sounding like
an old steam loco in serious need of a long stay in the shops
. Still, I managed to drag myself into Pond Central's nuclear powered air-conditioning, and that combined with putting down the soda freshened me right up.
But I seem to wandered astray of my point, as I am oft wont to do. OW sunuvabeetchmartinhowthehell...?
Sorry, had to take a short break to slap a bandaid on the top of my pinkie, where I somehow managed to demeat myself a small amount. And dump a hipflask worth of Bactine into the hole while I was at it, just to be sure.
Anyway, like I was trying to say before I somehow managed to take a divot out of a digit, I've now been reemployed for a year. Who knew that'd happen, huh? Or that I'd be one of the three left out of thirteen? Plenty of times, I sure wasn't sure, that's for sure. But I did. Happytimes.
Point? No, no point here, you kidding? What are you talking about, a point?
Update
: shortly after I posted this, I discovered that the Steam Summer Sale began today.
Fallout 4
at 50% off?
WWE 2K16
at 75% off? Yes please and thank you very much!
Posted by: Wonderduck at 05:22 PM | Comments (5) | Add Comment
Post contains 405 words, total size 3 kb.
Posted by: Ben at June 23, 2016 07:05 PM (p0TaU)
Posted by: GreyDuck at June 24, 2016 07:50 AM (rKFiU)
Posted by: Will at June 24, 2016 10:24 PM (D6ny+)
Posted by: Wonderduck at June 25, 2016 01:14 AM (Hdexn)
Posted by: Mauser at June 25, 2016 04:45 PM (5Ktpu)
25kb generated in CPU 0.04, elapsed 0.0866 seconds.
55 queries taking 0.0687 seconds, 224 records returned.
Powered by Minx 1.1.6c-pink.