October 29, 2015
You Know What I Miss?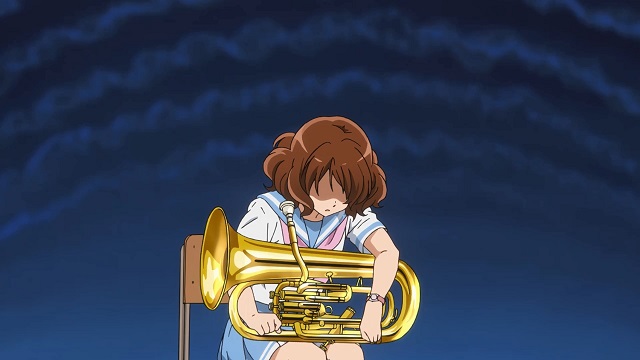 Feeling like I'm part of a team, of something larger than just myself. That's what I miss. Sure, we have our little soirees at work, the bi-monthly awards thingies or the lunches or whatever, and those are nice. They can't change the fact that each of us claims processors are not only working alone, but we're really working
against
the others. Every claim that Abbie, Bob or Chris does is one that Dave, Ernie, Frank or Wonderduck
can't
do... and there's only a finite numbers of claims out there. It's not adversarial, it's just the way things are.
And it's a far sight from what it was like at the Bookstore, that's for sure. If I had a problem, I could call on any of the other 20-odd managers in the region, plus another dozen or so that I knew from training classes or national meetings, based anywhere from San Francisco to Roanoke, Houston to Fredericton (that's Canada, y'all!), and I knew they'd help to the best of their ability. I don't really miss the job, but I do miss that camaraderie.
I also miss feeling like I was accomplishing something here at The Pond. I'm not, and I don't think I have for a while. I'm sorry about that.
Posted by: Wonderduck at 11:31 PM | Comments (5) | Add Comment
Post contains 215 words, total size 1 kb.
Posted by: Mauser at October 30, 2015 05:00 AM (TJ7ih)
Posted by: The Old Man at October 30, 2015 07:15 AM (duGaw)
Posted by: jabrwok at October 30, 2015 03:08 PM (BlRin)
Posted by: Clayton Barnett at October 30, 2015 03:14 PM (lU4ZJ)
Posted by: Wonderduck at October 31, 2015 03:54 PM (a12rG)
28kb generated in CPU 0.04, elapsed 0.1537 seconds.
49 queries taking 0.1322 seconds, 271 records returned.
Powered by Minx 1.1.6c-pink.