April 08, 2020
Yep, I'm Still Alive
I've had more phone calls in the past two days from actual human beings than I've had in the past six months, and all because I haven't posted anything to The Pond in the past week. It's like... people actually
care
about me or something.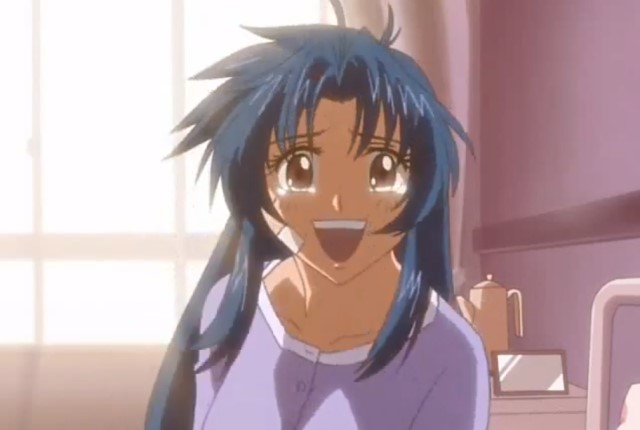 While this whole social distancing/don't go out thing is second nature to me... it's all I've been doing for months anyway... I've begun to see signs that even I need SOME human contact once in a while. I'm not sure which is more disturbing, that I legitimately thought I
didn't
, or that it took this long to prove otherwise. I'm watching a lot of Twitch streams... there are even human faces in a couple of them!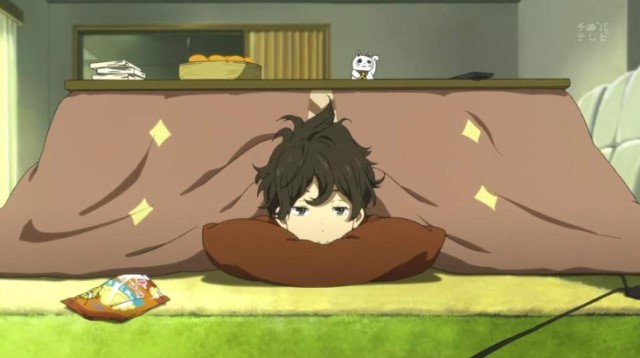 Hope you folks are doing better than me in your isolation!
I'm still playing Fate Grand Order quite a lot, and quite happily. Remember back in 2018, there was a show called
Today's Menu for the Emiya Family
? It was essentially a slice-of-life version of
Fate/Stay Night
where everybody is alive, healthy, and happy. Yeah, in other words exactly the opposite of the rest of the franchise. Here's what the ED looked like:
Light and fluffy, yeah? Well, someone sat down and decided to redo it for FGO. Here are the results:
Yeah, I'd play THAT game.
Posted by: Wonderduck at 01:07 AM | Comments (3) | Add Comment
Post contains 222 words, total size 2 kb.
1
That was very nicely done, indeed. (Ah, the world needs more shows like Fate Cook/Food.)
Posted by: GreyDuck at April 08, 2020 03:48 PM (rKFiU)
2
Okay, that was wild, I managed to get both videos playing at once, perfectly synchronized.
Posted by: Mauser at April 09, 2020 03:18 PM (Ix1l6)
3
Oh yes, that's seriously worth putting the effort into doing... it's
perfect
!!!
Posted by: Wonderduck at April 09, 2020 04:53 PM (cTMj+)
24kb generated in CPU 0.05, elapsed 0.0995 seconds.
55 queries taking 0.0799 seconds, 222 records returned.
Powered by Minx 1.1.6c-pink.