January 05, 2018
Yay Weekend
I left Pond Central at 850am to head off to work. I had an 11.50 hour day ahead of me, and the earlier I could get in, the earlier I could go home. Or I could extend my lunch break-slash-nap time, one of the two. Whichever was more important, y'know. In truth, I was kinda looking forward to this... particularly because I had read that the bone-breaking cold that Duckford has been in for the past two weeks was finally coming to an end! Fantastic, I was sick and tired of wondering if the Duckmobile was going to start both in the morning and at night when it was time to go home. For the record, she was a rock, only once giving me a scare... this past Wednesday morning, in fact, when it went down to -17 overnight. Turned the key in the ignition, and... all I heard was a whirring sound. The engine finally began cranking, and once it started it might have been idling at about 50rpm, but she started. So I left Pond Central with my head up and a warm glow in my heart.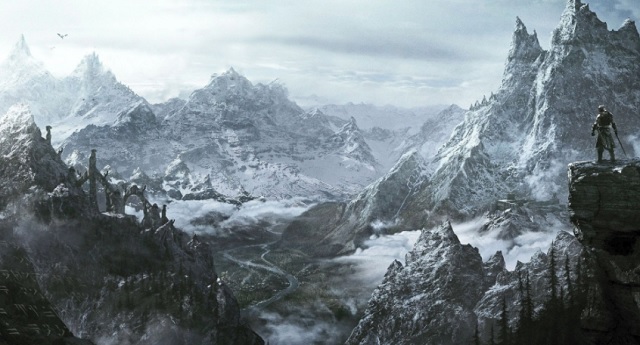 Fsck. Really, I don't know why I'm complaining, it was only -9. Getting the frost off the windshield was... really, an exercise in futility. For whatever reason, I would scrape off one side, move to the other, scrape that side clean, by which point the first side was already slightly fogged. Cold
and
damp. Oh, and as it turns out, a wind chill advisory though at least my building's parking lot is at the bottom of a not-insubstantial hill. Between that to the north and the apartment building to the south, and much of the rest of the complex to the west, I've seen 20 mph winds blowing the tops of the trees around while it was dead still on the ground. Nice trick. Turns out that the cold is supposed to break on Sunday. I hope so... I'm too old for this.
UPDATE: Completely apropos of nothing,
I LOVE BASEBALL
. Wonderduck needed this.
Posted by: Wonderduck at 11:53 PM | No Comments | Add Comment
Post contains 345 words, total size 2 kb.
27kb generated in CPU 0.0117, elapsed 0.0703 seconds.
47 queries taking 0.0611 seconds, 276 records returned.
Powered by Minx 1.1.6c-pink.