April 21, 2019
Wow... Just... Wow.
I had intended to actually, y'know, write. About anime. Here. On my blog. I know, what a concept, right? It was going to be on Saturday, after I completed a great short series that charmed the socks off me.
Saturday afternoon, I laid down for a nap, around 5pm or so. Except for two hour-long stints around 2am and 9am, I slept until nearly 4pm Sunday. I don't know why, but my body decided "no activity for you, Mr Duck."
So you've got that to look forward to on Monday, I hope... a review of a lovely little anime that, while it may not appeal to everybody, should appeal to most of my readers.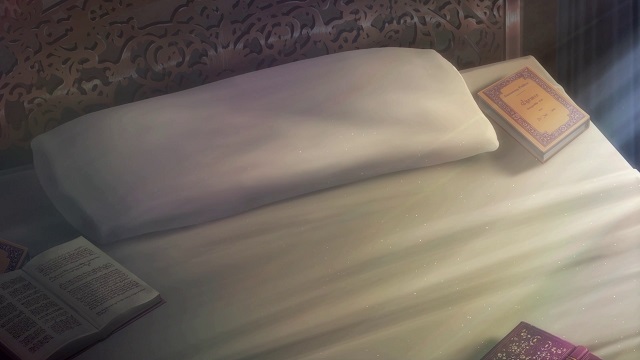 Look forward to it, won't you?
Posted by: Wonderduck at 10:12 PM | Comments (2) | Add Comment
Post contains 123 words, total size 1 kb.
Posted by: Pixy Misa at April 22, 2019 08:58 PM (2yngH)
2
Forward is, in fact, the direction in which I'm looking!
Posted by: GreyDuck at April 22, 2019 09:10 PM (rKFiU)
26kb generated in CPU 0.03, elapsed 0.1003 seconds.
55 queries taking 0.0819 seconds, 278 records returned.
Powered by Minx 1.1.6c-pink.