February 06, 2014
Winter In Duckford 2014
Look, I understand that snow doesn't happen much in
StevenLand
. I get that. I also get that it's relatively temperate out thataway, too.
Don't care. We had a 38 hour stretch where it didn't get
above
zero, with a low around -25°F. Then it went all the way up to 2°, then promptly went back into the negatives again. For the past few weeks, if it hasn't been ridiculously cold, it's been snowing. When it hasn't been snowing, it's been cold... and occasionally, it's been both! I don't usually complain about the winters here in Duckford, but this one has just been a beechmartin and a half.
So don't take it personally, Steven, but right now I'd KILL to have your forecast.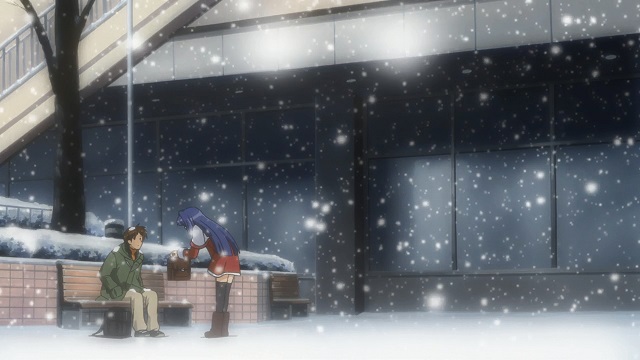 It sounds so nice and warm.
Posted by: Wonderduck at 08:54 PM | Comments (5) | Add Comment
Post contains 132 words, total size 1 kb.
Posted by: Avatar at February 07, 2014 03:56 AM (IopVv)
Posted by: Wonderduck at February 07, 2014 07:15 AM (OcKnz)
Posted by: Pete Zaitcev at February 07, 2014 12:45 PM (RqRa5)
Posted by: Steven Den Beste at February 07, 2014 06:47 PM (+rSRq)
Posted by: Mauser at February 08, 2014 10:26 PM (TJ7ih)
Comments are disabled. Post is locked.
24kb generated in CPU 0.02, elapsed 0.0925 seconds.
53 queries taking 0.0752 seconds, 276 records returned.
Powered by Minx 1.1.6c-pink.