September 06, 2016
Well, I Tell Ya...
A few weeks ago, I had a doctor's appointment. Mainly it was for the annual drug review... my prescription for the Keep Wonderduck Alive pills had run out... but while I was there, I had a little chat with Dr Red. I explained to him how I was having problems staying awake at work, how I'd close my eyes and almost immediately
almost
fall asleep.
Sure, like most adults in the United States, I don't get enough sleep, but it's not like I'm trying to operate on three hours and a can of Red Bull either. I don't mind dozing off when I'm at home, but when I could be canned for sleeping on the job, it's kind of a bother. So Doc Red took a gander down my throat (and how it fit, I'll never know), hemmed and hawed for a short time, then suggested that there's a good chance I have sleep apnea. Well, that'd explain a lot... if my quality of sleep sucks, the quantity doesn't matter much.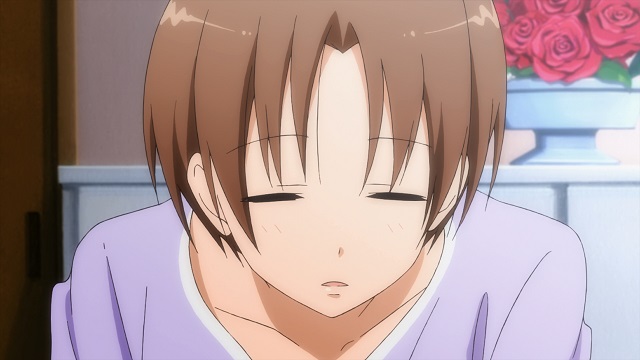 So there's maybe a sleep study in my future sometime... nothing like sleeping in a strange bed while wired for sound with medical-like people watching you. Actually, there are people who'd pay good money for just that for fun, probably. Not like I know anything about that or anything. Nope, not me. Uh-uh. But before that, there's something else we're trying: antidepressants.
Yup, I gave up. I realized that I wasn't getting better mentally, so it was time to start taking the happy pills again. It's been just over three weeks, and the only effect I've felt so far is the worst case of cottonmouth you can have without being a snake. But it takes at least that long for it to start taking effect, so... yeah. There ya go. The thinking is that if I'm not so depressed, I'll be able to concentrate better and less likely to doze off. Who knows, it might even work that way! There is a part of me that feels like I'm a weakling for needing such help, but... well. Piffle.
Posted by: Wonderduck at 09:38 PM | Comments (6) | Add Comment
Post contains 353 words, total size 2 kb.
Posted by: Will at September 06, 2016 11:45 PM (D6ny+)
Posted by: Avatar at September 07, 2016 01:34 AM (v29Tn)
Posted by: David at September 07, 2016 03:13 AM (9UHFZ)
Posted by: David at September 07, 2016 03:18 AM (9UHFZ)
Posted by: GreyDuck at September 07, 2016 07:35 AM (rKFiU)
Posted by: Suburbanbanshee at September 07, 2016 01:28 PM (S0Svy)
31kb generated in CPU 0.0186, elapsed 0.7074 seconds.
49 queries taking 0.6943 seconds, 283 records returned.
Powered by Minx 1.1.6c-pink.