June 09, 2016
Unexpectedly Damp
I'm working on a review for the show
Servant x Service
, and I honestly thought I'd be done with it by now. However, I'm going to stop writing for the night because the weather nabobs have just started screaming about "thunderstorm" and "large hail" and "flash flood" and "apocalypse". So, I'm just gonna go huddle in the corner and keen quietly to myself in terror. Sound good?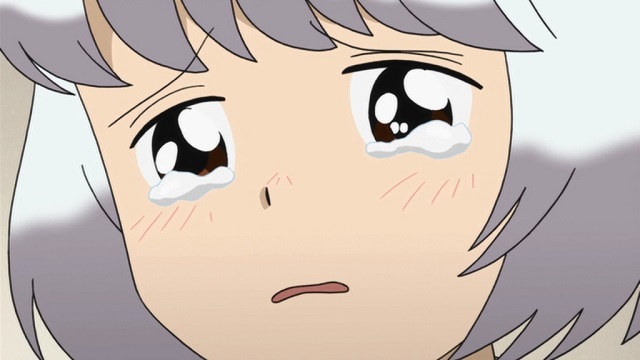 Posted by: Wonderduck at 09:13 PM | Comments (6) | Add Comment
Post contains 69 words, total size 1 kb.
1
Weather nabobs are usually wrong about the timing and severity of apocalypseses. Hopefully yours is of the milder variety!
Posted by: GreyDuck at June 10, 2016 10:42 AM (rKFiU)
2
Oh, great. Now we have to worry about apocalypsen whenever one
isn't
predicted!
Posted by: mikeski at June 10, 2016 07:02 PM (vBu7I)
3
The apocalypse was... um... not very apocalyptic. Loud, though. Lots of hail. Southwest of Pond Central, the hail got golfball sized.
Which would
suck
.
Posted by: Wonderduck at June 10, 2016 07:50 PM (Hdexn)
4
Got a foot of rain here last weekend.
Two
feet in Sydney's west. Two days of rain and all the dams are full to overflowing...
Posted by: Pixy Misa at June 10, 2016 10:27 PM (2yngH)
5
Pixy! But, but, but Global Warming! Drought! I thought Australia was going to dry up and blow away! (At least that's what the Swampies were saying a year or two ago.)
I'm sure that much rain caused a lot of trouble in the short term, but in the long term it's a huge blessing.
Posted by: Steven Den Beste at June 10, 2016 10:54 PM (+rSRq)
6
That's how I feel about the rain we had here in Texas, Steven. Especially after 7 or so years of drought.
Posted by: Rick C at June 11, 2016 10:54 AM (FvJAK)
23kb generated in CPU 0.06, elapsed 0.1374 seconds.
55 queries taking 0.1084 seconds, 225 records returned.
Powered by Minx 1.1.6c-pink.