February 01, 2009
Stealing From Brickmuppet...
It's
Brickmuppet's
Wonderduck's Banality Blogging! To avoid boring whatever readers I have left, the details are below the so-called fold. For everybody else, here's a nice picture which is completely unrelated to the subject matter: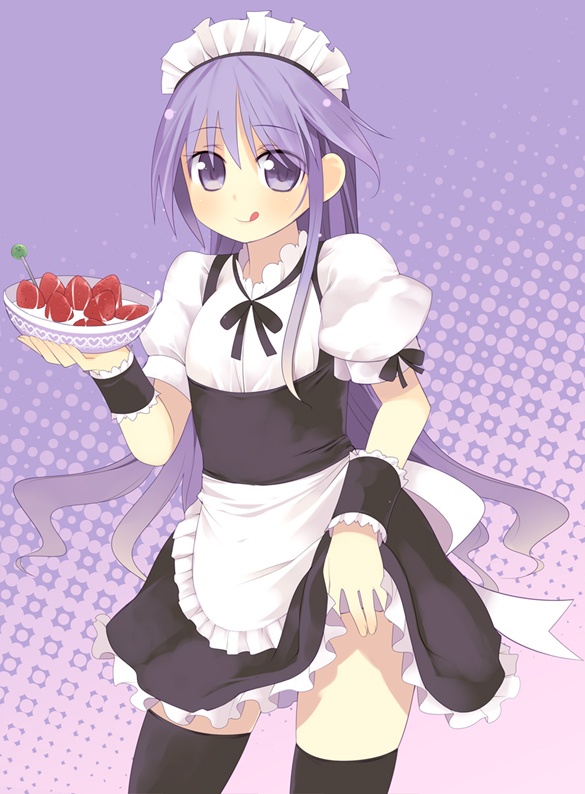 I've stopped sleeping very much. The past week or so, I'm averaging about four hours a night... and that's up from the three I was getting earlier in the week. It's all because of work-related stress, of course.
The bookstore's manager is going on maternity leave sometime this week (she's due Feb 8th, so it could be any day), putting me in charge of textbook returns, the annual inventory, textbook adoption requests for two semesters (summer and fall), and the end of the fiscal year. Oh, and I'm heavily restricted as to the hours I can use to staff the store while she's gone. As a result, I'm going to be closing the store every night for the next two months (at least).
Yes, I'm a little stressed because of this.
My car is getting cranky in its old age. The weather has been uniformly crap for the past six weeks which tends to put a damper on people's moods. I haven't had anything remotely resembling fun since
the night I was given the Duck Factory
. The local
World Market
is about to close, taking away my best local source for Pocky and Ramune... and my only local source for holiday-themed rubber duckies. Oh, and I'm lonesome as hell, too.
And to top it all off, the drug I've been taking for the past three-plus years to keep my heart from exploding has been
recalled or discontinued
. It appears there was a quality control issue, and so the generic of my drug is no longer available. Of course, a lot of people shifted back to the name-brand, and as a result it is backordered at the pharmacy. Seems so MANY people shifted to the name-brand that the manufacturer can't keep up with demand. The recall started back late December/early January, but I'm only finding out about it now... because I last refilled in late December. So now I'm down to four days' supply. There are other drugs that are similar, but not time-released like the one I was taking, so along with all the work-related stuff, I'm going to have to deal with the effects of a new drug, too.
So, yeah, I'm feelin' the effects of stress, depression, whatever you want to call it. Banality at it's finest.
Posted by: Wonderduck at 11:12 PM | Comments (4) | Add Comment
Post contains 423 words, total size 3 kb.
Posted by: Steven Den Beste at February 02, 2009 01:03 AM (+rSRq)
Posted by: arson55 at February 02, 2009 03:41 AM (6lewD)
Posted by: Andy Janes at February 02, 2009 09:43 AM (8sv/y)
Posted by: madmike at February 02, 2009 11:06 AM (mV2q+)
Comments are disabled. Post is locked.
26kb generated in CPU 0.0138, elapsed 0.0977 seconds.
47 queries taking 0.0876 seconds, 279 records returned.
Powered by Minx 1.1.6c-pink.