December 06, 2018
Sometimes It Just Doesn't Pay To Get Out Of Bed
You hear people say that a lot, in a metaphorical way. I mean it literally.
I was at work for 11 hours today. By my reckoning, I grossed $42 and some change.
That's right. Not only did I not make minimum wage, I didn't even make 1996's minimum wage.
If I had called in sick today, I would have more than doubled my day's income. That ain't right.
I'd try and explain why all this happened, but I'm not sure I could do justice to the exquisite confluence of screwups, stupidity, and something else that starts with "s" that brought me to that point. Let's just say that I am going to have words with my supervisor tomorrow, and it will probably be an unpleasant conversation. That my per-claim rate is low at the moment is my fault, and thankfully that mostly goes away in a week. But the cavalcade of cockups was
not
my fault, and it should have been prevented. Prevented, hell... it never should have been allowed to get that far in the first place.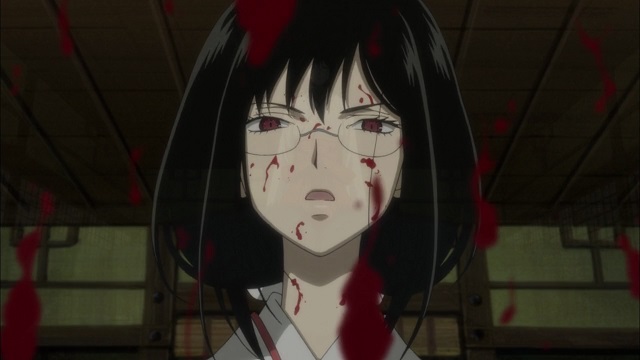 Posted by: Wonderduck at 10:45 PM | Comments (2) | Add Comment
Post contains 188 words, total size 1 kb.
1
What the blistering burning peeling tentacle-fellating HELL?
Posted by: GreyDuck at December 07, 2018 08:32 AM (rKFiU)
2
Your new year's resolution is to find a better job.
Posted by: Mauser at December 08, 2018 07:05 PM (Ix1l6)
27kb generated in CPU 0.1295, elapsed 12.4585 seconds.
49 queries taking 12.4449 seconds, 279 records returned.
Powered by Minx 1.1.6c-pink.