April 16, 2018
Something's Bitten Me
Sometime during the day at work, I started to feel... not all that well. It happens, Mondays are like that in the office. But this was something different. I really felt crappy, like I'd been run over by a
small truck
or something. Maybe it was Fettuccine in white sauce with chicken and broccoli, where all three ingredients tasted the same, that I had from Saturday catching up with me. Or Sunday's meatloaf. Or the (fresh) vending machine ham samitch I had for lunch today. Or maybe it was none of those things.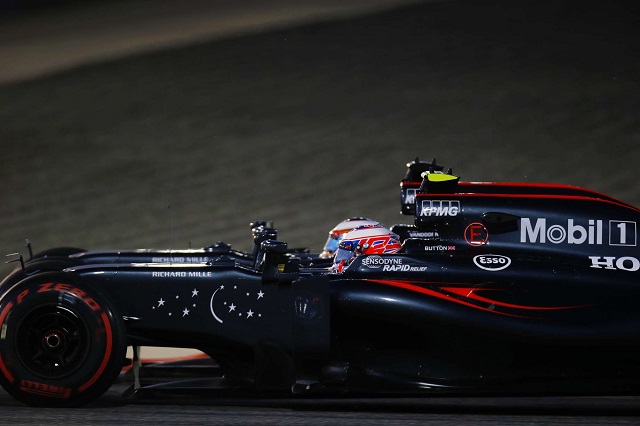 Whatever. I felt poorly. I
still
feel poorly. I am going to bed. When I wake up, I will either start the F1U! for China, or I won't. We'll see how it goes. Sorry everybody.
Posted by: Wonderduck at 06:33 PM | Comments (3) | Add Comment
Post contains 131 words, total size 1 kb.
1
Get well soon, Wonderduck!
Posted by: Pixy Misa at April 17, 2018 12:33 AM (h8yX6)
2
Did Verstappen try to pass you, too?
Posted by: Ben at April 17, 2018 03:06 PM (h8yX6)
3
Ugh, don't mention that. I'm still pissed at him. First he threw the win away with that idiotic line on Hamilton, then he threw the podium away with that even more idiotic move on Vettel. I know Vettel missed the apex in that turn, but that doesn't mean there was anywhere near enough room for a pass, especially since Vettel couldn't see him coming at that point and therefore couldn't choose to leave him room. What a dumbass.
Hoping you are quacking more happily today, Wonderduck!
Posted by: Mrs. Will at April 18, 2018 06:05 AM (h8yX6)
24kb generated in CPU 0.03, elapsed 0.1208 seconds.
49 queries taking 0.1052 seconds, 244 records returned.
Powered by Minx 1.1.6c-pink.