July 23, 2011
Saturday Night Tunage VII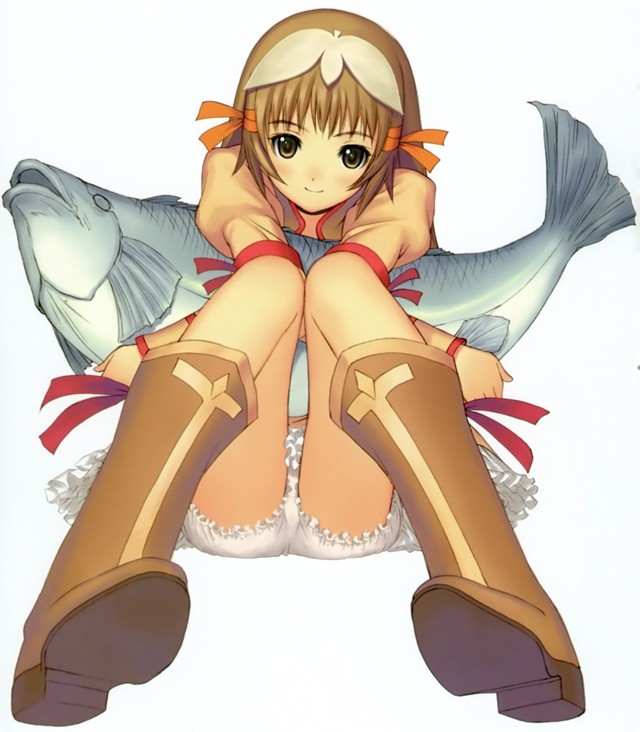 Adele - Rolling In The Deep (Keljet Remix)
Now that Amy Winehouse has not so much shuffled off this mortal coil as lambada'd, it's possible that Adele is the reigning "British Voice." Y'know what I mean: Alison Moyet was once the British Voice, and before her, Dusty Springfield. There's always one... some female Brit with the pipes to impress anybody. Maybe you call them something different, but to me, they're the British Voice. This remix of
Rolling In The Deep
plays on one of the Duck U Bookstore's in-store play "stations," and while I prefer the original version, this always gets a wingtip tapping.
Yaz - Situation
...and speaking of Alison Moyet, here she is, singing my favorite track from Yaz's
Upstairs At Eric's
. The more I think of it, which I'll admit isn't all
that
often, the more I come to the opinion that
U.A.E's
is probably the seminal 80's album. I have a hard time thinking of a
better
one from the '80s... ABC's
Lexicon of Love
, maybe, but other than that? And as much as I love ABC, there's no question that Yaz's music has held up better over time.
ABC - Poison Arrow
...and speaking of ABC, here's their second single off of
Lexicon of Love
, and their highest charting single ever. Hard to believe that it and "Situation" were both released in 1982, they sound so different. One was the birth of the Electronica movement, the other the quintessential tune of the New Wave Romantic style. ABC is one of the few bands of whom I own every album released in the US. In fact, I own two copies of
Lexicon
on CD... lord knows how that happened! Anybody want my spare?
Gear Daddies - Color Of Her Eyes
Speaking of bands of whom I own every album released, here's another one. The year is 1992, and Wonderduck is attending grad school in Mankato, MN. One of his roommates, a native of the Land of 10000 Lakes and 100 Billion Mosquitoes, introduced him to the Gear Daddies by playing the album
Billy's Live Bait
repeatedly. Despite this, I became a fan... just in time for the band to break up. The Gears are probably the third best known product of Austin, MN, just behind Spam and John Madden, and most people know them for their song "Zamboni," though some small number might remember them from a performance on the Dave Letterman Show in 1991.
Moxy Fruvous - Michigan Militia
Speaking of bands that I learned about just in time for them to break up, The Librarian introduced me to this little Canadian band maybe a decade ago, shortly after they announced they were going on "extended hiatus". I've never quite forgiven her for that.
Minori Chihara - Paradise Lost
Speaking of The Librarian, the last anime series she and I have completed was
Ga-Rei Zero
. "Paradise Lost" is the OP from that worthy show, and I'm really really stretching to find connections now. Eh, I give up.
Have a great night everybody!
Posted by: Wonderduck at 10:29 PM | Comments (3) | Add Comment
Post contains 569 words, total size 5 kb.
1
Saturday night weirdness...
Going to miss the race tomorrow. DVR has been on the fritz, and a bad recording caused me to miss the last race. So I figured "hell with it, swap it out for a new unit". Took it in Friday, didn't get home until oh-dark-hundred Saturday. New unit, stone dead... no replacement until Tuesday. ;_;
In better news, Good Smile is putting out a figma of Kamui Kobayashi...
Posted by: Avatar_exADV at July 23, 2011 11:02 PM (pWQz4)
2
I...I believe that is a tarpon...or possibly a really big carp, not a tuna.
Posted by: brickmuppet at July 24, 2011 12:09 AM (EJaOX)
3
I...I believe that is a tarpon...or possibly a really big carp, not a tuna.
Wait, you mean there's a fish in that picture? Strange, I didn't notice it at first...
Posted by: Siergen at July 24, 2011 05:17 PM (uyUz3)
Comments are disabled.
29kb generated in CPU 0.04, elapsed 0.1358 seconds.
53 queries taking 0.1093 seconds, 272 records returned.
Powered by Minx 1.1.6c-pink.