November 30, 2014
Remembering A Time
I remember a time when the world was endlessly fascinating, from the moment I woke up to the time I went to sleep. It wasn't without its problems, but on the whole it was "an endless summer."
I don't often feel that way anymore. Now I can't wait to go back to sleep, because my dreams are endlessly fascinating, and everyday life isn't. It's all about what I'm NOT doing and what I CAN'T do. I don't like it, but until the job situation changes, there's not much I can do about it.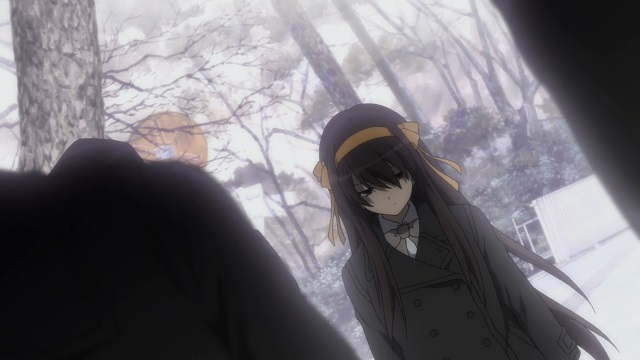 Remember when the world was endlessly fascinating? I haven't wanted to be a kid again in a long time and I don't want to be now, but there are times when I envy that Wonderduck of 40 years ago.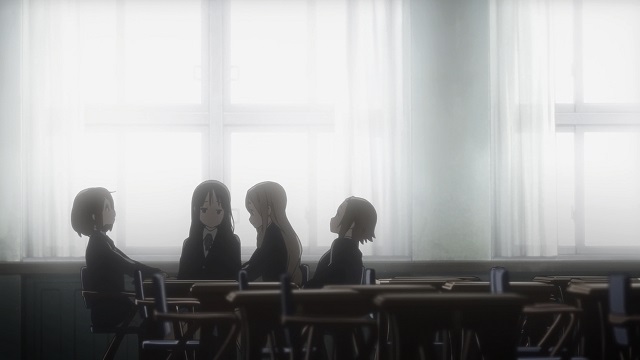 He still had his dreams.
Posted by: Wonderduck at 10:38 PM | No Comments | Add Comment
Post contains 140 words, total size 1 kb.
Comments are disabled.
23kb generated in CPU 0.0108, elapsed 0.6528 seconds.
45 queries taking 0.6456 seconds, 274 records returned.
Powered by Minx 1.1.6c-pink.