December 31, 2016
New Year's Eve, 2016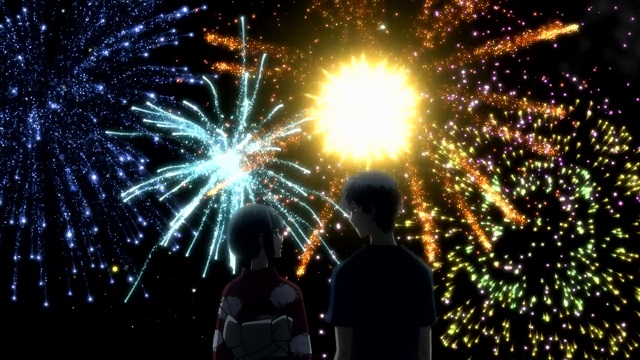 As 2016 lurches to a halt, it's hard to describe the year as anything but "not good at all." It goes without saying that this year will be remembered for two things: death and baseball. In the abstract, what seemed to be a lot of musicians, actors, and other famous beings passed away in 2016, starting with David Bowie at the start of January, and ending with Carrie Fisher and Debbie Reynolds just a few days ago. In between, of course, was anime blogger and friend to The Pond Steven Den Beste. And Abe Vigoda cemented his status as meme to boot.
But for me, 2016 will go down as the year the Chicago Cubs won the World Series. I honestly never thought I'd get to say that, but it actually happened. And I was happy in a way that I haven't been since that dreadful weekend in 2009.
2016 has been a slog, no question about it. The Pond has suffered from neglect, work has been rough, and I've seen friendships wither on the vine. But to you readers who have stuck around, I say thank you. You make it worthwhile, and you make me want to bring The Pond back to glory. But mostly I say thank you for being my friends.
And now it is time for the wearing of silly hats, so as to best welcome 2017!
Posted by: Wonderduck at 08:46 PM | Comments (2) | Add Comment
Post contains 235 words, total size 1 kb.
1
Hey, if we don't put up with each other, who will? :-)
Happy New Year.
Posted by: Mauser at December 31, 2016 11:21 PM (5Ktpu)
2
Thank you for being here, WD. May 2017 treat us all a whole lot better.
Posted by: GreyDuck at January 01, 2017 12:19 AM (rKFiU)
26kb generated in CPU 0.0569, elapsed 0.5365 seconds.
49 queries taking 0.5287 seconds, 279 records returned.
Powered by Minx 1.1.6c-pink.