August 03, 2009
Momzerduck In Hospital
Very early this morning, Momzerduck got out of bed and fell over. She banged her head on the floor, opening a rather sizable cut over her left eye, as well as one on her elbow. Ph.Duck called the EMTs, who took her to a local hospital. Turns out she was in the midst of an attack of
hepatic encephalopathy
, or as I've known it: "one of her
spells
." (I never knew the medical name)
She'll be at the hospital overnight at least. I've just gotten home from there, and she looks better than she did when I got there this morning... though that's not saying a whole lot. Hopefully, she'll be going home tomorrow, though we're still waiting on blood-test results (and a bunch of other tests, to boot) before that call is made.
*sigh* Here's a picture that's completely unrelated: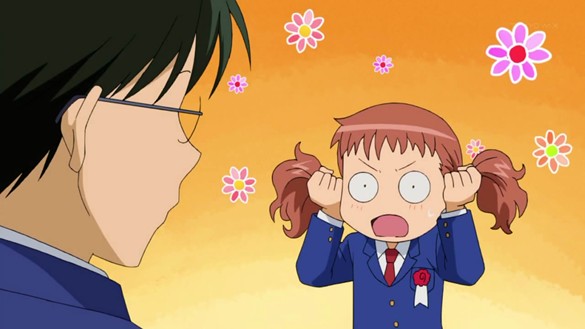 Posted by: Wonderduck at 06:46 PM | Comments (3) | Add Comment
Post contains 144 words, total size 1 kb.
1
Sorry to hear it. Hope the test results come back okay and she's able to leave the hospital sooner rather than later.
Posted by: Andrew F. at August 03, 2009 08:19 PM (VbNCn)
2
Hope she makes a speedy recovery
Posted by: Andy Janes at August 04, 2009 02:10 AM (lNf10)
3
I'm convinced that every adult woman has a little red headed girl hidden away inside.
Posted by: toadold at August 04, 2009 03:24 PM (B/37X)
Comments are disabled. Post is locked.
20kb generated in CPU 0.53, elapsed 0.4331 seconds.
53 queries taking 0.3019 seconds, 220 records returned.
Powered by Minx 1.1.6c-pink.