September 11, 2019
Look! A Spot Of Commonplace Activity In My Otherwise Humdrum Life
Stealing a page from my good buddy
Brickmuppet
, I am warning you in advance about the contents of this post. If you are not interested in listening to bloviate about mundane achievements, then please watch this wonderful AMV that has altogether too few views on yootoob (less than 1200 at the moment of posting).
If that is enough for you, then I thank you for your time and have a lovely day. Otherwise, press onward (or "more") to continue.
On Monday, I wore pants, socks and shoes. AND I ventured out of Pond Central... for the first time in 30 days.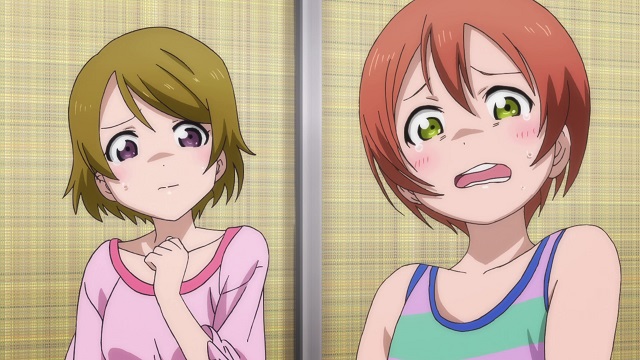 I did so to go get my Keep Wonderduck Alive and Keep Wonderduck Happy pills, both of which I had run out of. Even at that, I tried to think of ways to keep from doing so... couldn't swing it, though. I was already starting to feel the effects of having been down on the Alive pills for a day. So off I went. I had contact with three people during my little sojourn into the so-called "real world", and wonder of wonders, only one of them gave me what I've grown used to calling
The Look
.
Well, that's better than normal I suppose. So I went out in the rain, got pills, got some fast food (where I got The Look), and came home. Total elapsed time? Maybe 45 minutes... had to wait in line at the pharmacy drive through, don'tchaknow? Is this something to celebrate?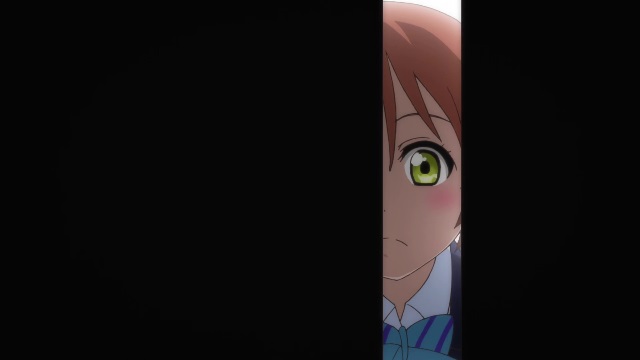 The job hunt continues with no success whatsoever. I'd be lying if I said that wasn't wearing on me. There's a rather bad day coming up in a couple of weeks and that, too, is pressing upon my mood. Well, that's just the way things are, so it goes.
And why the hell not? Yeah, it's tough. It's possible that my life is being changed forever by this. So be it. What does one really need from life anyway? I dunno. I'll figure it out by and by, or I won't. Whichever.
There will still be ducks.
Posted by: Wonderduck at 01:23 AM | Comments (3) | Add Comment
Post contains 356 words, total size 3 kb.
1
May there always be ducks. Including and especially Wonderduck.
Posted by: GreyDuck at September 12, 2019 07:09 AM (rKFiU)
2
I would give you a hug, were I within range.
There is no doubt that it stinks to have health problems, and it sure doesn't help to be unemployed.
OTOH, having a project -- an outward-facing project that interacts with the rest of the world -- is a cheering thing during depressing times.
-- Code yourself a simple Kindle book and slap it up on KDP, for sale.
-- Sell cutely dramatic duckie pictures on one of the craftsy websites.
-- Do something else outward-facing, preferably starting small and doing something not requiring much brain or physical effort.
Then, whatever you slap up there, let the rest of us know. Receive feedback that is not about health problems or unemployment.
Repeat your project with more complexity, as desired.
It is totally okay to excavate content from the dawn of time, for one of these projects.
Posted by: Suburbanbanshee at September 12, 2019 09:17 PM (sF8WE)
3
I've had a fairly sucky second half of 2019 (I will spare you the details, I already have a blog).
But you have my sympathy.
And yes, having a project to work on is good. What's kept me putting one foot in front of the other on the really bad days lately is my teaching - getting into the classroom is weirdly a respite from what's going on in my head - and my hobby-projects at home.
And may there always be ducks, especially WonderDuck, as GreyDuck said.
Posted by: fillyjonk at September 14, 2019 10:03 AM (o5UlT)
29kb generated in CPU 0.16, elapsed 0.2593 seconds.
49 queries taking 0.223 seconds, 269 records returned.
Powered by Minx 1.1.6c-pink.