December 03, 2018
Just Think What I'd Feel Like WITHOUT The Happy Pills!
Hi, everybody. Wonderduck here, and I've gotta tell you, I'm not in the mood for fun and games. Sometime Sunday I began to feel somewhat less than chipper, and by the time I finally went to bed I realized I was fully in the grasp of what Winston Churchill called "the black dog." I slipped further and further during work today, to the point of very nearly screaming at the entire room to shut up, stop talking, nobody cares about what you want to say and for the love of all that's holy STOP SINGING!!!!!
But I didn't. What's the point? The talking will continue no matter what I say or do, no matter how much I complain. So I slowly go deaf, turning my mp3 player up louder and louder. At one point today, I very nearly began sobbing, simply because my claims had gone sour. Frustration, and knowing that it's never-ending.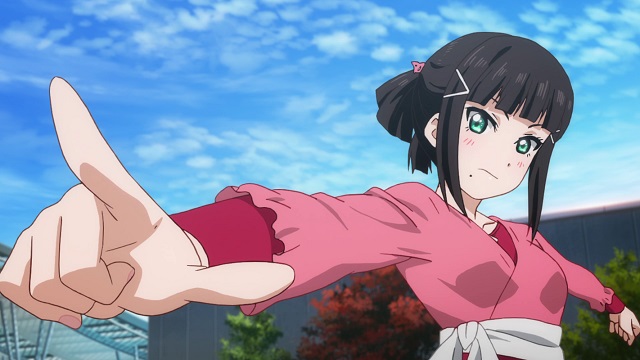 I know, shut up and blog. Workin' on it.
Posted by: Wonderduck at 10:33 PM | Comments (5) | Add Comment
Post contains 172 words, total size 1 kb.
Posted by: Ben at December 03, 2018 11:02 PM (4TRZx)
Posted by: Mrs. Will (Kathryn) at December 04, 2018 05:19 AM (7NrzJ)
Posted by: JT at December 04, 2018 07:37 AM (arhpx)
Posted by: GreyDuck at December 04, 2018 10:25 AM (rKFiU)
Posted by: Ed Hering at December 04, 2018 03:53 PM (7sQEe)
28kb generated in CPU 0.0147, elapsed 0.3684 seconds.
49 queries taking 0.3574 seconds, 282 records returned.
Powered by Minx 1.1.6c-pink.