December 28, 2018
I Heart Midwest Weather!
Last night around 10pm, it was 50°F. Think about that for a moment. Northern Illinois, two days after Christmas, and it was so warm I had to take off my fleece pullover. It was practically balmy.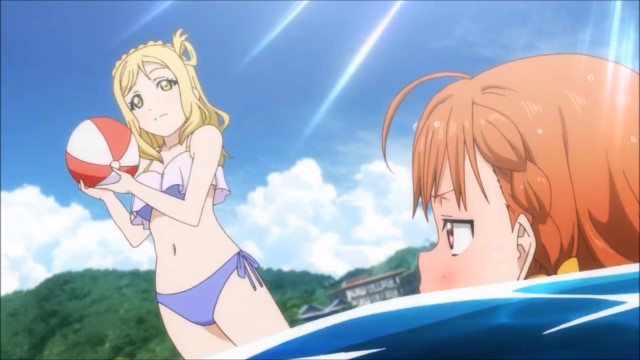 And I'm not just saying that to post a picture of cute girls in swimsuits, heavens no. I would never in a million years do that. Now, those of you who have visited The Pond in the past undoubtedly know where this is heading. Those of you who haven't visited The Pond in the past probably have a good idea too.
Under normal circumstances, the light dusting of snow we had gotten whilst I was at work (for 11.3 hours!) would have been quite pleasant. It looked a lot like what you imagine a light dusting of snow would look like... but it concealed a danger worse than any faced by man or duck.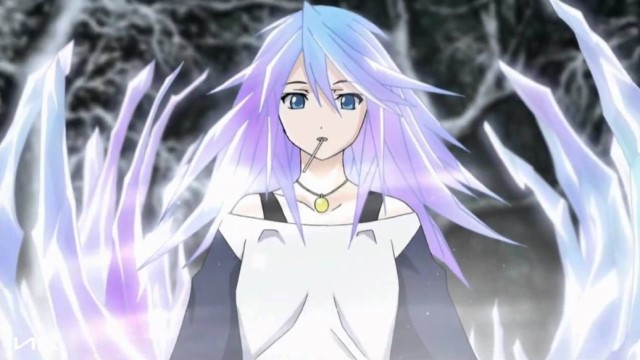 Long-time anime fans understand the reference. Particularly fortunate short-time anime fans will too. Everybody else will see a cute girl... and that's a-okay! Anyway. Ice. There was a thin layer of ice on
everything
. Including the parking lot. And the Duckmobile. Now, one of the reasons I haven't written anything since Christmas is that I'm dealing with a screwed up leg again. During Christmas dinner it suddenly felt like something tore in my right (not the left!) leg maybe... and it still hurts now. Makes getting out of bed a real challenge... my right leg is the one that does a lot of the heavy lifting, and now it doesn't want to without screaming. I tell ya, being old sucks. Right, back to ice. I carefully made my way to my car, cane in hand, tentatively and gingerly. I only came close to losing it once... while I was scraping ice off the windshield.
Oh, and now it's only lower 20s. I love weather in the midwest.
Posted by: Wonderduck at 11:59 PM | Comments (1) | Add Comment
Post contains 321 words, total size 2 kb.
Posted by: Pixy Misa at December 29, 2018 06:55 AM (2yngH)
27kb generated in CPU 0.0181, elapsed 0.3807 seconds.
49 queries taking 0.3732 seconds, 278 records returned.
Powered by Minx 1.1.6c-pink.