January 09, 2018
Here Comes The OGRE...
Back in 1986, Origin Systems, the company that would bring us the amazing
Wing Commander
and
Ultima
series of computer games, took a little foray into something a bit larger scale. Instead of a party of adventurers or individual starfighters, they sat down and cranked out the videogame adaptation of Steve Jackson's
OGRE
.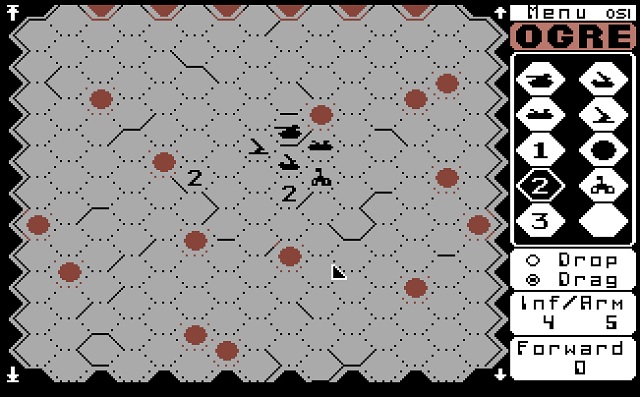 I played the heck outta that game on the C64. It wasn't great: the graphics were nothing special, even for the time, and the AI... well... it was 1986. But I could still play OGRE alone with it, and that made it good. For a long, long time I've wondered why there was never a remake... it's not like
Steve Jackson Games
doesn't have a history with computers, after all. Around Christmastime, friend Ben from
Midnite Tease
said to me "I've been playing the new
OGRE
videogame." To which I replied "Huh??? WHAT new
OGRE
videogame???" I'm not a clever duck when I'm surprised.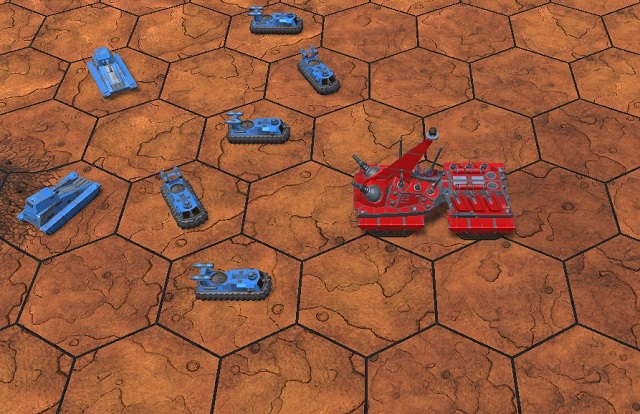 Holy crepe. Holy crepe! It took me very little time to add it to my Steam library... $20 for heaven's sake!... and went through the tutorials to get used to the interface. It's not the most intuitive system, but it works well enough. Once that was done, I called up a skirmish match against the computer and went at it. And lost.
In fact, the computer handed my feathered butt to me and made me wear it as a hat. So I started another game... and it all came back to me. I danced GEVs around the Ogre, pummeled the thing with heavy tanks, pounded it with howitzers...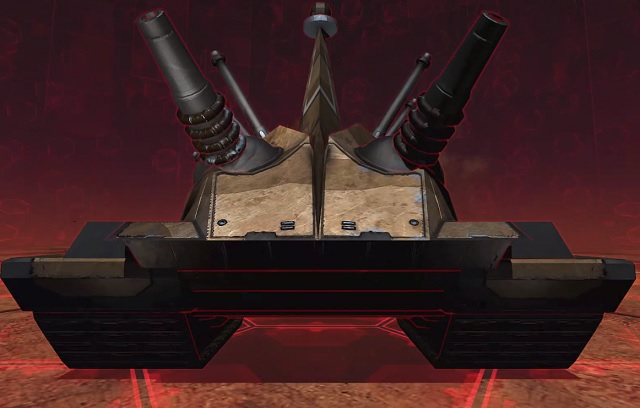 ...the above picture was essentially the last view my command post saw. Well, I'll be damned. I was pretty good at
OGRE
back in the day... good enough that I expected to win every time I sat down against a human opponent. I didn't, of course, but I knew I could win and had a good shot at doing so. And here this computer game is, kicking me up and down the map like I didn't know a superheavy from a light GEV.
COOL!!!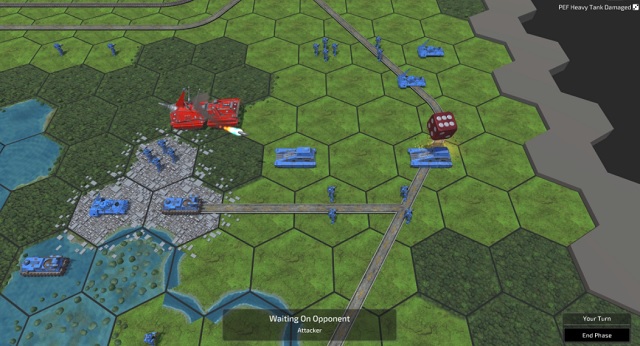 The AI isn't perfect... I've seen it make some seriously stupid moves... but it's more than good enough. And once it stops giving me a challenge, online head-to-head is available too. There's a single-player campaign to go through as well, which might prove interesting. And, of course, any of you squishies that wanna go up against the Duck. Better make sure to make your sandwiches using rye bread though... since I'm going to knock you down and take your lunch, you may as well make it something I like.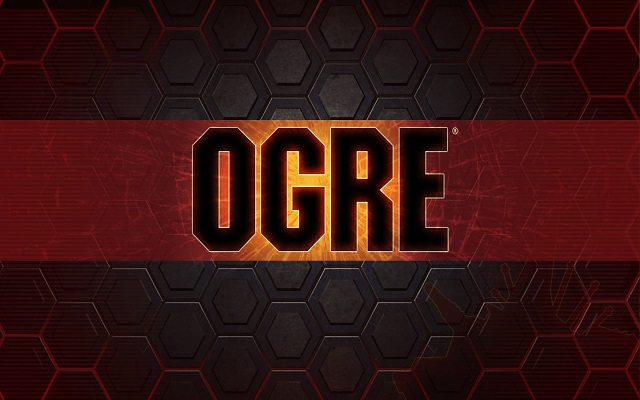 I never thought I'd see the day.
Posted by: Wonderduck at 01:40 AM | No Comments | Add Comment
Post contains 449 words, total size 4 kb.
28kb generated in CPU 0.0103, elapsed 0.0877 seconds.
47 queries taking 0.0809 seconds, 276 records returned.
Powered by Minx 1.1.6c-pink.