October 15, 2018
Four Days Off! A Clarification
This was not supposed to happen. I wasn't scheduled to have Monday and Tuesday off. In fact, I couldn't have had those days off, as October was closed for vacation requests back in August. But then, a funny thing happened...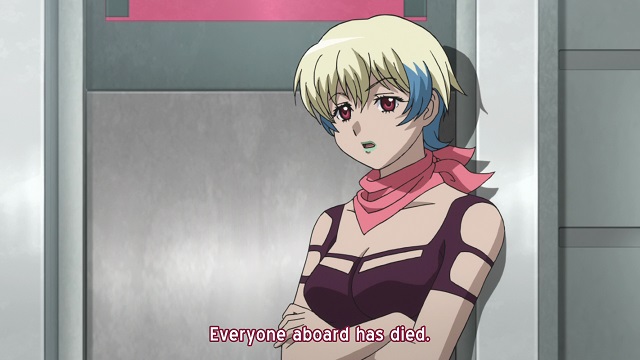 ...almost everybody in my office called in sick a couple Fridays ago. I was one of the few who showed up, and there was only one other person in my aisle, when normally there'd be 11 of us. Why that happened I leave open as an exercise for the observer...
I'm sure I have no idea
. The reaction from The Powers That Be was... confusing. Instead of grumbling about all the outages, they decided to
reopen
October for vacation requests.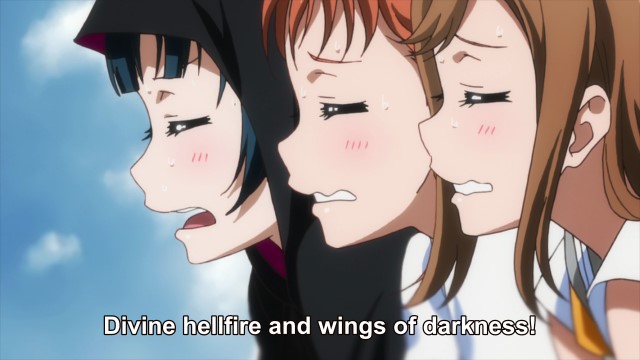 No, I don't claim to understand it. I
will
, however, claim that I took advantage of it. About an hour after the announcement was made, I had my request in... and it was approved late last week. I don't have to be back in-office until Wednesday! I really need it, too... I took a nap this afternoon/evening, around 530pm. Jokingly, I set my alarm for 10pm, thinking there's no way I'd sleep for that long.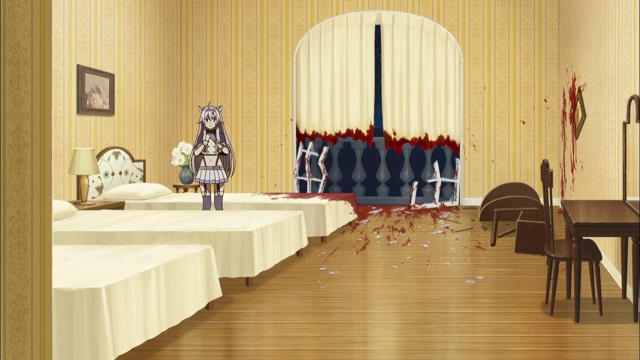 If you've ever read The Pond before, you know what this means... I slept until 11pm. There was a chance everything was going to go as planned, as at about 9pm I woke briefly. Then I reset my alarm for midnight and went back to sleep. Instead of cursing myself when I have to get up for work the next day, I just grinned when I finally did rise from my slumber. Two more days! It's like I've been set free. I'm trying to ignore the whole "going back to work" thing.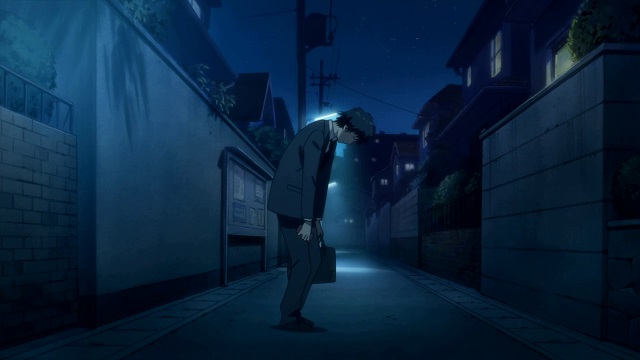 I don't have to worry about that for a couple of days yet.
Posted by: Wonderduck at 02:05 AM | Comments (1) | Add Comment
Post contains 305 words, total size 2 kb.
1
Soak in the rest and recovery time, good sir.
Posted by: GreyDuck at October 15, 2018 12:42 PM (rKFiU)
23kb generated in CPU 0.03, elapsed 0.125 seconds.
55 queries taking 0.1026 seconds, 219 records returned.
Powered by Minx 1.1.6c-pink.