September 22, 2018
Figure Foto Fun Four: All Right Mr DeMille, I'm Ready For My Close-Up
A little while ago I picked up a set of extension tubes for my camera lens... basically they turn it into a macro lens for closeups. I mean, it's not like it was terrible at them before, but now it's a whole different portrait level. For example: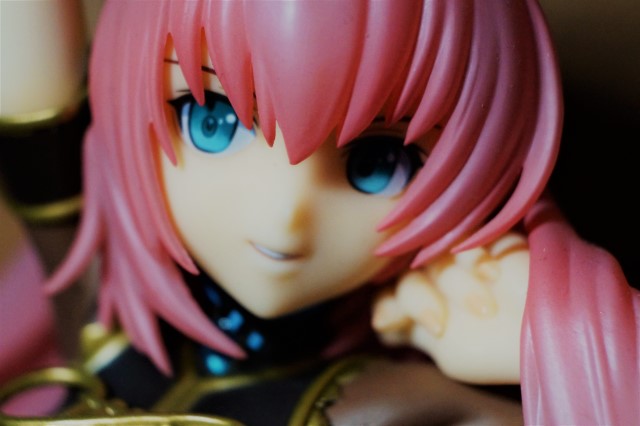 The lighting on this one is... pretty okay. But I got better.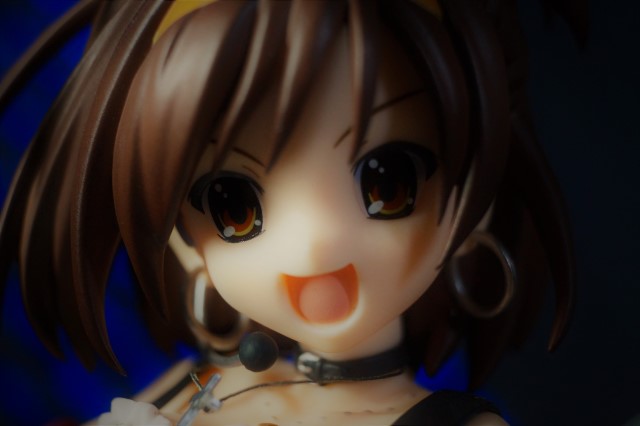 Just a tiny bit of color editing, and voila, Haruhi's happy.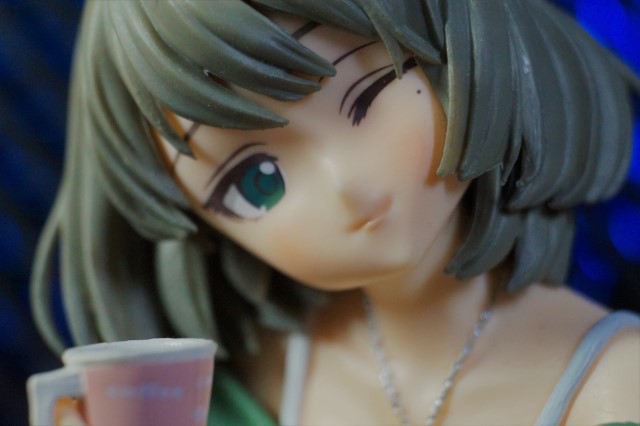 One of these days I'll take a
good
picture of this figure and I'll be so surprised I'd probably drop dead. Something about it defies good photography, and by "good", I really mean "whatever I'm able to produce."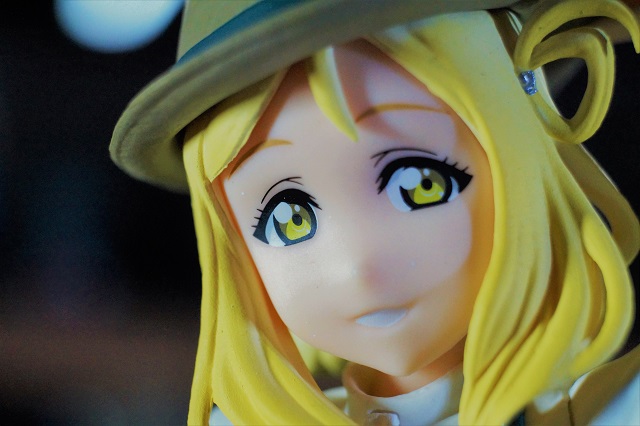 Still, once in a while I get lucky.
Posted by: Wonderduck at 07:47 PM | Comments (2) | Add Comment
Post contains 129 words, total size 1 kb.
Posted by: Ben at September 22, 2018 08:04 PM (4TRZx)
2
Nicely done, sir!
The one thing about my new camera I'm not happy with: It does not like macro work. At all.
Posted by: GreyDuck at September 22, 2018 10:07 PM (rKFiU)
26kb generated in CPU 0.0112, elapsed 0.0947 seconds.
49 queries taking 0.087 seconds, 279 records returned.
Powered by Minx 1.1.6c-pink.