September 23, 2019
At Least I Was Comfortable
After going to bed at a less-than-sane time Saturday night, I woke up on Sunday with a problem. I was ill.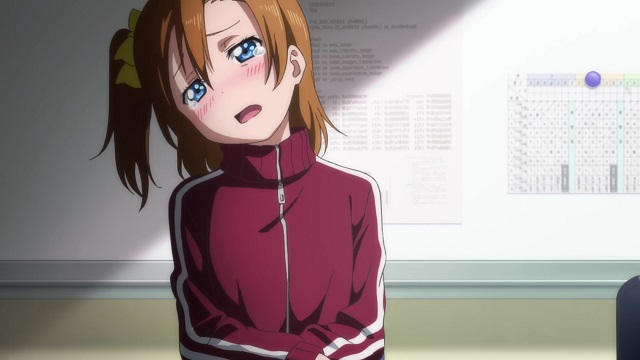 The headache wasn't terrible, but the fever was. Not that it was all that high, but because it existed at all. AND WOULDN'T GO AWAY. I woke up, I used the loo, I went back to sleep. Repeat every few hours. Next thing I knew, it was 530pm, the sun was basically down. I got some food, sent a few texts and once again, the next thing I knew it was 830pm and I was heading back to bed. There was a lot of "next thing I knew" going on, lemme tell ya.
Midnight Sunday night/Monday morning found me here. And now I'm going to go back to sleep. Because I still feel like cacapoopoo. I no longer know if I have a fever, and I don't care. I want to wake up in the morning feeling like I'm vaguely human again.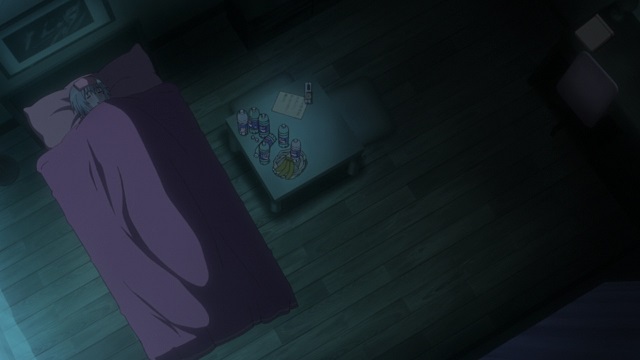 Until then, I shall sleep.
Posted by: Wonderduck at 01:30 AM | Comments (2) | Add Comment
Post contains 173 words, total size 1 kb.
1
Part of me wishes they'd hurry up with the post-human cyborg/digital consciousness transfer technology, but the rest of me knows too much about how technology companies work to want any of them anywhere near my brainpan... but still, bodies kinda suck.
At any rate: May you feel better soon, sir!
Posted by: Karel P Kerezman at September 23, 2019 05:26 PM (yisPP)
2
There's a fair amount of creeping crud going around. The worrying ones are mumps and measles, but that seems to be a California or large university thing.
But there's also a really savage laryngitis that I caught from a member of the daycare brigade (lost voice from late Sunday until Friday, head crud for a couple more weeks), a flu, a not-flu, and so on.
So I hope you feel better now.
Posted by: Suburbanbanshee at September 26, 2019 07:31 PM (sF8WE)
23kb generated in CPU 0.36, elapsed 0.2889 seconds.
55 queries taking 0.191 seconds, 221 records returned.
Powered by Minx 1.1.6c-pink.