December 21, 2015
At Last, Closure.
Duckford is many things, but "large" would not be considered one of them. However, many people would consider that a feature, not a bug, and whatever else, it's still a city of
respectable size
. What I'm saying is that just bumping into someone randomly must be considered quite unlikely. Throw in my hermitish tendencies and all in all, bumping into one of my old employees from the Duck U Bookstore must be in the "ridiculously low" category.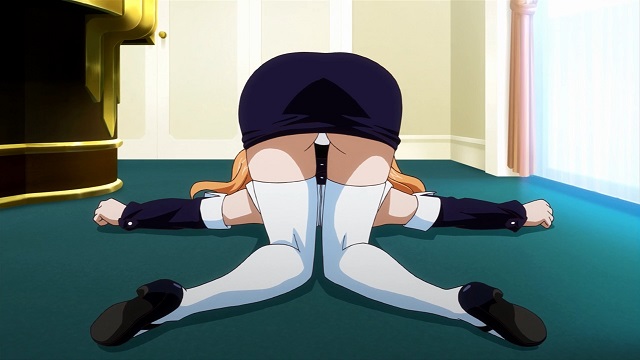 This past Sunday, I had brunch with Ph.Duck and RN(ret)Duck at a place that falls into the category of "Duckford Original", the
Stockholm

Syndrome

Inn
. Try the swedish pancakes! Feel your arteries clog like someone poured fast-setting concrete into 'em! Make sure you apply liberal amounts of
lingonberry
because oh my. Please note that I'm not a huge fan of swedish pancakes, but I'm probably the only person in Duckford that's true for. Me, I had a stack of regular pancakes and a hashbrown-like thing with cheese and onion.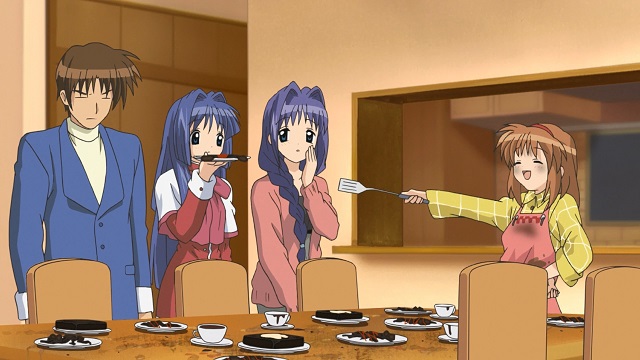 As we were all nomming away, catching up on our adventures (or lack thereof) over the past while, I suddenly heard someone saying "I thought that sounded like you, Wonderduck!" I immediately scanned the area for escape routes, cursing myself for letting down my guard. Turning my head towards the voice, I found myself facing one of the three employees that I had on staff when my Bookstore Management career came to a screeching halt. We'll call her Betty because that's not her name. She was still working at the Duck U Bookstore, and we began catching up... it had been 18 months since I last saw her, after all. Eventually I asked how THAT fall semester went after I was gone. Turns out there were some problems, as expected... and I'm willing to believe that at least some of them were because I wasn't there anymore because, y'know, 10 years and stuff, and I'm willing to delude myself.
But
none
of the problems Betty told me about had to do with textbook acquisition. THAT part, at least, went smooth as butter on silk. Hearing that bit of information made me feel pretty darn good... I may have been unceremoniously kicked to the curb, but I'll be damned if it was because of poor performance. I also heard that they finally got spiral notebooks and folders with the school's new name on 'em... some two-plus years after the change from "college" to "university" occurred, and over three years since the announcement was made... at which point, I immediately began trying to get things with the new name. See? Not my fault, and screw anybody who thought it was.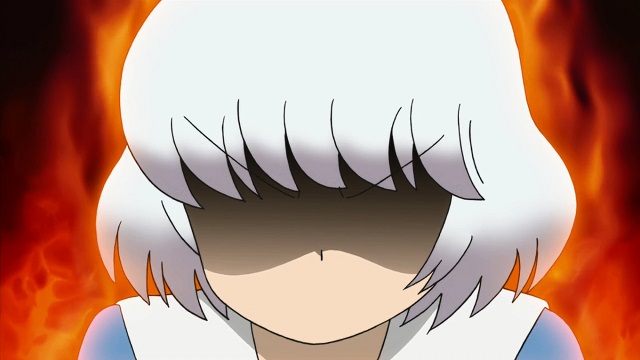 But I can finally say that I know that when I got canned, the store was in good shape. It wasn't perfect, but it wasn't for lack of trying... and I can finally close the book on that substantial bit of my life. And good riddance.
Posted by: Wonderduck at 11:55 PM | Comments (1) | Add Comment
Post contains 494 words, total size 4 kb.
1
It's a good sign that Betty wanted to spend time catching up, too. It wasn't a case of, "Oh, THAT GUY, AVOID AVOID AVOID."
Posted by: GreyDuck at December 22, 2015 08:33 AM (rKFiU)
28kb generated in CPU 0.0206, elapsed 0.1575 seconds.
49 queries taking 0.1438 seconds, 278 records returned.
Powered by Minx 1.1.6c-pink.