January 08, 2012
Carnival Phantasm Ep09: Oh, SO Disappointing!
Type-Moon
's 10th Anniversary OVA
Carnival Phantasm
has been consistently hilarious throughout its run, even when you aren't all that familiar with the characters being parodied. For example, I've never seen
Tsukihime
, but I've been laughing harder at those skits than the
Fate/Stay Night
-based ones... and
F/SN
is one of my favorite shows.
However, I had heard a rumor that the 9th episode of
Carnival Phantasm
was going to be something I would find truly special... a Grand Prix race using the
F/SN
characters. Eh? Really? So it was with a sense of excitement that I started the episode... and imagine my surprise when the rumors appeared to be true!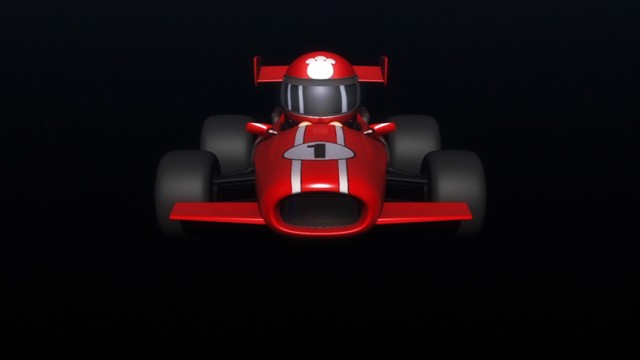 Ooh!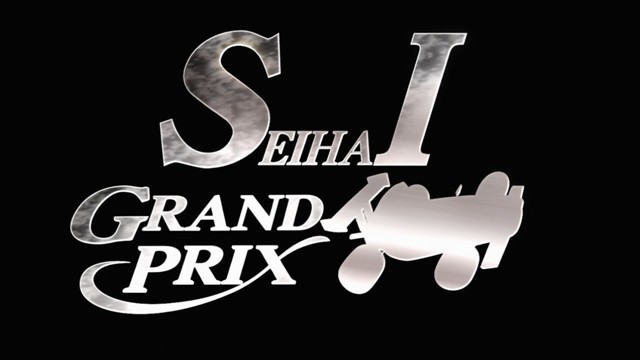 OOH!!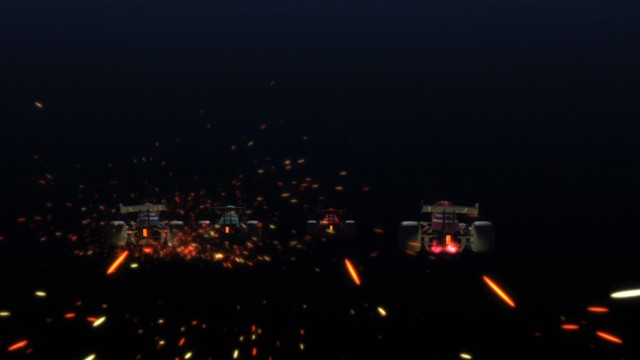 WHOA!!!
My heavens, could it be true? I mean, sure, there was going to be silly things going on, but it really looked like we'd be getting a Formula 1 Grand Prix-style race for our enjoyment! We haven't seen one of those since
Yakitate Japan

Ep44
! I was actually excited.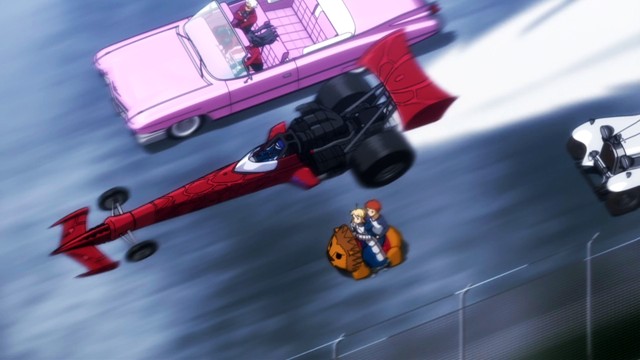 Oh. Never mind.
Wacky Races
... or maybe
Scramble Wars
. Darn it (*kicks imaginary pebble, sulks*).
I mean,
Carnival Phantasm
was probably the best chance I had to retire from blogging! As I said somewhere, if there's ever an anime with F1
and
rubber duckies involved, I'd shut The Pond down with no regrets. And
CP
just blew it. Oh well... better luck next time.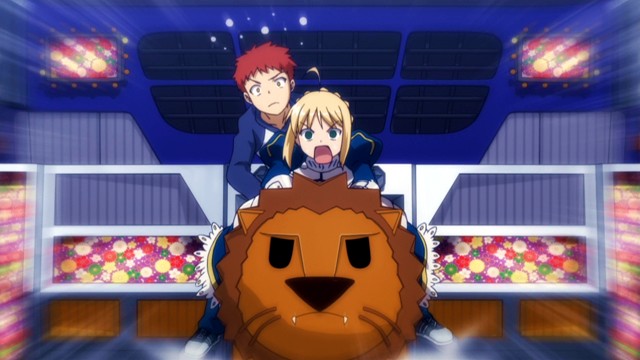 Posted by: Wonderduck at 08:08 PM | Comments (5) | Add Comment
Post contains 231 words, total size 3 kb.
24kb generated in CPU 0.0122, elapsed 0.0934 seconds.
45 queries taking 0.0854 seconds, 226 records returned.
Powered by Minx 1.1.6c-pink.