February 05, 2012
Katawa Shoujo: The Review
Over five years ago,
a particular bit of colorized doujin art
from the year 2000 made its way to the 4chan image boards, where it made quite the splash. So much of one that some denizens of that board decided to follow the original artist's intentions and turn the artwork into a
ren'ai game
. Two years later, the group (now calling itself 4Leaf Studios, or "4LS") brought out a demo. The demo, entitled "Act I", was a hit and
brought quite a bit of attention
to the game. And then... three more years would pass before 4LS announced that the full game would be released before the end of 2011. Shortly before that deadline, they moved the date to January 4th, 2012; five years to the day that a particular bit of colorized doujin art hit 4chan.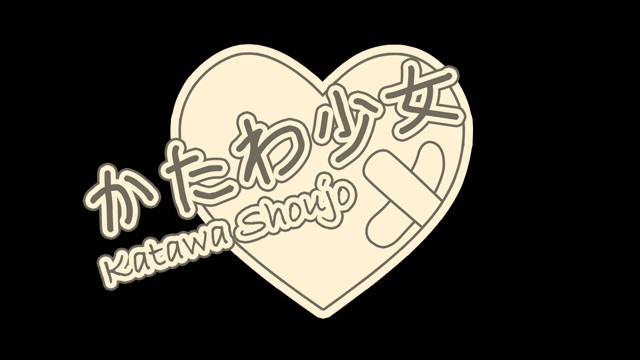 Nobody on the staff of 4LS had ever made a game before. The amount of work involved in such an endeavor is daunting, but they certainly pulled it off; they did release a game. The question, though, is just how good is it? To be truthful, it's hard to imagine it being any good at all considering the topic material. Disabled high school students? A
dating sim
about disabled high school students? Controversial, to say the least. When Act I came out, a common reaction was "...that game makes me ill, what's
wrong
with those people?" So now that the full version has been released, what's the
real
verdict?
more...
Posted by: Wonderduck at 11:23 PM | Comments (2) | Add Comment
Post contains 1497 words, total size 13 kb.
21kb generated in CPU 0.0137, elapsed 0.0904 seconds.
45 queries taking 0.0805 seconds, 223 records returned.
Powered by Minx 1.1.6c-pink.