June 27, 2009
Katawa Striker?
Someone over at the
Katawa Shoujo

Dev Blog
boards had fun with this: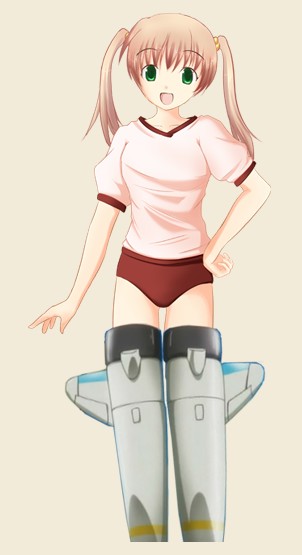 ...and oddly enough, so did I.
Posted by: Wonderduck at 10:57 PM | Comments (8) | Add Comment
Post contains 21 words, total size 1 kb.
June 03, 2009
Bad Anime! Bad, BAD, B A D !!!!!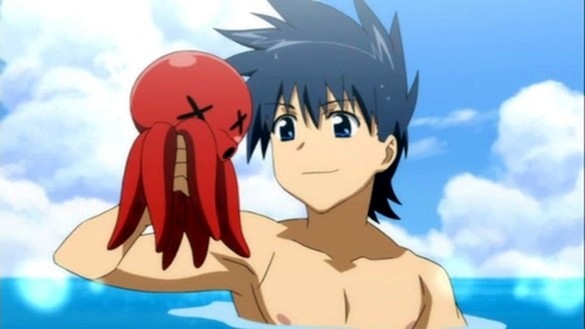 "Hey, look! I just caught a baby octopus-thing! I bet my twin sisters (who aren't related by blood to me at all!) will think it's cute!"
"Awww, onii-chan (who isn't related to us by blood at all!), I bet the baby octopus-thing's parent will be sad."
"Oh no! A giant octopus-thing, and it's not sad, it's angry! Whatever will us identical twins starring in an anime do?"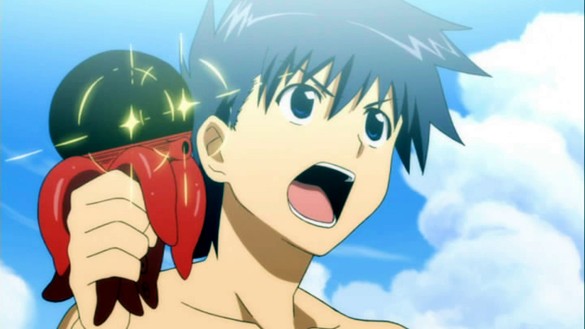 Wonderduck: "You have got to be kidding me. Don't do it, anime, I'm warning you!"
more...
Posted by: Wonderduck at 09:29 PM | Comments (3) | Add Comment
Post contains 329 words, total size 2 kb.
23kb generated in CPU 0.0517, elapsed 0.2119 seconds.
46 queries taking 0.1802 seconds, 234 records returned.
Powered by Minx 1.1.6c-pink.