June 16, 2011
It's Time For A Show Of Hands
Okay, here's the gig. As many of you know, I devoted a good three months of my life to the horror that is
Rio Rainbow Gate!
. Tens of thousands of words, dozens of pictures, and many hours of agony were spent chronicling the so-called adventures of Rio Tachibana as she strove to become the Most Valuable Casino Dealer. After the suffering was over, I even revisited Episodes 02 and 03, which I didn't review the first time around, just to be complete.
At which point, I figured I was done with the whole show and I could let the healing process begin. But an unfortunate search of my archives for something completely unrelated to
RRG!
called my attention to an unsettling fact: in truth,
my writeup for Episode 01
doesn't match the same theme or tone of the later ones. In fact, it's downright evil in its vituperation for the show. To be fair, I hadn't seen the whole series yet, hadn't truly embraced the stupid fun of its lack of seriousness, and hadn't yet had enough braincells killed off to appreciate it all.
So I come to you, my readers, with a question: do you want me to go back and do a full-fledged writeup of
Rio Rainbow Gate!
Episode 01, or are you tired of visiting Casino Island? Leave your decision in the comments, please.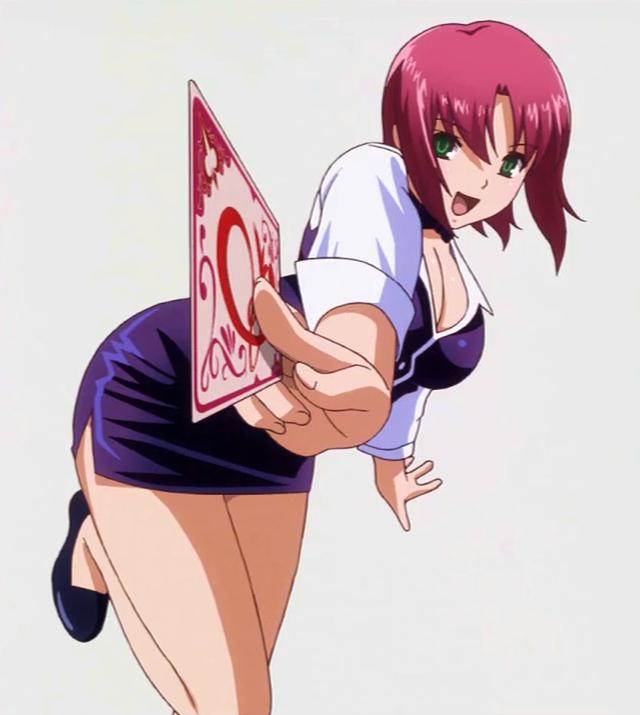 My soul weeps, for I suspect I already know what the answer will be.
Posted by: Wonderduck at 06:07 PM | Comments (6) | Add Comment
Post contains 248 words, total size 2 kb.
22kb generated in CPU 0.0184, elapsed 0.5997 seconds.
45 queries taking 0.5919 seconds, 227 records returned.
Powered by Minx 1.1.6c-pink.