December 15, 2016
Updates And Stuff
I've been informed that the answer to
the question posed in the last post
is 2028. The source, while having a habit of sending detonating kiwi in my direction every now and again, is generally reliable... or I haven't caught him in a blatant lie as of yet, one of the two. Whichever it is, that means 12 more years before I'm moving to Aqua.
I don't know how Elon Musk is going to build spacecraft with flapping wings, but I'm sure he'll manage by then. I know we're living in the future already, but "faster please."
All the overtimes are mine. While that's nice since I can do it at home, if I get caught up in something afterwards, next thing I know it's time for bed. And I gotta admit, I've been caught by a game.
Again
, in this case.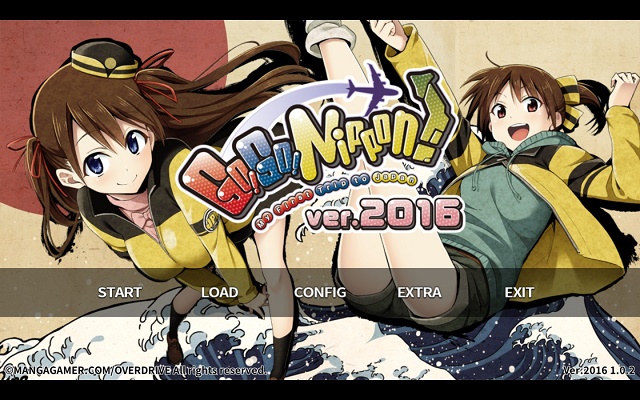 Yep,
Go Go Nippon!
recently got another installment via DLC. Six new locations (three per girl), more story options, and a slight shift in tone to boot. If you remember, the game is something of a guidebook to some parts of the Tokyo area; you're shown these locations by Makoto (left) and Akira (right). In the previous two versions, the focus was definitely on the locations and information. While there was a modicum of romantic options, it was totally on rails. With the new DLC, it seems to concentrate more on the girls, and I
think
there are multiple endings available for the two. As I've only played one line of one sister, I'm not sure. Gotta admit, I'm having fun finding out. Which is kinda sad, actually.
Not as sad as this, but if it does even half of what it shows in this video, I'll admit to a massive desire to own one. Because... um... reasons.
Um.
Hey look! DUCKS!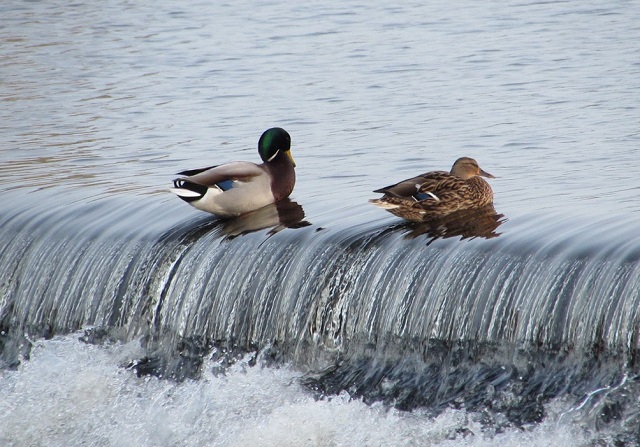 Posted by: Wonderduck at 11:14 PM | Comments (9) | Add Comment
Post contains 307 words, total size 2 kb.
Posted by: GreyDuck at December 16, 2016 08:58 AM (rKFiU)
Posted by: Mauser at December 16, 2016 07:47 PM (5Ktpu)
Posted by: Peter the Not-so-Great at December 16, 2016 09:05 PM (jS1F0)
Posted by: mikeski at December 16, 2016 10:59 PM (lO+tS)
Posted by: Mauser at December 17, 2016 09:14 PM (5Ktpu)
Posted by: jabrwok at December 18, 2016 08:40 AM (wKZS0)
Posted by: J Greely at December 18, 2016 01:27 PM (tgyIO)
Posted by: ubu at December 20, 2016 09:15 AM (SlLGE)
Posted by: Mauser at December 20, 2016 08:00 PM (5Ktpu)
29kb generated in CPU 0.0207, elapsed 0.6522 seconds.
49 queries taking 0.643 seconds, 287 records returned.
Powered by Minx 1.1.6c-pink.