December 31, 2019
New Years Eve 2019
2019 was not a good year.
May 2020 be better for all the Pond Scum.
Thank you for sticking with me.
Posted by: Wonderduck at 11:15 PM | Comments (3) | Add Comment
Post contains 25 words, total size 1 kb.
December 25, 2019
Christmas 2019 - Haruhi Style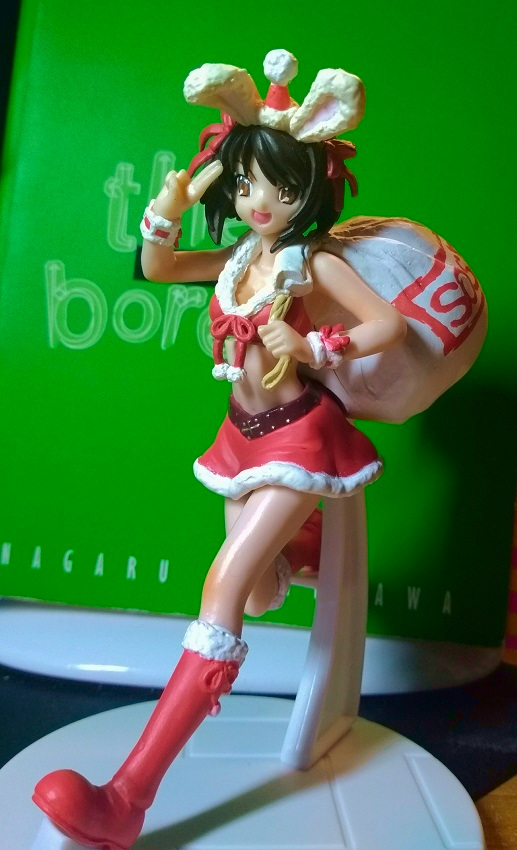 MUCH nicer Christmas than
last year's disaster
. Oh, the Christmas itself wasn't the problem, it was the leg injury that occurred for reasons that are still a mystery to me... and that led to me being
stuck in bed for 24+ hours
. From there, it's an easily-drawn line to where I am today.
None of that happened this year. Therefore, it was INFINITELY better. And it allegedly hit 61 degrees too. In December. On Christmas. In Duckford, IL. What in the blue blazes...? In any case... huge thanks go out to Ph.Duck and Rn.Duck for putting up with me for another year, and the annual bottle of lingonberry will die happy soon enough.
And of course, you... the proud members of the Pond Scum. I've been letting The Pond down over the past year, which I hate but haven't been able to do anything about. Hopefully, next year will be better in all sorts of ways! Merry Christmas!!!
I just started playing
Fate Grand Order
. I'm fairly sure an opening draw of three lancers (and one of them duplicated!) and an assassin is pretty cruddy. Welp, we'll just see where it goes from here.
Posted by: Wonderduck at 10:23 PM | Comments (8) | Add Comment
Post contains 199 words, total size 2 kb.
December 23, 2019
Glad I'm Out
I had need to call my local Walgreens' pharmacy today. Nothing complex, not even all that important as it turns out. I easily could have not bothered and nothing would have been changed or affected in any way... that's how "not important" it was.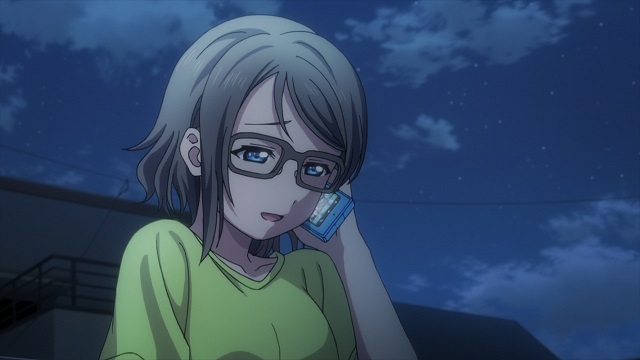 As the conversation came to an end, I did what any decent human being would do: I wished the pharmacy tech a Happy Holidays. I mean, Christmas is just a couple of days away, I'm sure they were stupidly busy, and they took a moment or two out to answer the stupid question of someone who was, honestly, wasting their time.
If they had gone off on me, well, I can't say I'd have been
happy
about it, but I would have understood. As y'all know, I worked retail for far too long to ever really blame someone in the biz for losing their minds at this time of year. Instead of that, however, what I got was either a great acting job or someone who was honestly surprised and pleased to have gotten pleasant holiday wishes.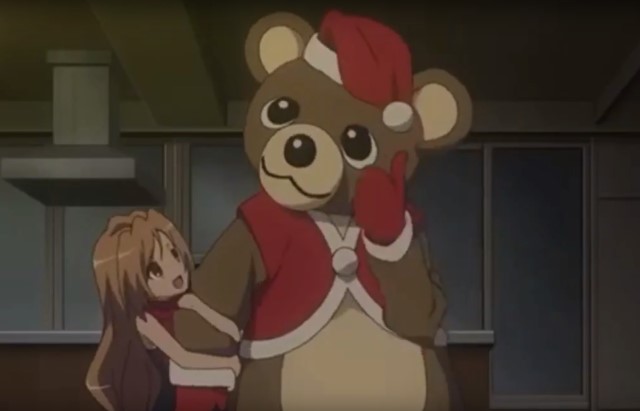 Which makes me wonder... just how bad IS it out there these days? I mean, retail employee abuse doesn't shock me, but I didn't even say "Merry Christmas." Just Happy Holidays, like I was taught to do when I was behind the counter so as not to potentially offend anybody. Yes, I know, but old habits and all that. I've stayed out of the stores and malls this season, so I have no clue about crowd size but judging from that one phone call, the grind apparently sucks quite badly now.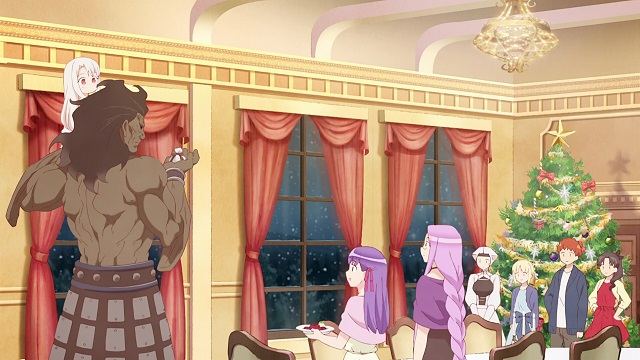 Be nice to retail workers. They're trying to help you have a merry Christmas, don't make it hard for
them
to have one too.
Posted by: Wonderduck at 08:14 PM | Comments (3) | Add Comment
Post contains 299 words, total size 2 kb.
December 16, 2019
Today Is December 16th...
...and you know what THAT means:
The morning of December 16th... it was so cold... and I mean cold. That if you took an ice pick and plunged it into the ground, you'd shatter the Earth into a million pieces.
- Kyon,
The Disappearance of Haruhi Suzumiya
Posted by: Wonderduck at 01:54 AM | Comments (4) | Add Comment
Post contains 51 words, total size 1 kb.
December 10, 2019
Endings And Beginnings II
HMS
Prince of Wales
. Sunk on December 10th, 1941.
HMS
Prince of Wales
. Commissioned into the Royal Navy December 10th, 2019.
There is no way that wasn't intentional, and the RN deserves a round of applause for it. If only they could have put the ship's bell that was recovered from the battleship on the carrier...
On second thought, sailors are a superstitious lot. Maybe putting the bell from a sunken ship on board a brand-new one is a bad idea.
Posted by: Wonderduck at 09:16 PM | Comments (1) | Add Comment
Post contains 85 words, total size 1 kb.
December 06, 2019
Once Upon A Time...
Back in the days before the Duck U Bookstore, heck back before the days of CowPuters, I worked at the local news-talk radio station as a
buttonpusher
show producer on a fill-in basis. I did have one regular shift however... the Sunday Morning Church shift. I mean, it started at 6am with the Catholic Mass in
Swedish
, for heaven's sake, pun not intended. The Salvation Army had a recorded program, there was a program I literally never paid attention to except to make sure it was still running, there was the live-in-studio show with the purple-suit-clad preacher who was, eventually, removed from his position in his church because he got a little too close to some of his female parishioners, and then there was the show I privately called "the church ladies."
Yeah, kinda like that, except not at all. The preacher in purple I mentioned earlier? The church ladies usually matched him sequin for sequin when they came in, spoke loudly and cackled even louder. But their chat show took place in and around gospel music songs... and since I was the button-pusher I had to pay attention for the cues and stuff. And along the way, I discovered something: gospel music could be quite good.
I found out today that one of my favorite groups from that show, The Blind Boys of Alabama are
still
recording, and what I was playing for the Church Ladies was already 30 years old at the time.
Really, there's no reason for this post other than to mention that. Have a nice day!
Posted by: Wonderduck at 10:55 PM | Comments (5) | Add Comment
Post contains 265 words, total size 2 kb.
December 02, 2019
Cyber Monday
Maybe it's just that I'm old or something, but I can't be the
only
person around who thinks calling it CYBER Monday is hilarious, right?
I mean, "cyber" means something
completely
different to me... and probably to others my age, right?
Posted by: Wonderduck at 10:16 PM | Comments (3) | Add Comment
Post contains 43 words, total size 1 kb.
48kb generated in CPU 0.0246, elapsed 0.3775 seconds.
52 queries taking 0.364 seconds, 313 records returned.
Powered by Minx 1.1.6c-pink.