February 14, 2020
Valentines Day 2020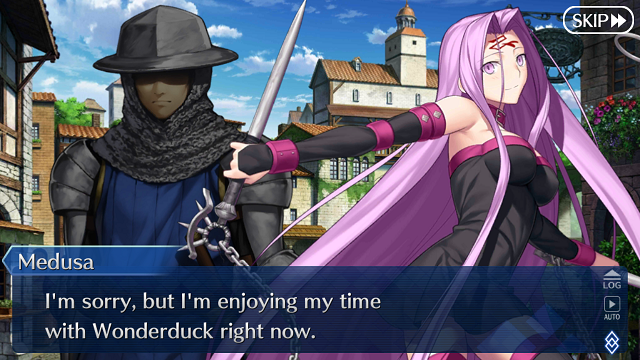 I've been playing a lot of
Fate Grand Order
of late.
Because of that, I've also gone back and done a general
Fate
franchise anime rewatch...
Fate/Stay Night
,
Fate/Zero
,
Unlimited Blade Works
,
Fate Apocrypha
,
El-Melloi II Case Files
, as much of
Fate/kaleid liner Prisma Illya
as I could stand without feeling like a pervert (not much),
Fate/Extra Last Encore
,
Today's Menu for the Emiya Family
, of course the ongoing
Fate/Grand Order - Absolute Demonic Front: Babylonia
, and hopefully culminating in an all-up viewing of the three
Fate/Stay Night Heaven's Feel
movies.
I must admit though...
Fate/Make Dinner
really is my favorite of the bunch.
One thing that's impressed me during this whole rewatch project is just how consistently good it's all been. Even the allegedly lackluster
Apocrypha
is only so because it gets compared to the best of the other series in the franchise... in comparison to most non-Fate series it's pretty good.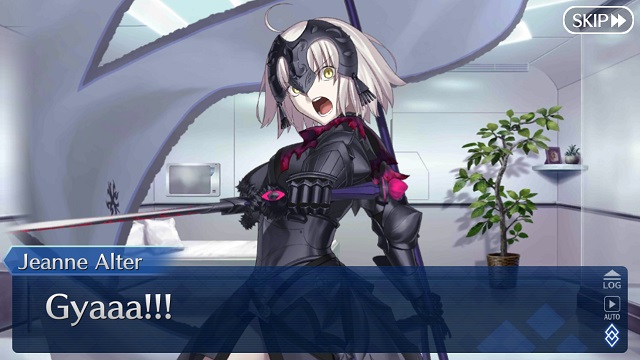 So yeah,
Fate Grand Order
is fun. If you play already, I'm 264.380.184... add me to get access to a bunch of lvl 40-60 servants! You'll regret it in time, but you'll feel good when you're rollin' in all the friend points I give ya.
I'm just in it for the headpats.
Posted by: Wonderduck at 09:26 PM | Comments (4) | Add Comment
Post contains 208 words, total size 2 kb.
February 01, 2020
Music... From Foreign Lands!
Over the past few months I've been spending time listening to a lot of music I've never experienced before. When you do this, you get a lot of stuff that's... not worth listening to again. Sometimes you get stuff that's... nice, but not anything you're going to go out of your way to hear again. Then there's the small percentage of tunes that make you sit up and pay attention (or even better, make you lean back, close your eyes, and
pay attention
). That's the category that I'll be inflicting upon you here now. We've got music from such far-flung places as Scandahoovia, India, California, Japan, Sweden, and an odd Irish/Italian thing.
Let's have a listen, won't you?
more...
Posted by: Wonderduck at 10:46 PM | Comments (4) | Add Comment
Post contains 616 words, total size 5 kb.
28kb generated in CPU 0.09, elapsed 0.2778 seconds.
47 queries taking 0.2162 seconds, 261 records returned.
Powered by Minx 1.1.6c-pink.