May 23, 2020
Well, I Dunno
So I've been sitting here trying to figure out what to write and honestly can't come up with anything worth reading.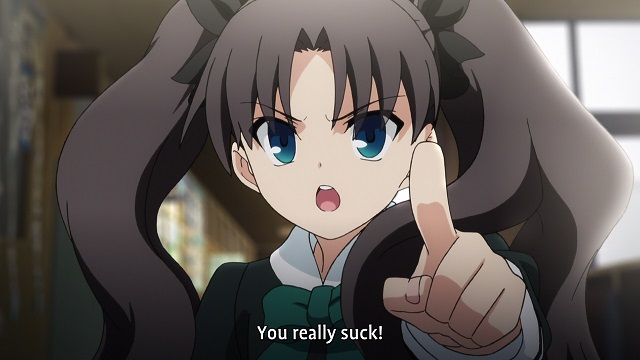 This is the point where I say "There's some question as to whether or not I ever did," of course, because that's one of The Pond's normal jokes. Really, The Pond could write itself... probably do a better job than I could anyway.
The Pond's been such a part of me for so long that I can't imagine letting it go but it's not like I'm doing anything here either. Any requests for topics?
Posted by: Wonderduck at 05:53 PM | Comments (5) | Add Comment
Post contains 98 words, total size 1 kb.
May 15, 2020
The Loss Of A (Little) Giant
No, not that one... Little Charlie Baty. Come with me on a voyage back in time...
The year was 1987. Duckford was in the midst of its annual end-of-summer music festival,
On The Waterfront
. Yours truly, having wandered away from Vaucaunson's Duck and some others, had stumbled upon a smaller stage... one of seven that year... as the sun had begun to set. While most of the people attending gathered for that year's headliner... Duckford's own Cheap Trick... to take the main stage, tucked away back here a young Duck was about to be truly exposed to a form of music he'd never heard before: The Blues.
While Rick Estrin was the frontman for the band, it was guitarist Little Charlie Baty that led The Nightcats. He "retired" from the band in 2008, still playing with them at certain festivals and shows in Europe, but he certainly didn't stop playing live.
I thought you had to be down on fingers to play Django Reinhardt correctly. His studio stuff didn't stop either.
The album "Skronky Tonk" was on got a four-star review from
Downbeat
, long the bible of blues and jazz music, and a notoriously stern grader when it comes to music.
While I only found out a couple of days ago, it turns out that Little Charlie passed away in March from a heart attack. He was 66. While I probably would have been a fan of the blues even if I didn't stumble into that small outdoor concert tucked into a back corner of a large festival, I think it certainly helped that the Nightcats were my first exposure to them... they were both talented and funny at the same time. I even bought their album that night... yes, on vinyl.
Thanks, Little Charlie... you were a huge influence on my music tastes, and I may not have realized it until just now.
Posted by: Wonderduck at 01:06 AM | Comments (2) | Add Comment
Post contains 320 words, total size 2 kb.
May 08, 2020
VE 75
Soviet troops capture the Reichstag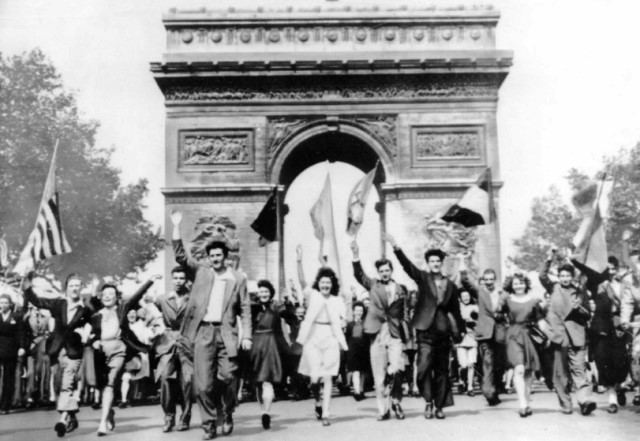 Parisians celebrate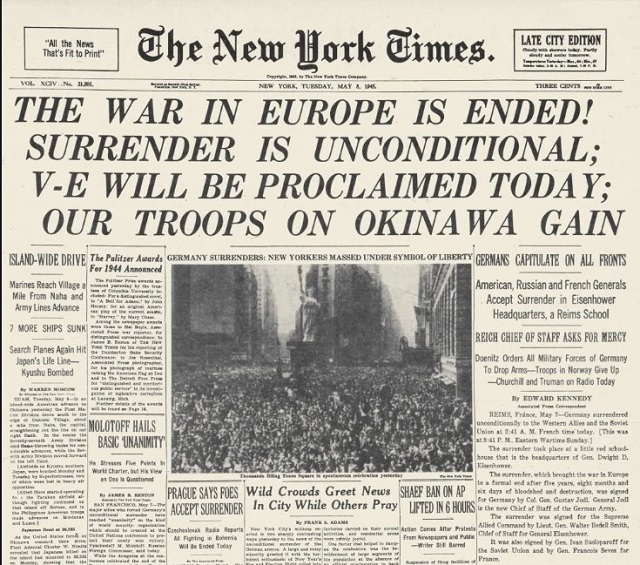 A reminder in New York that the war still went on.
Lancaster crew and spotlights
75 years on, I'm beginning to believe that we've forgotten what a real threat looks like. Disappointing.
Posted by: Wonderduck at 06:06 PM | Comments (3) | Add Comment
Post contains 41 words, total size 1 kb.
29kb generated in CPU 0.03, elapsed 0.1634 seconds.
48 queries taking 0.1397 seconds, 268 records returned.
Powered by Minx 1.1.6c-pink.