December 08, 2012
That Wasn't So Hard...
As the long-time readers amongst you may remember, a year ago today
I had a tooth pulled
. The extraction was nice and easy, it was the recovery that
didn't go
all
that well
. "Great, Wonderduck," I hear you saying which is weird since I'm alone in Pond Central, "but what does that have to do with the price of tea in China?" Which is approximately 1.5 yuan/gram, by the way.
Well, nothing. Except tangentially, because something else happened one year ago today. One year ago today was the last time I had a cigarette. It was surprisingly easy to quit, to be honest. It only took about six months for the urge to kill everybody I laid eyes on to fade.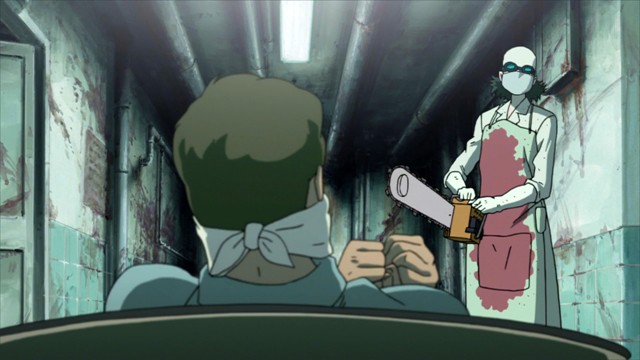 However, this past Friday afternoon proved to be the toughest test of my anti-smoking resolve, and it happened completely by accident. I was just standing outside the Duck U Bookstore, enjoying the crisp and cool December air, when one of my friends joined me. We discussed football, as we always do, and she casually lit up a smoke.
Oh my, but it smelled goooooooooood. So good, in fact, I had to leave immediately. For a half-hour or so, it took everything I had NOT to go back outside and light one up myself... the worst urge I've had in
months
. But I didn't. It was close, but I didn't. Yay me.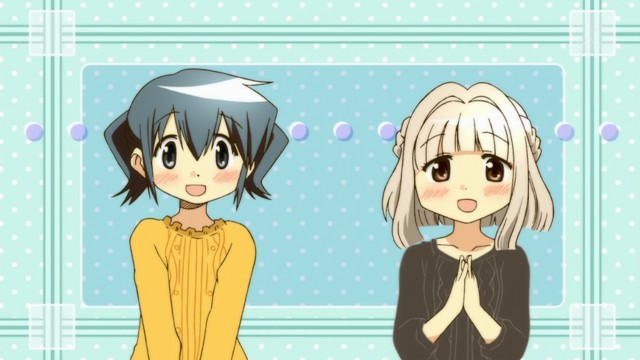 One year down, the rest of my life to go.
Posted by: Wonderduck at 07:48 PM | Comments (5) | Add Comment
Post contains 246 words, total size 2 kb.
1
I stopped drinking 20 years ago, and I still get the urge every now and then.
But staying dry is an achiement, and the longer I go, the bigger it is. It would be a huge thing to throw away, and that helps me. "If I drink tonight, I'll throw away 20 years of discipline, and I don't want to waste that."
Posted by: Steven Den Beste at December 08, 2012 08:06 PM (+rSRq)
2
We are proud of you and do not ever again want to see this...
Posted by: brickmuppet at December 08, 2012 08:10 PM (vp6an)
3
Just remember, you're the one in control! KEep it up!
Posted by: Tom Tjarks at December 08, 2012 08:30 PM (i2U3b)
4
Out of curiosity, what's the source for the second image?
Posted by: Mauser at December 10, 2012 04:01 AM (cZPoz)
5
Black Lagoon
, I think somewhere in the second season.
Posted by: Wonderduck at December 10, 2012 07:10 AM (LbiZL)
Comments are disabled. Post is locked.
24kb generated in CPU 0.0113, elapsed 0.109 seconds.
47 queries taking 0.1009 seconds, 281 records returned.
Powered by Minx 1.1.6c-pink.