December 08, 2011
Dental Obnoxiousness
I curse my teeth.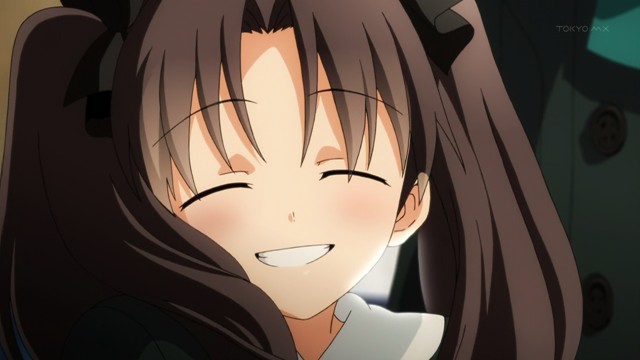 LoliRin has perfect teeth. I do not.
Last week, I was chewing on a duck chow-on-rye sandwich when I felt something odd towards the back of my jaw. Inspecting the oddness with the tip of my tongue, I discovered chunks of filling mixed in with the masticated rye bread. The tooth it came from didn't hurt and it felt like there was still a good bit of filling left. Unconcerned, I figure that the chunks of filling (which was quite old; 25 years?) just fell off the face of the tooth, and it'd be a simple spackle job to repair. Y'know, mix up some amalgam, trowel it onto the remainder of the filling, bish bash bosh, all done. So I hied myself to the dentist the next day so he could give me the good news.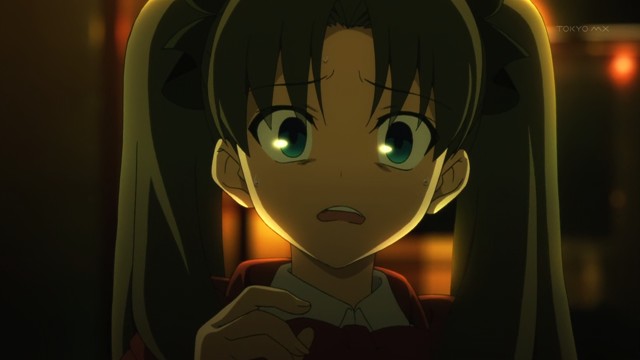 He didn't. While indeed big chunks of the filling did come loose, and there
was
still filling material covering and protecting the
original
cavity, the rest of the tooth decayed around it. So much in fact that the outside enamel face of the tooth fell off. The smooth stuff that I thought was filling material is actually the dentine of the tooth. As my dentist described it to me, the enamel is like a suit of plate armor. The dentine is the leather undershirt. The next step is the soft squishy human underneath (or the tooth's pulp, in this case). Much to my surprise, the dentist immediately suggested having it pulled instead of trying to save it. He ALWAYS recommends trying to save the tooth first. In this case though, it's unpaired, meaning there'd be no reduction in my chewing ability (the molar above it was the first that I had removed, nearly 30 years ago); there's other teeth in my mouth that the money a root canal would cost would be better spent on.
The tooth comes out Friday afternoon. I'll let y'all know how it went as soon as I can... probably in the evening.
UPDATE: It's out. Came out nice and easy. It's about four hours later, and the novocaine has pretty much all worn off. It's still bleeding a touch, but that's to be expected. The best part of the whole thing was definitely the nitrous oxide... baby!
Posted by: Wonderduck at 08:25 PM | Comments (6) | Add Comment
Post contains 384 words, total size 3 kb.
1
I'm sorry to hear about your misfortune. I've been financing my own dentist's vacation home for several years now.
Of course, your dental woes are just part of your slow transformation into the "Duck of Doom" prophecized by the Mayans as the destroyer of the world. After all, everyone knows that ducks don't have teeth...
Posted by: Siergen at December 09, 2011 08:02 PM (qUEkR)
2
You going to have it replaced?
Posted by: Steven Den Beste at December 09, 2011 11:16 PM (+rSRq)
3
No point, really. It wasn't paired with anything, so I'm out no chewing ability, and it isn't a cosmetic problem. Maybe eventually a bridge or something will come along, but for now, nah.
Posted by: Wonderduck at December 09, 2011 11:48 PM (Nf6le)
4
I only had one tooth removed in my life, and now it's coming back to me badly, as the next tooth is getting in a danger of fracture. It has moved and is taking the load at an angle.
Posted by: Author at December 10, 2011 12:38 AM (G2mwb)
5
Yikes!
Teeth suck.
( OK technically they masticate...but....oh never mind)
I hope you feel better soon.
Posted by: brickmuppet at December 10, 2011 03:42 AM (EJaOX)
6
0730 Monday I'm going in for a cleaning & to replace two fillings. My life is full of joy because of this. You're not the only one w/old fillings, the two I'm getting fixed I had done in '81 or '82 while still in the USAF. Still have every thing except the wisdom's, so that's not so bad.
Posted by: von Krag at December 10, 2011 05:41 PM (XIY2m)
Comments are disabled. Post is locked.
25kb generated in CPU 0.0126, elapsed 0.1743 seconds.
47 queries taking 0.1651 seconds, 282 records returned.
Powered by Minx 1.1.6c-pink.