December 23, 2014
Sparking Sparkiness
So other than my various First Episode Writeups, I've not felt a whole lot of drive to write very much. Sure, there's been a post here and there, but only the
Wart Hunder
post and the recent
Cuban cigar story
feel like there's any spark to them. Any surprise that they're both based on personal experience? Of course not, I love talking about myself.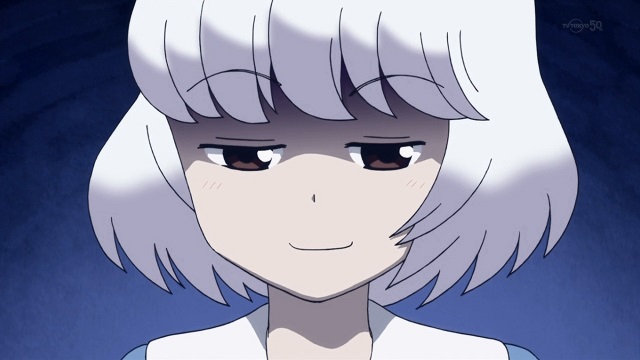 At least in a more-or-less non-specific way, usually. What I'm trying to say is that I'm blogging to blog, as opposed to blogging because I want to
write
something. "Oh," I hear you saying and I wish you'd quit doing that, "Wonderduck's complaining again." No, that's not true.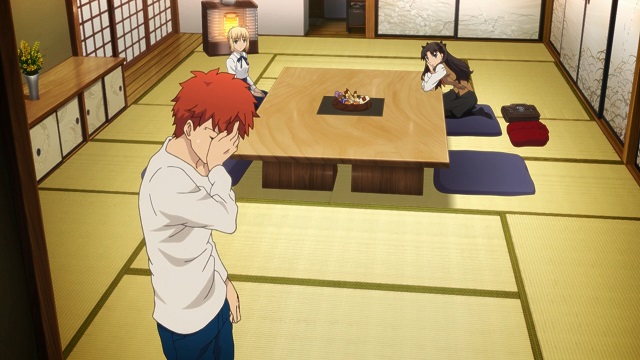 Well, okay, yes it is. I'm blogging about not blogging again. I should do that: write an entire blog about how I'm not blogging. Seriously though, there are times where I think the only reason I haven't shut down The Pond altogether is that I know I'd just reopen it a day or two later to write something else. Besides, the 10th Anniversary of The Pond is coming in July... it'd be a shame to not make it when it's that close. So I guess you'll have to put up with me for a while longer.
Sorry about that. I'll try to not be awful.
Posted by: Wonderduck at 10:30 PM | Comments (4) | Add Comment
Post contains 219 words, total size 2 kb.
Posted by: Mauser at December 24, 2014 03:41 PM (TJ7ih)
Posted by: The Old Man at December 24, 2014 08:49 PM (o6+UC)
Posted by: Mauser at December 25, 2014 02:48 AM (TJ7ih)
Posted by: Tom Tjarks at December 26, 2014 08:23 PM (8TxhX)
Comments are disabled.
23kb generated in CPU 0.011, elapsed 0.0657 seconds.
47 queries taking 0.0592 seconds, 280 records returned.
Powered by Minx 1.1.6c-pink.